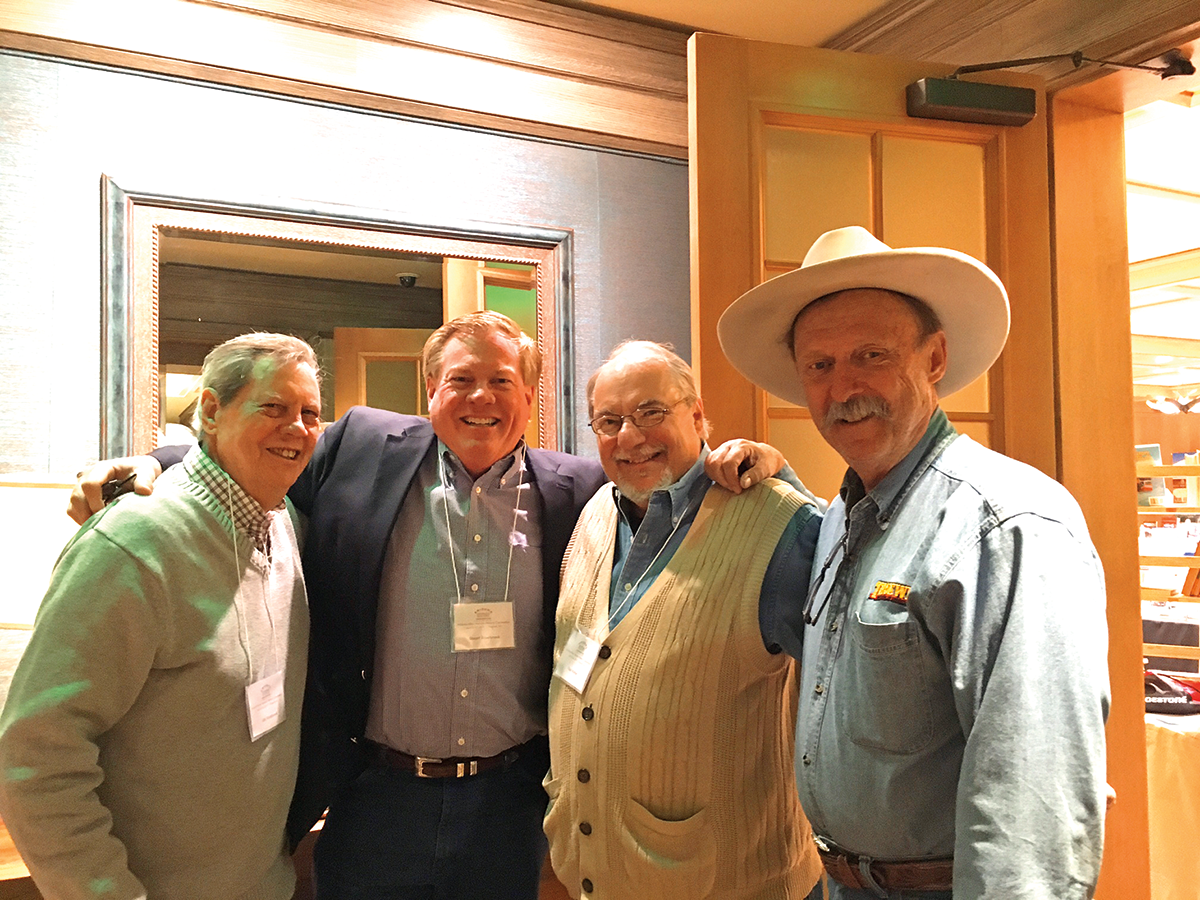 Do you remember the first time you read Paul Andrew Hutton? He immediately captured my interest and imagination with his double-barreled literary prose and academic virtuosity in the pages of his first book, Phil Sheridan and His Army (University of Nebraska Press, 1986; new edition, University of Oklahoma Press, 1999). Whether or not you were knowledgeable about General Sheridan before you read Hutton's award-winning biography, this book hooked you and made you eager to read more history written and interpreted by Hutton. He was an academic historian who wrote in the style of the best popular, commercial historians, including his mentor, Robert M. Utley. Phil Sheridan and His Army received the 1987 Ray Billington Award from the Organization of American Historians and the Western Writers of America's 1986 Spur Award for best nonfiction.
Fortunately for all of us, Hutton has continued to write award-winning Western history, not just for university and academic journal publishers, but for popular magazines, film and television. He loves telling a good story, and his resume is replete with dozens of magazine articles and television writing credits, along with over 300 appearances as an on-air commentator in episodic documentary television. During an academic and professional writing and editing career that now spans 47 years, Hutton has earned numerous awards from his peers, including six Western Writers of America Spur Awards, the most recent in 2017 for Best Nonfiction Book, The Apache Wars, and six Western Heritage Awards from the National Cowboy Hall of Fame.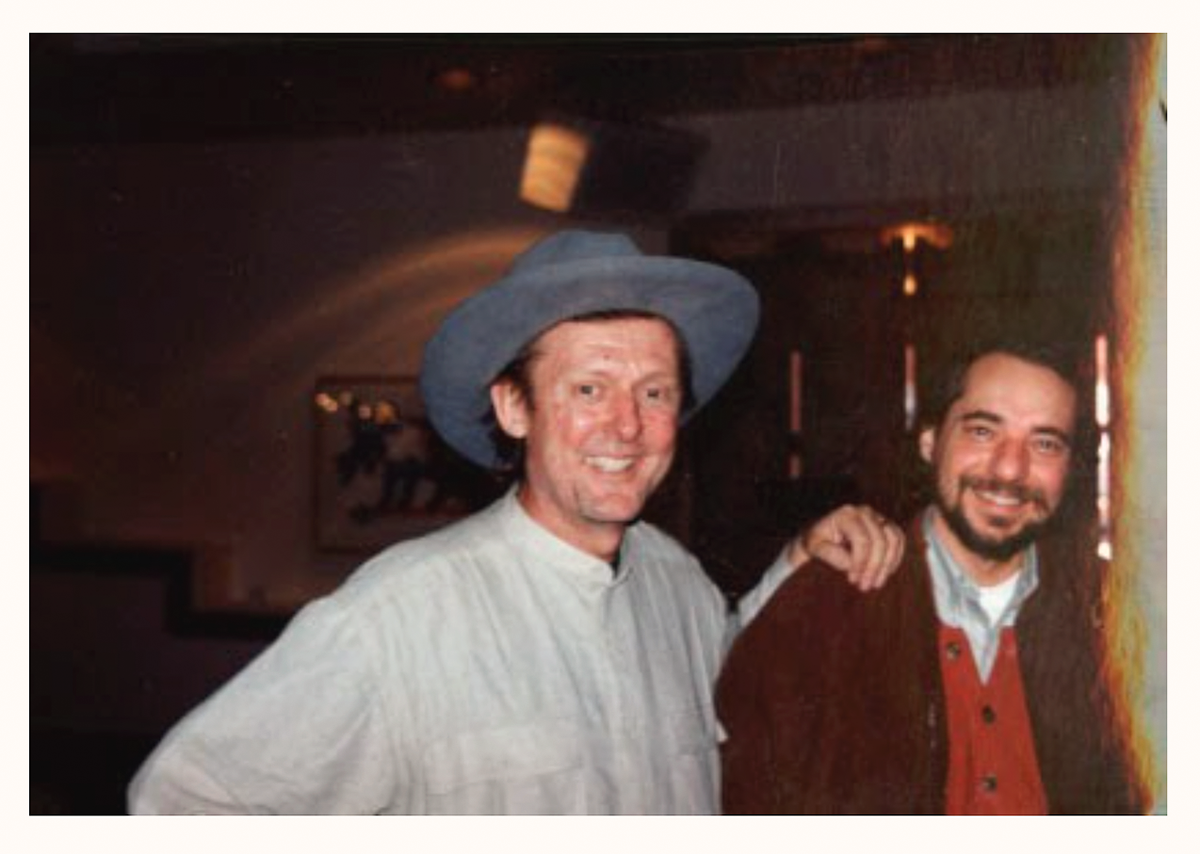 Dr. Hutton also personifies the professional academic professor, committed equally to service and teaching, as he is to research and writing. He has been a working, teaching historian since his first appointment as an instructor at Utah State University in 1977. He has been a member of the University of New Mexico history department since 1984, where in 2006, he was elevated to the rank of Distinguished Professor of History. In addition to his annual teaching duties, he has been the director of 13 doctoral dissertations and served in many capacities on numerous boards, publications and committees, including tenures as executive director of the Western History Association from 1990 to 2006 and Western Writers of America from 2006 to 2011. He is also an honorary lifetime member of WHA and former president of WWA, 2002-2004.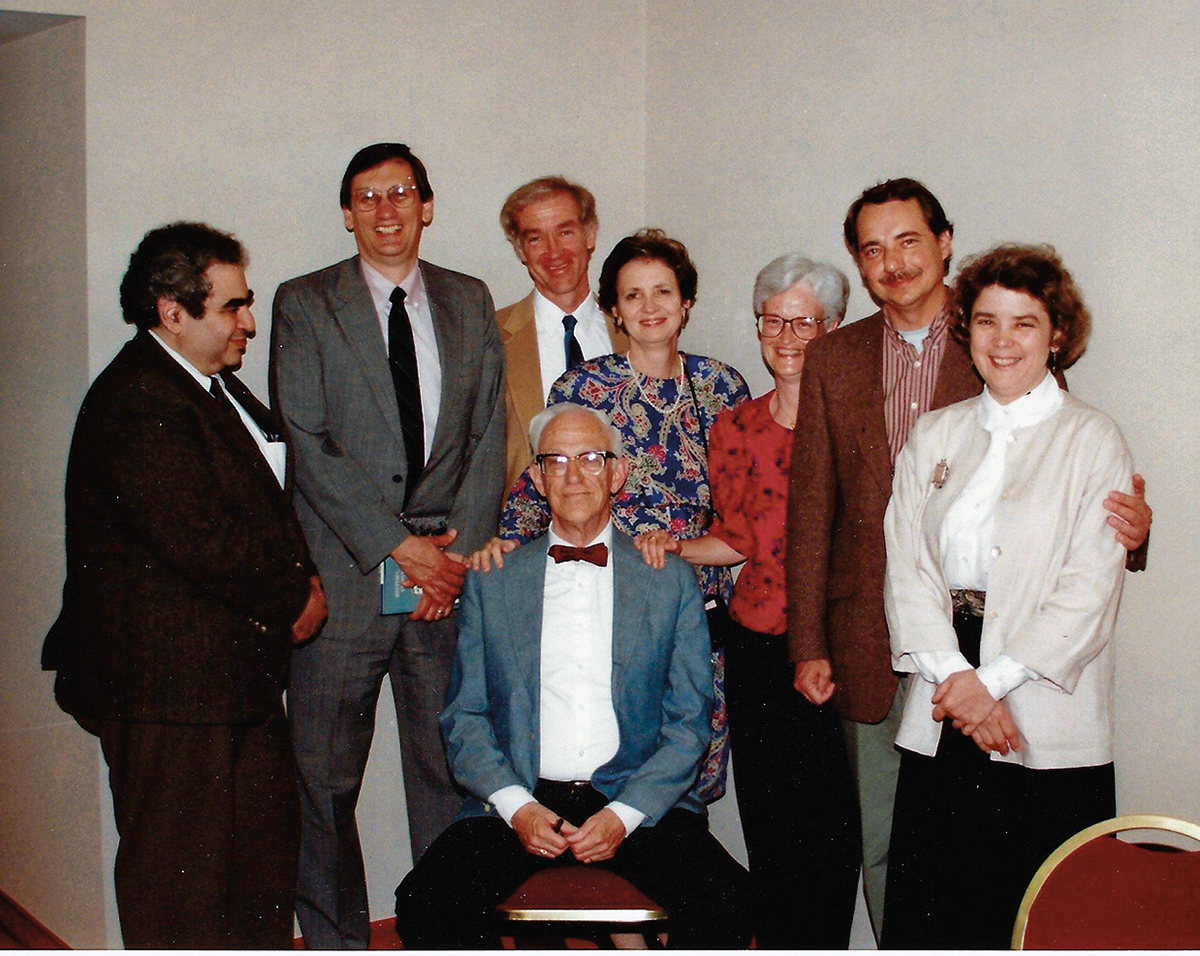 So when and how did Hutton's love of history and the American West transform from a childhood interest to his life's vocation and career? According to Hutton, he began to regularly read True West in 1963 after buying an issue devoted to Custer off the newsstand. But while we would love to take credit for his interest in Old West history, it began a few years earlier, in first grade when his family moved to San Angelo, Texas. That is where, he says he developed his "fascination of all things Western, and most especially Western history," including Davy Crockett and the Alamo and Custer's Last Stand. Hutton's interest in history was magnified by the fact his adopted father's Air Force career took him and his mother around the world, and he spent two years in Taiwan and two years in England. (Hutton was born in Frankfurt, Germany, in 1949, and was adopted by Paul and Louise Hutton when he was about a year old.) Later, while in high school and college, he was the beneficiary of demanding teachers who encouraged his interest in history, including Roman, British and military history. In fact, outside of Billy the Kid, Crockett, Boone, Carson and Custer, his favorite historical figure is British General Charles Gordon of Khartoum.
Hutton went to high school in Indianapolis, and attended Indiana University in Bloomington, earning his BA, MA and PhD in history from one of the nation's leading institutions in the academic field. He was a student under the tutelage of some of the titans of the field and discipline, including Thomas Clark, Oscar O. Winther, Walter Nugent, Ray DeMallie and especially Martin Ridge. Hutton worked in his field throughout his academic career, and upon completing his PhD, was well trained and well prepared for a career as a professional historian. Hutton remembers, "Ridge was an influential figure in both general American studies as well as Western history. His mentor was Ray Allen Billington, who was the dean of all Western history in those days and the leading exponent of Frederick Jackson Turner's "Frontier Thesis."
Currently, Hutton is writing The Undiscovered Country, which he describes as his "dream book—the culmination of my whole career. A committed Turnerian, Hutton says his magnum opus is "a history of the American frontier movement (and thus the tortured birth of this nation) from the French and Indian War to Wounded Knee." In addition to being inspired by Ridge, Billington and Turner to write such a monumental book, Hutton gives credit to the authors he believes did so much for the field of Western history—literary historians Francis Parkman, Dale Van Every, Bernard De Voto, David Lavender, Kenneth Roberts, Dee Brown, David McCullough, Paul Wellman and of course, Robert Utley.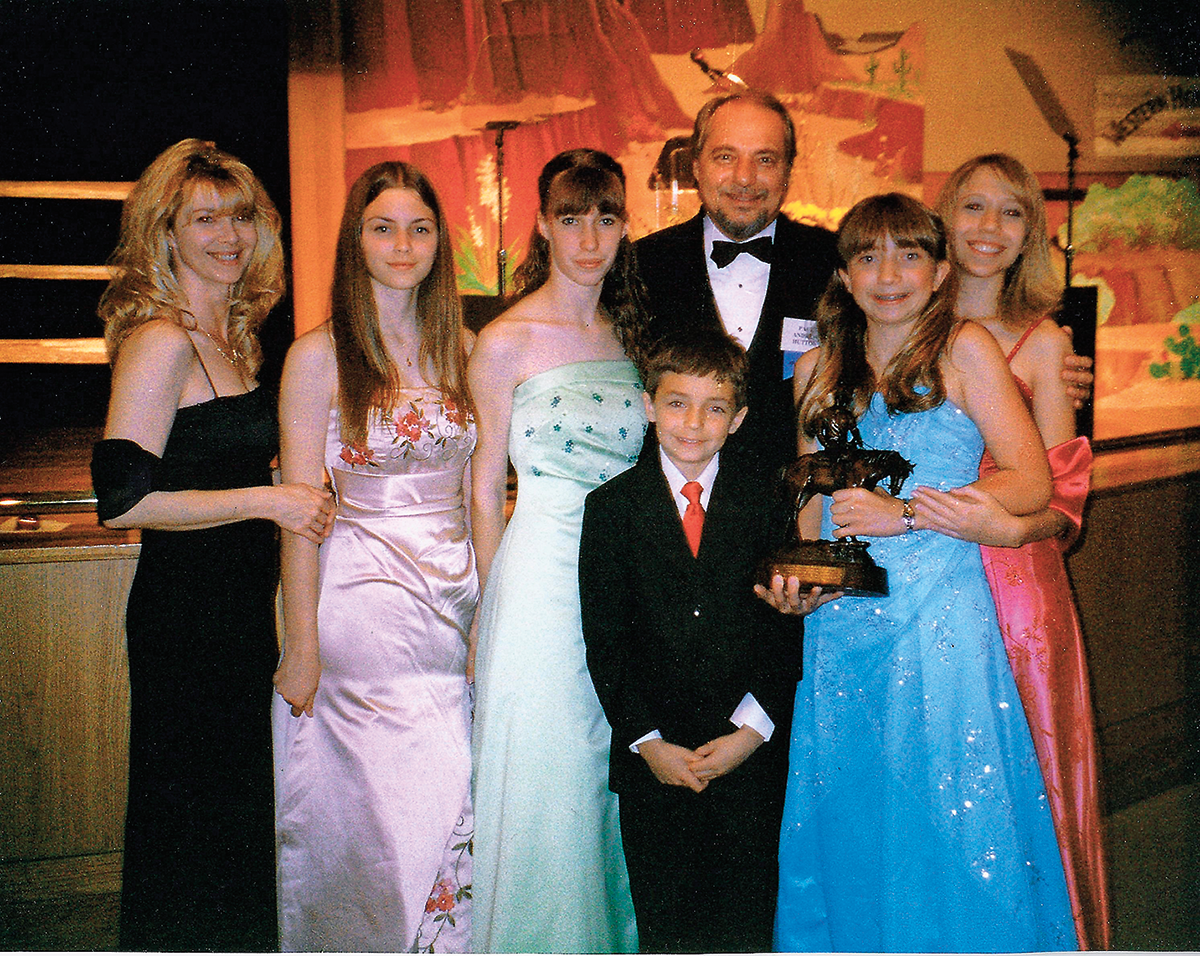 For True West's readers, Bob Boze Bell's friendship with Hutton, which began when they met at the El Dorado Hotel in Santa Fe, New Mexico, in 1996—four years before Bell took ownership of the magazine—has meant a personal and professional relationship that is one of the great, creative partnerships in Western history publishing. Bell remembers, "We hit it off immediately, trading war stories and talking trash about history, what we loved and hated. We've been friends ever since, and I don't ever take on a project without talking to him first. I love how Paul can just spin out an answer about history, fluidly, loquaciously, seemingly without effort."
What does it mean to be named True West's True Westerner of the Year in 2021? For Hutton, it is a reflective question. "A few years ago Bell and I were in Prescott, Arizona, and I told him how much it would mean to me to have the same position as the great Walter Prescott Webb (an early official historian of True West)—and so I became the True West historian," recalls Hutton. "This is a wonderful connection to the past and future of a magazine that I love. So, quite naturally, it is a great honor to receive this year's True Westerner Award, not only because of the distinguished recipients who have preceded me, but also because of my long connection with this fabulous magazine. Both True West and I are determined to keep the glorious story of the American West alive for future generations."