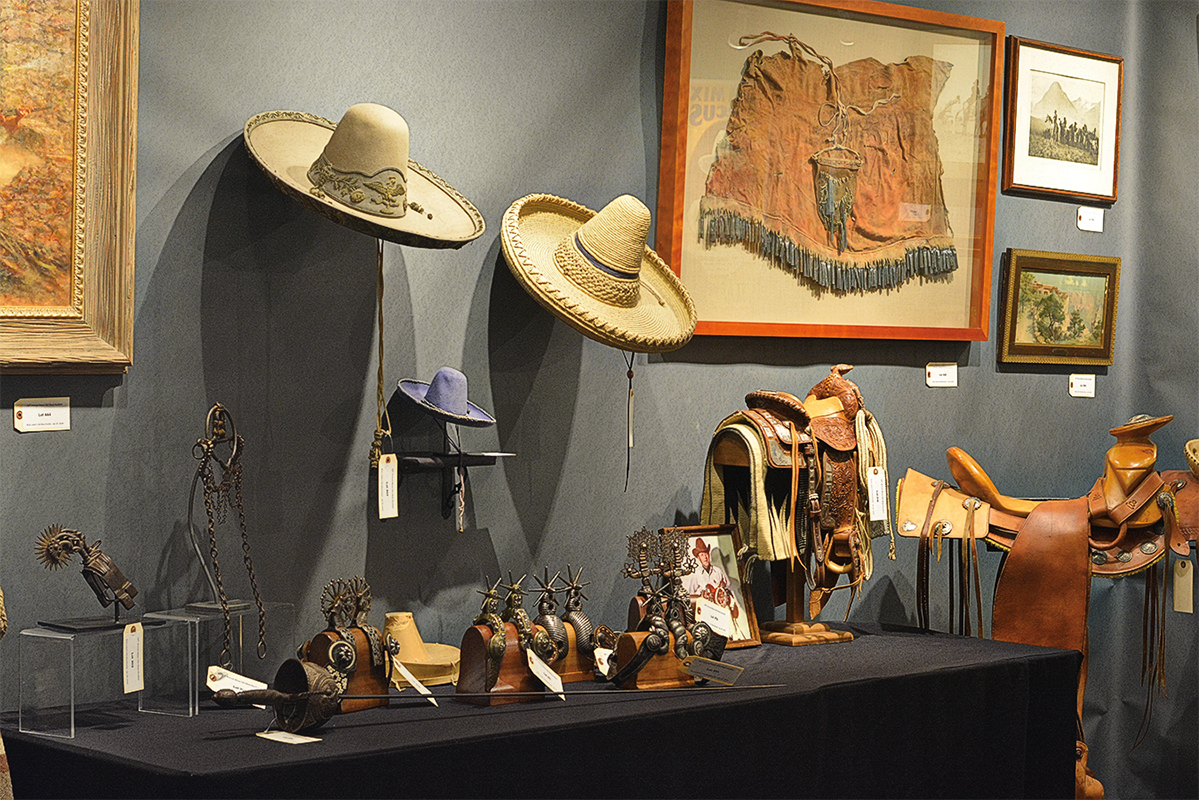 HERITAGE FESTIVALS
Montana Winter Fair
Lewistown, MT, January 29-31: The Montana Winter Fair celebrates 76 years of promoting Montana agriculture and the enviable Western way of life.
406-538-2200 • MontanaWinterFair.com
HOLIDAY RAIL FESTIVAL
The Polar Express Train Ride
Durango, CO, through January 3: All ages can experience the warmth and fun of the Christmas season on a special steam train trip to the North Pole.
888-827-4607 • DurangoTrain.com
Santa's North Pole Adventure
Georgetown, CO, through January 3: Santa Claus passes out presents and goodies to the little ones. Join Santa and his helpers aboard decorated, enclosed, heated coaches throughout the holiday season.
888-456-6777 • GeorgetownLoopRR.com