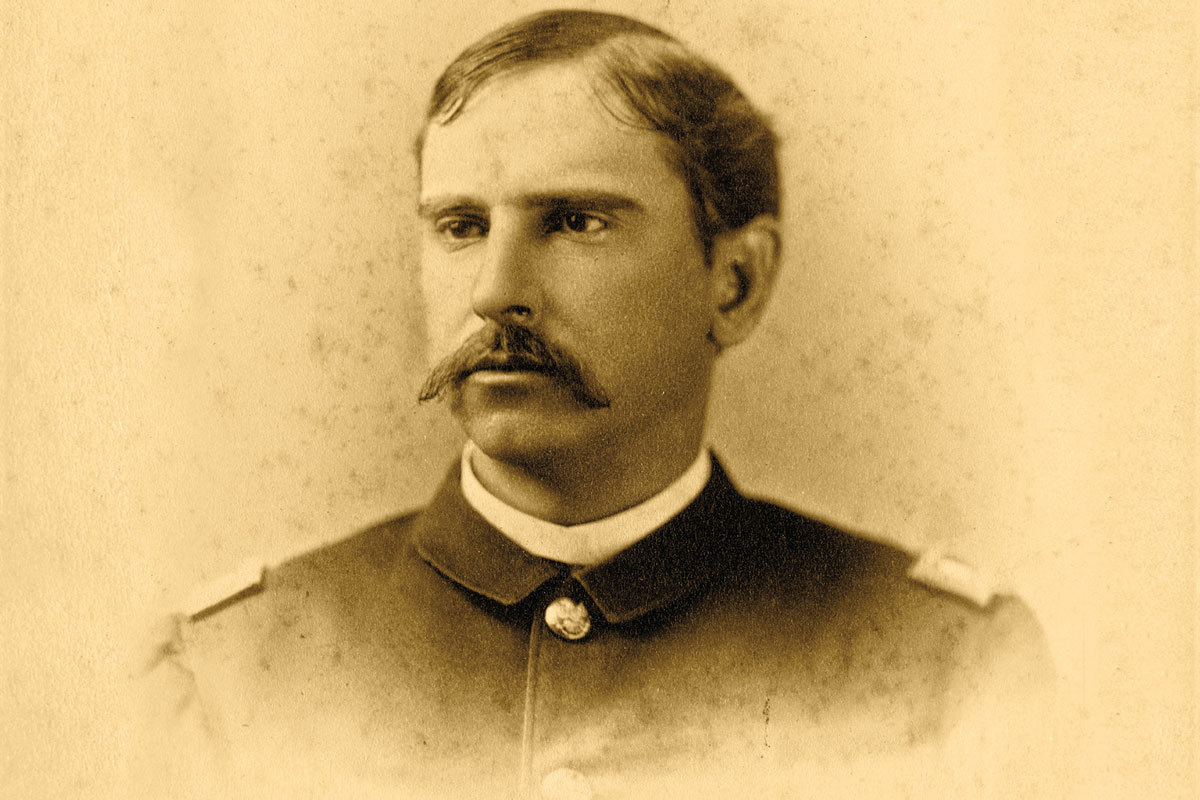 "Lieut. Casey was killed to-day while scouting between his command on White River and hostile camp on White Clay creek." —The Hot Springs Star, Hot Springs, Dakota Territory, January 9, 1891
Edward Wanton Casey was born on December 1, 1850. His soldierly instincts could be traced to the mid-18th century, when his great-grandfather fought as an officer under the British during the French and Indian Wars, while his grandfather joined the Continental Army during the American Revolution. His father, Gen. Silas Casey, graduated from West Point, and went on to a distinguished martial career during the War with Mexico and the Civil War. Ned, as he was known to those closest to him, also attended the U.S. Military Academy, as did his oldest brother, while another brother went to Annapolis.
On June 13, 1873, upon Casey's own graduation from West Point, he received a commission as a lieutenant in the 22nd Infantry, and rose to first lieutenant on January 11, 1880. Over the ensuing years he demonstrated his mettle, including joining Brig. Gen. Alfred Terry at the mouth of the Rosebud in 1876, participating in all the campaigns that followed during that summer and fall.
The following year Casey served under Nelson Miles, taking part in engagements at Wolf Mountain and Muddy Creek. Afterwards, he transferred to Indian Territory (Oklahoma), Texas and Colorado, where he continued campaigning, especially during the Ute campaign of 1879 and 1880. A respite from frontier soldiering brought him to West Point as an assistant instructor of tactics, where, after four years, he rejoined his regiment in Montana.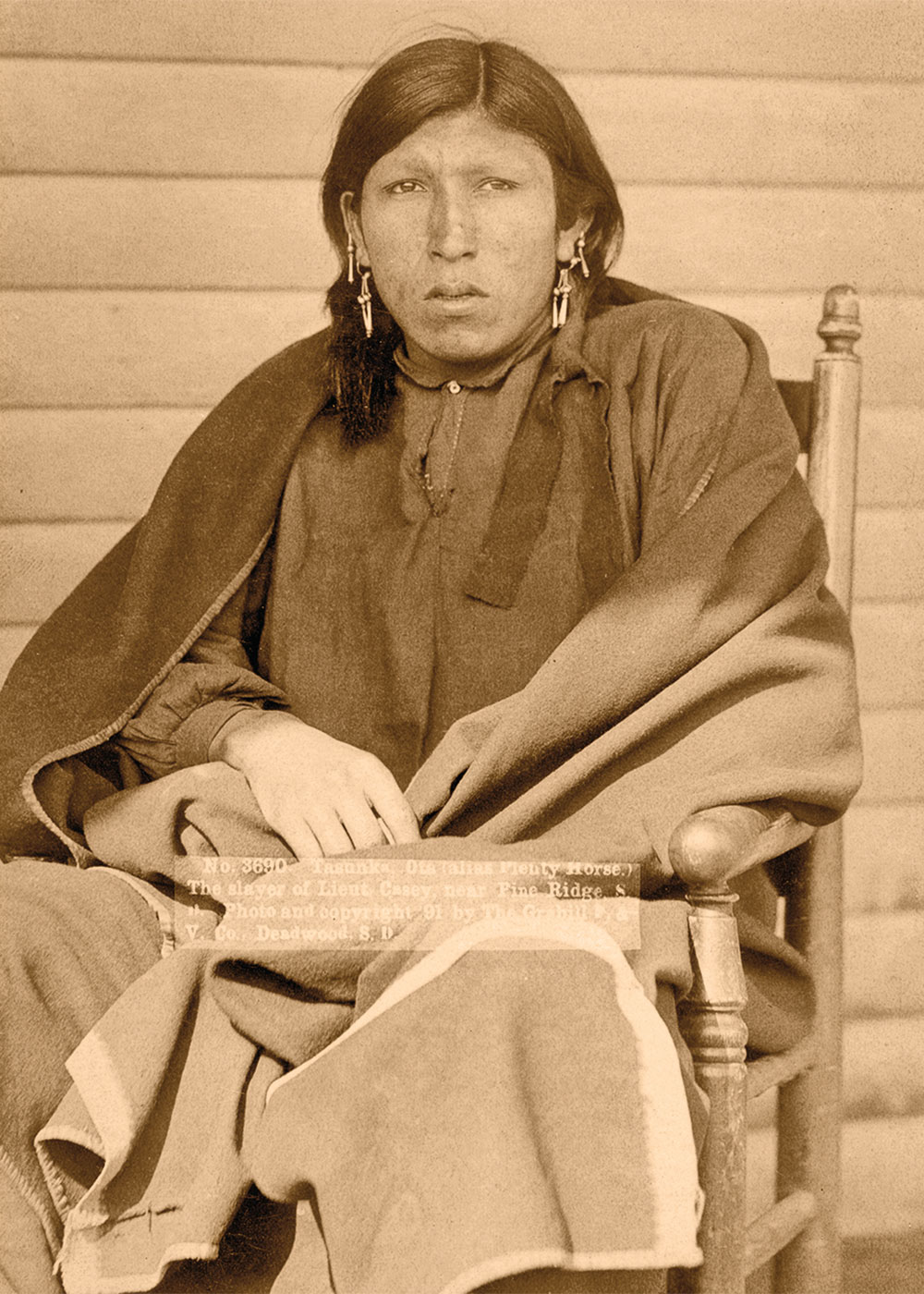 Casey's return to the West coincided with the Secretary of War Redfield Proctor's plan to assign young officers "imbued with missionary spirit" to lead Indian scouts. In August of 1888 Casey entered the ranks of this elite group, taking charge of the Cheyenne Indian scouts at Fort Keogh, Montana. Casey dedicated himself to forming the troop. "Big Red Nose" as his men dubbed him, had little trouble finding Cheyenne scouts willing to enlist, and he and his command served during the Ghost Dance. On January 7, 1891, at White River, South Dakota, Brulé Lakota Plenty Horses leveled his Springfield "trapdoor" at Casey as the young officer rode from the Sioux camp. The heavy lead slug entered the back of his skull and came out the other side under the right eye.
Casey died instantly. Subsequent legal hearings found Plenty Horses innocent because his actions took place during a time of war.
John Langellier currently is completing the late Glen Swanson's Wolves in Blue Coats: American Indian Scouts, Police, Judges, and Soldiers as one of his multiple book projects.