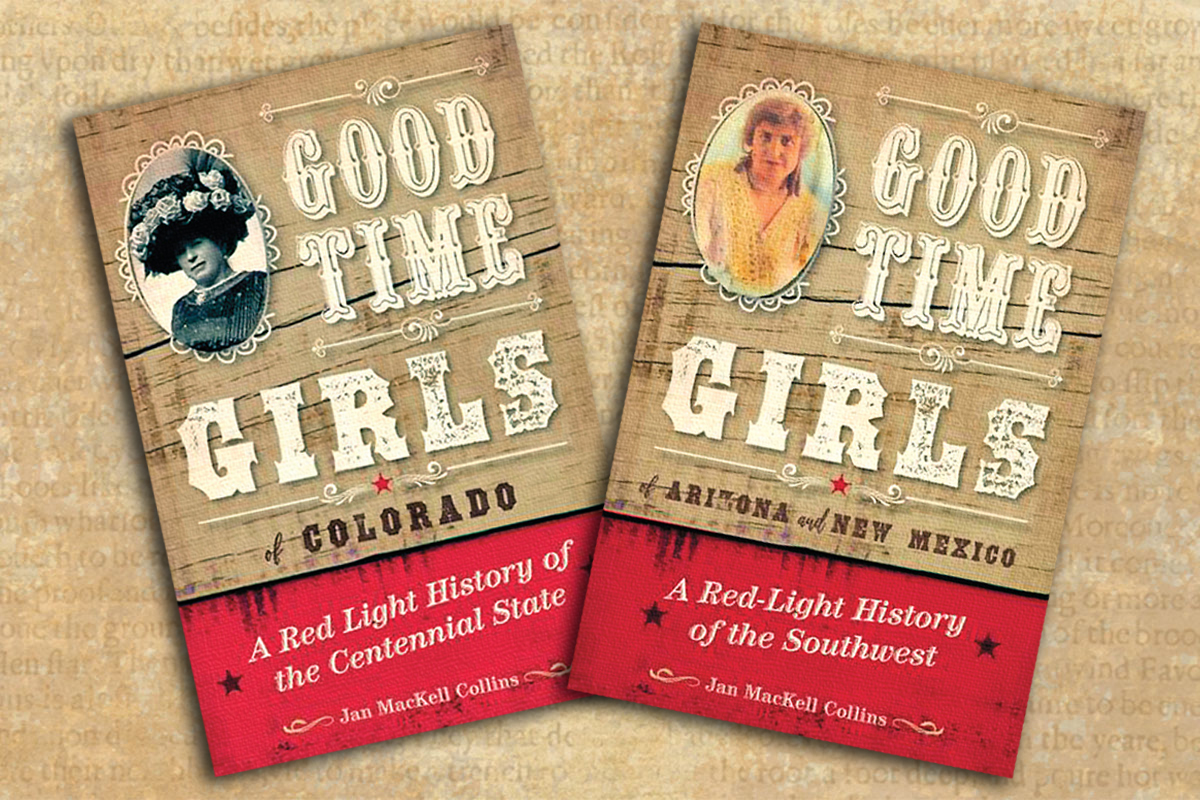 Author Jan MacKell Collins's recent book Good Time Girls of Colorado: A Red-Light History of the Centennial State (TwoDot, $19.95) will satisfy the appetite of readers who are hungry for tales about the lives of some of the Old West's most notorious soiled doves. Among the practitioners of what is known as the oldest profession living in Collins's book are Denver Madam Mattie Silks, Jennie Rogers, Queen of Colorado's Underworld, and the star of the state's tenderloin district, Laura Bell McDaniel. The brave and colorful businesswomen who owned, managed and maintained brothels took fate into their own hands, using feminine wiles and an abundance of sheer grit to make a living on the hard edge of the frontier. Good Times Girls of Colorado is a grand tribute to the these oft-maligned women.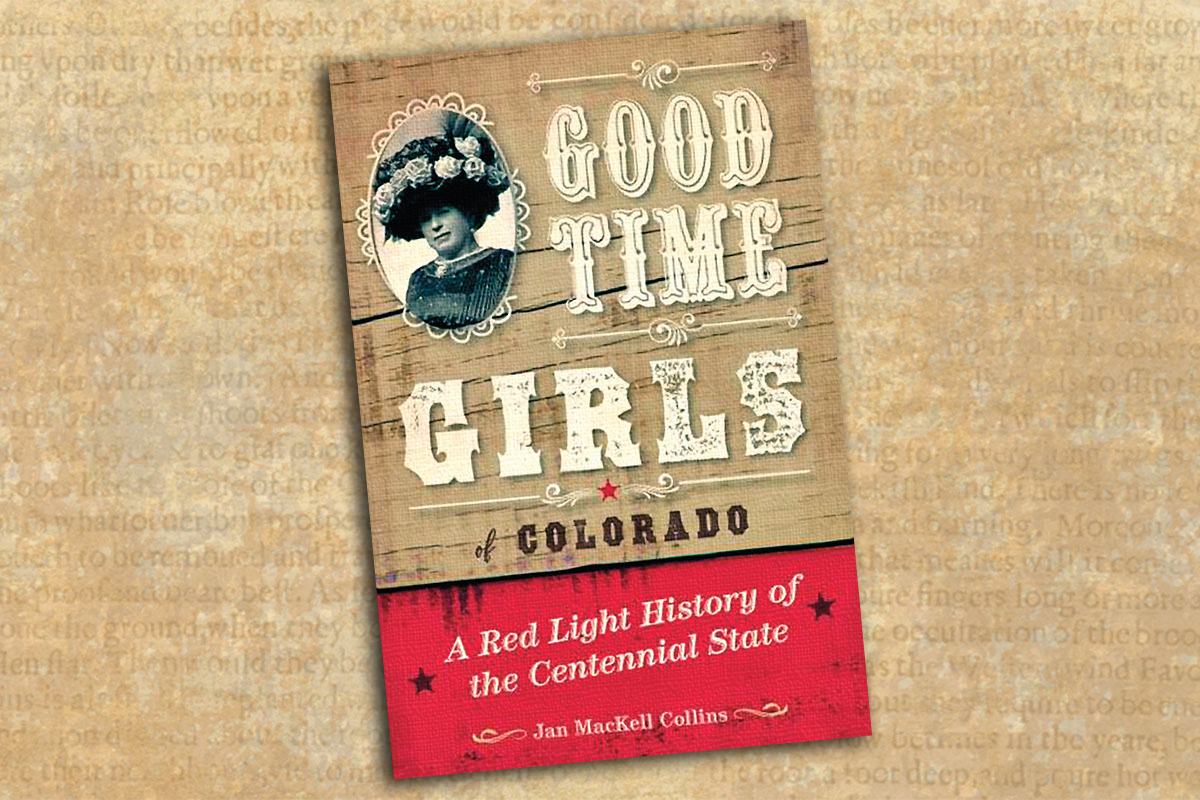 Collins's second volume in her series on soiled doves is Good Time Girls of Arizona and New Mexico: A Red-Light History of the American Southwest. The women included were unafraid to live outside the bounds of polite society and risked everything for a better future in the tumultuous American West. One of the most intriguing stories is about Albuquerque brothel owner Lizzie McGrath. Known as the Lily of Copper Avenue, Lizzie battled against respectable businessowners who wanted her house closed. She eventually took her fight all the way to the New Mexico Supreme Court.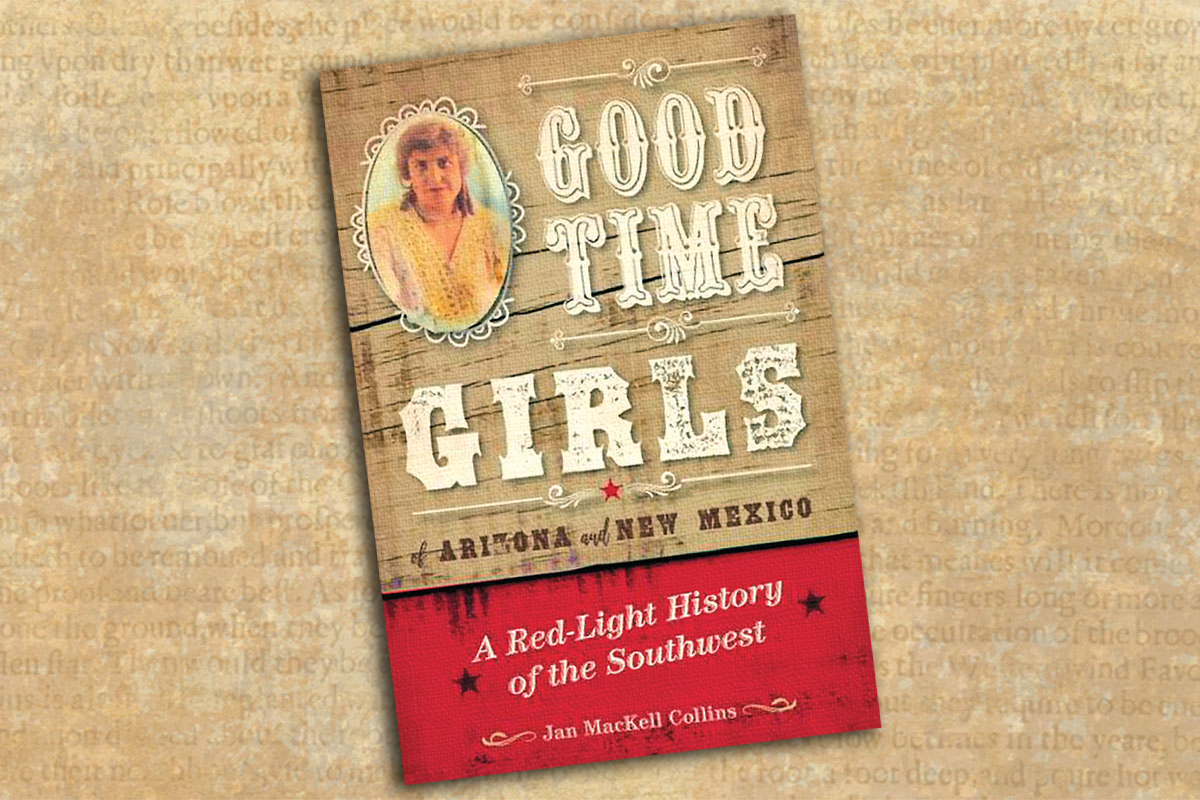 Good Time Girls of Arizona and New Mexico is well-researched and packs a good sampling of anecdotes. It is overall an enjoyable read that opens a window on a little-understood profession in a remote time.
—Chris Enss, author of According to Kate: The Legendary Life of Big Nose Kate, Love of Doc Holliday