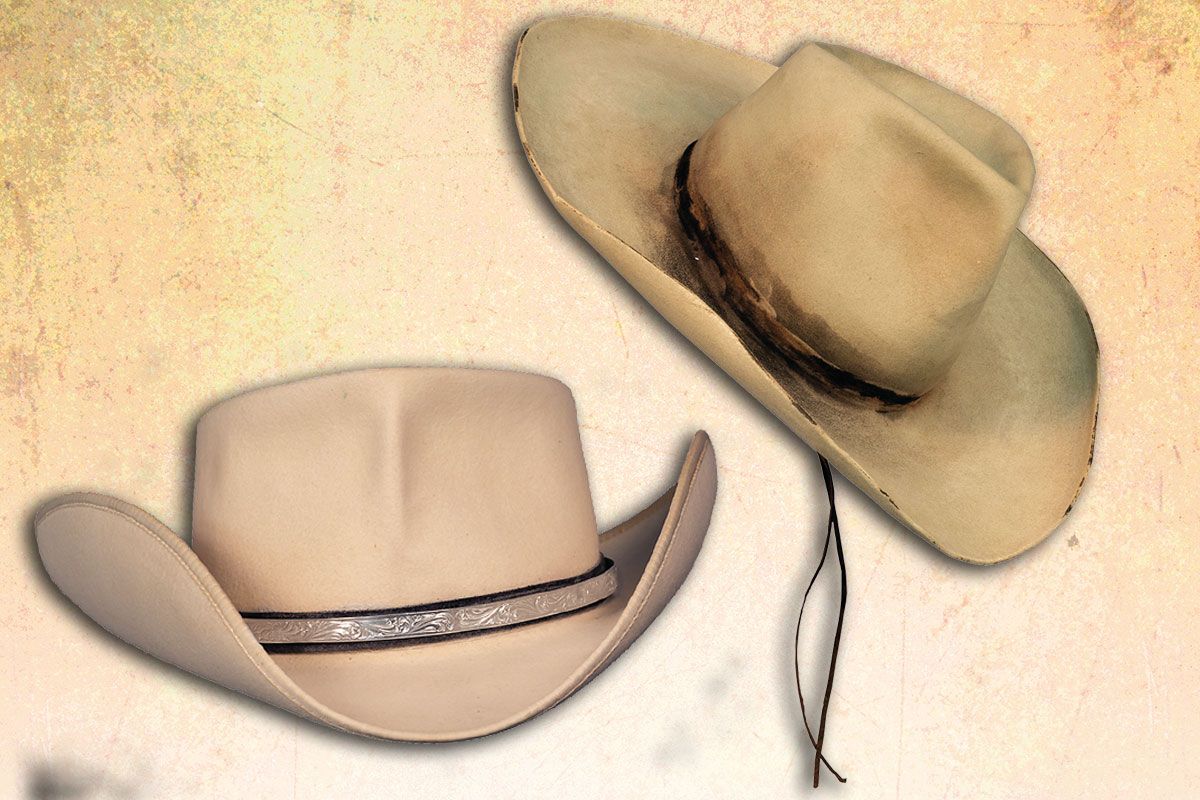 Long before rappers layered on "bling," Hollywood cowboys and Western musicians donned their shimmering silver, gold and copper. Arguably the premier creator of Western glitz was a Swede—Edward Bohlin. As a teenager Bohlin boldly signed on to a four-mast schooner's crew, but the sea was only a means to reach his dreams. The lure of Buffalo Bill Cody's Wild West brought him to America, where he soon headed to Montana to herd cattle. Eventually, the talented risk-taker opened his first saddle shop in Cody, Wyoming. From there, he never looked back.
Nearly 125 years after Bohlin's birth, his artistry remains a magnet for discriminating collectors. A silver parade saddle and other tack proved this case as the top seller at Lebel's Cody Old West Auction in Santa Fe. The grouping brought $26,000 from its live auction bidder, one of over 300 attendees on June 23, 2019. The striking Bohlin ensemble was one of hundreds of lots featured at the Santa Fe Convention. At the end of the lively sale of nearly a half-million dollars' worth of Western Americana, the more than 350 registered onsite, internet and phone bidders ensured a 93 percent sell-through rate.   
Several additional Bohlin items, including another saddle, a pair of spurs and jewelry also fetched impressive prices. Besides Bohlin's items, the offerings ranged from a framed collection of outlaw John Wesley Hardin artifacts, with original Hardin signatures and a nine-of-hearts "shot-card," to classic Silver Screen headgear.
In the latter category, auction owner Brian Lebel exuberantly claimed: "Everyone loves cowboy hats. When those hats are Stetsons, and they belonged to Roy Rogers, Tom Mix and John Wayne, people pay attention." Rogers', Mix's and Wayne's hats sold for $3,835, $5,015 and $8,260 respectively.
The auction serves as the capstone of this annual event held in conjunction with the Cody Old West Show, a weekend vendor show, which in 2019 hosted over 130 dealers, and drew nearly 3,000 attendees over three days. Among them were numerous younger shoppers. Lebel observed: "We have been trying to reach a younger audience for
some time." His team hit their mark, he indicated, "through expanding our social media efforts" and other means in a successful, concerted game plan to capture all age groups, and thereby helping to keep enthusiasm for the Old West alive and well.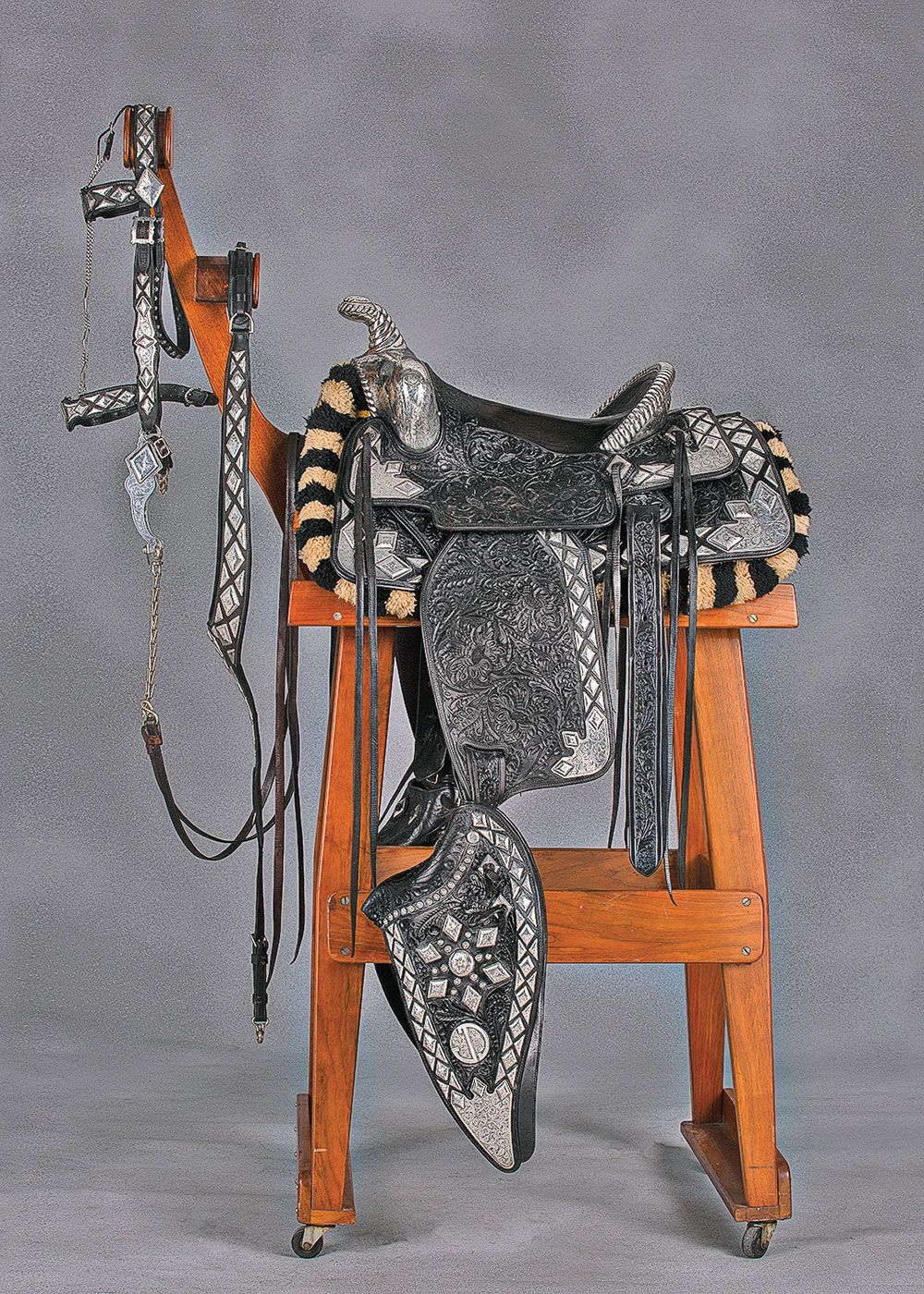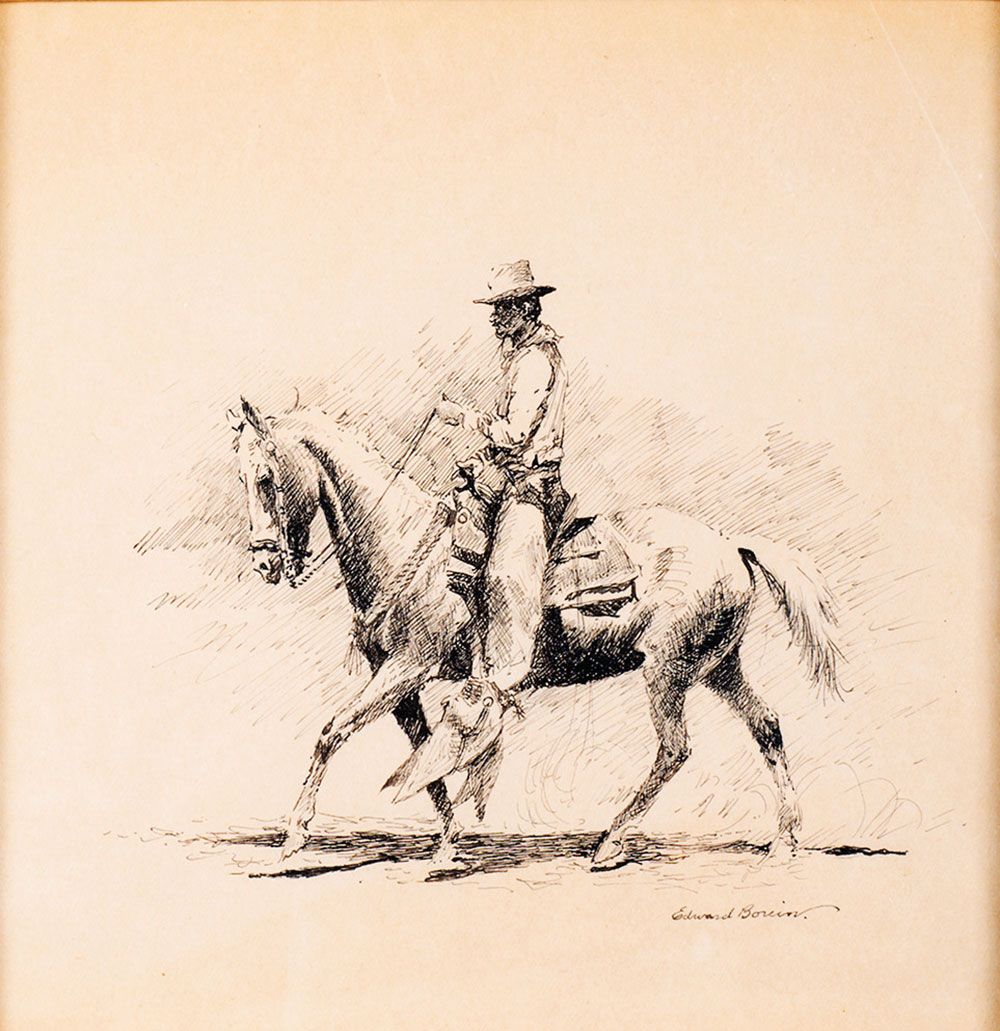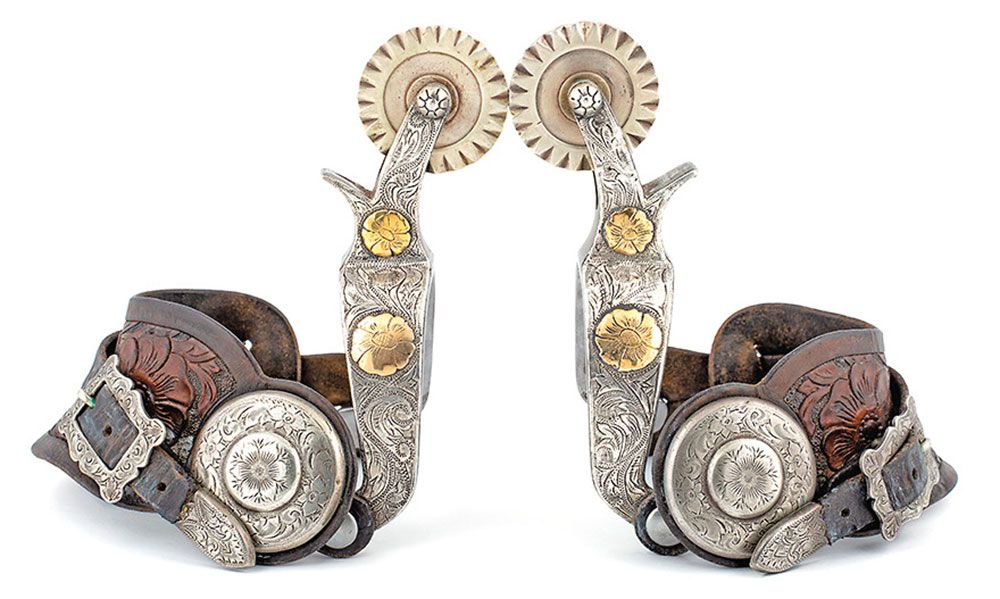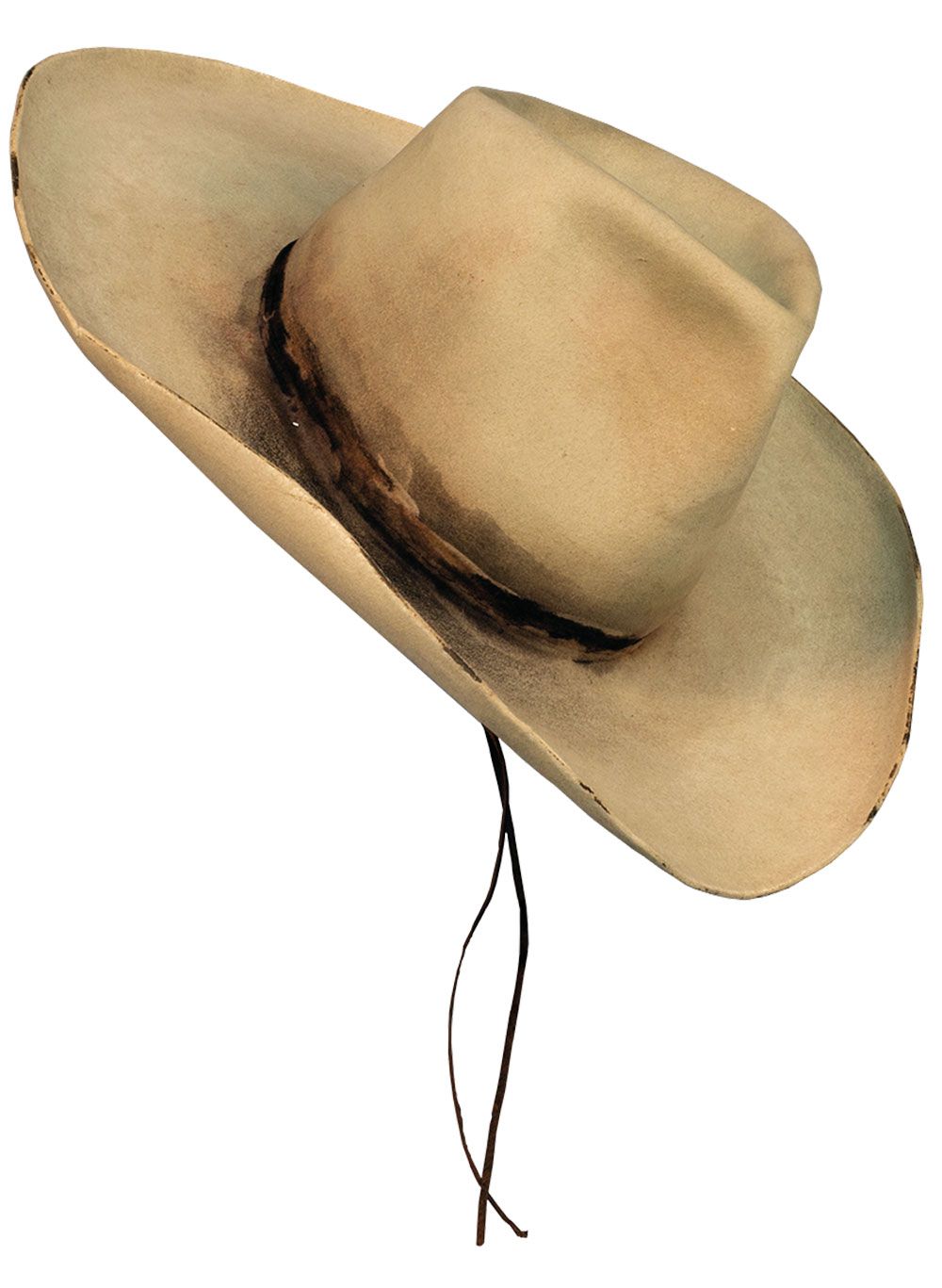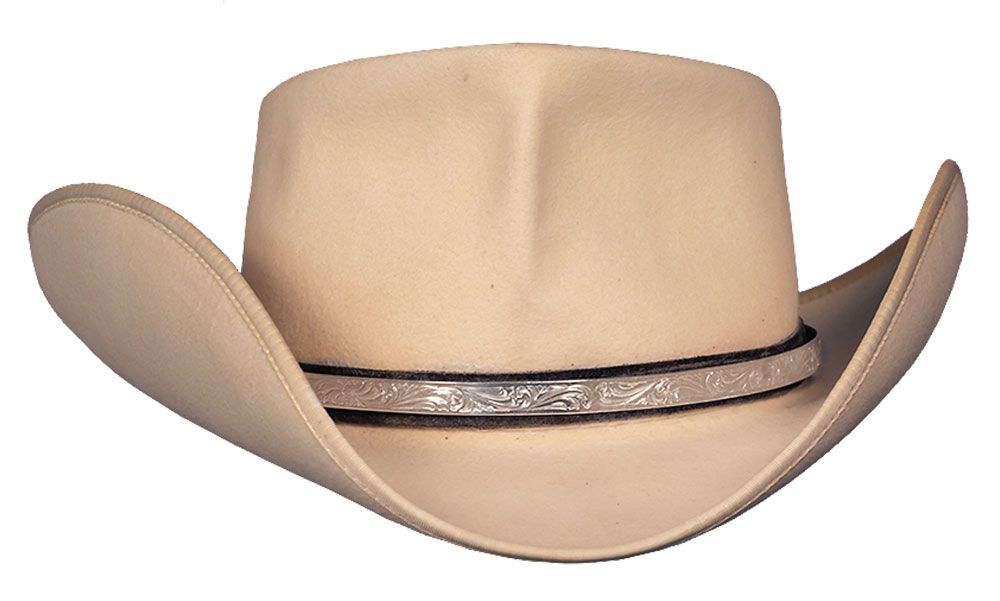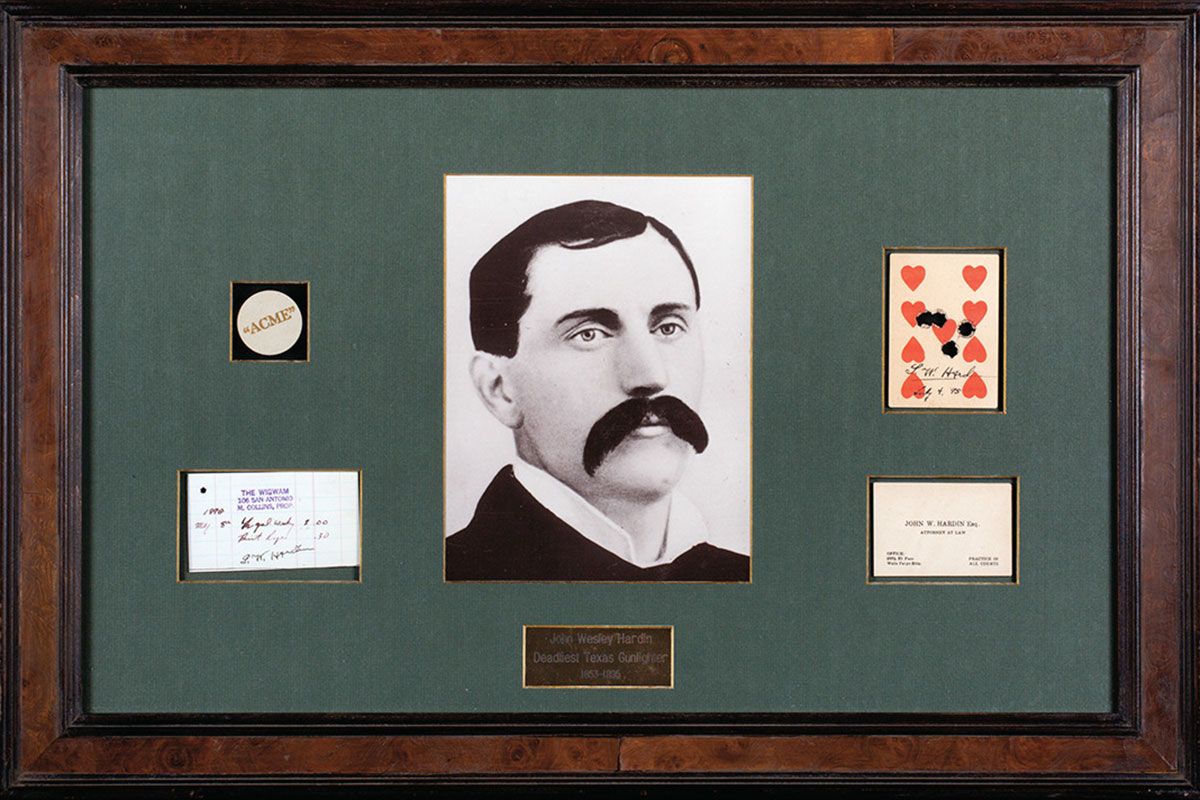 UPCOMING AUCTIONS
November 2, 2019
Texas Art Signature Auction Heritage (Dallas, TX)
HA.com • 877-437-4824
November 15, 2019
American History: Premier Auction Cowan's (Cincinnati, OH)
Cowans.com • 513-871-1660
November 21, 2019
Online Gun Auction Rock Island (Rock Island, IL)
RockIslandAuction.com • 800-238-8022
John Langellier's most recent book, "Trapdoor" Springfield, was released last summer by Osprey of London. He currently is completing his next book, Scouting with the Buffalo Soldiers: Lieutenant Powhatan Clarke, Frederic Remington and the Tenth U.S. Cavalry in the West.