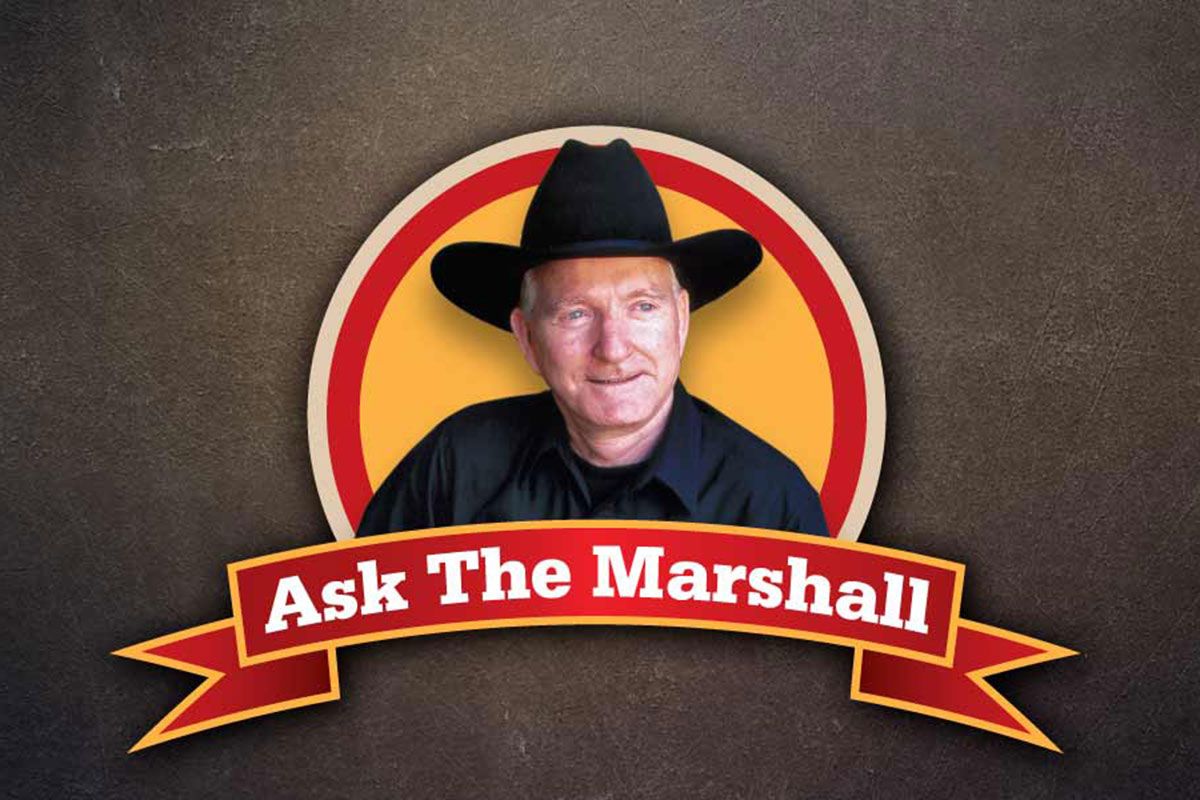 When did the practice of horseshoeing begin, and what was the purpose of doing so?
Pat McManus
Cave Junction, Oregon
Horseshoes date back to the domestication of the animals in Asia, a few thousand years ago. Around 800 B.C. at the beginning of the Iron Age in Central Asia, people began riding horses rather than using them exclusively as beasts of burden. The purpose of horseshoes is to protect the hoof wall from chipping or cracking. An early form of hoof protection used by the Asians was rawhide or leather. The nailed shoe is believed to have been developed around 900 A.D. Today they are usually made of steel or aluminum, but specialized shoes include rubber or plastic.
Marshall Trimble is Arizona's official historian and the Wild West History Association's vice president. His latest book is 2018's Arizona Oddities: A Land of Anomalies and Tamales. Send your question, with your city/state of residence, to marshall.trimble@scottsdalecc.edu or Ask the Marshall, P.O. Box 8008, Cave Creek, AZ 85327.