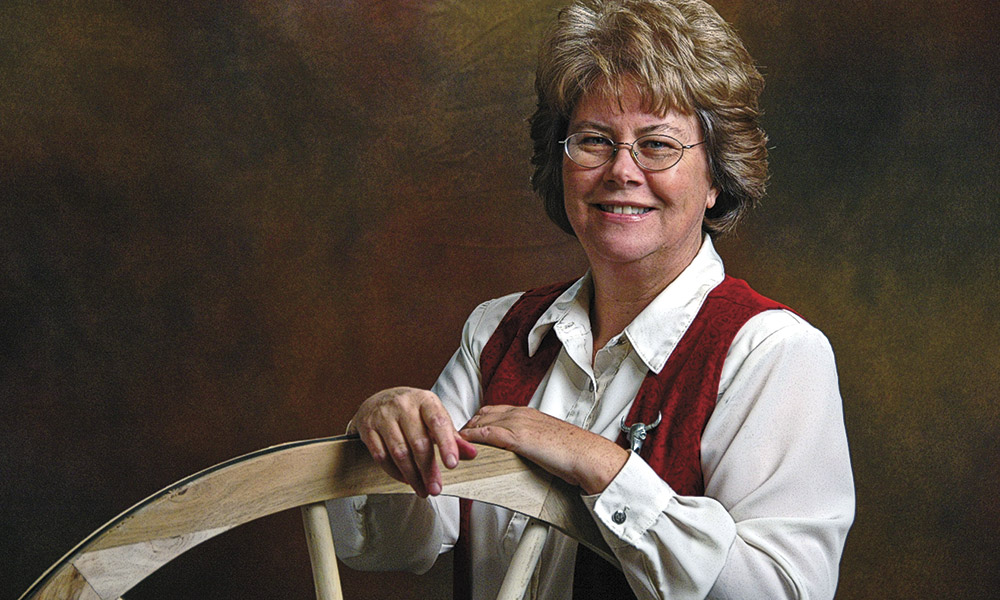 Melody Groves writes about where she lives and what she loves—the West. She is the author of Hoist A Cold One: Historic Bars of the Southwest and, most recently, Black Range Revenge. Here are five books she recommends:
1 The Wicked West: Boozers, Cruisers, Gamblers and More (Sherry Monahan, Rio Nuevo Publishers): Sex, sin and saloons come together in this look at the wild days of the West. Taken through memoirs and eyewitness accounts, this book treats readers to days gone by.
2 Wicked Women: Notorious, Mischievous, and Wayward Ladies from the Old West (Chris Enss, TwoDot Press): Stories of ladies caught in the acts of mayhem, distraction and murder, it includes names like Belle Starr and Big Nose Kate. Easy to read and fascinating; a go-to book about Western women.
3  Boudoirs to Brothels: The Intimate World of Wild West Woman (Michael Rutter, Farcountry Press): A terrific, terrifying and thrilling peek inside the 19th-century prostitutes' world. Stories of these women make me cringe. A true look at bravery. This is one I couldn't put down.
4 Jukeboxes and Jackalopes, A Wyoming Bar Journey (Julianne Couch, Pronghorn Press): Couch visited out-of-the-way Wyoming bars, creating a delightful series of essays about such important community centers. It inspired me to write my own book.
5 Sadie Orchard, The Time of her Life (Patsy Crow King, Patsy Crow King): This fascinating biography of southern New Mexico's Sadie Orchard—prostitute, saloon owner, businesswoman—offers an excellent inside look at trying to survive in the 1800s West.
https://truewestmagazine.com/phil-collinss-top-five-alamo-reads/