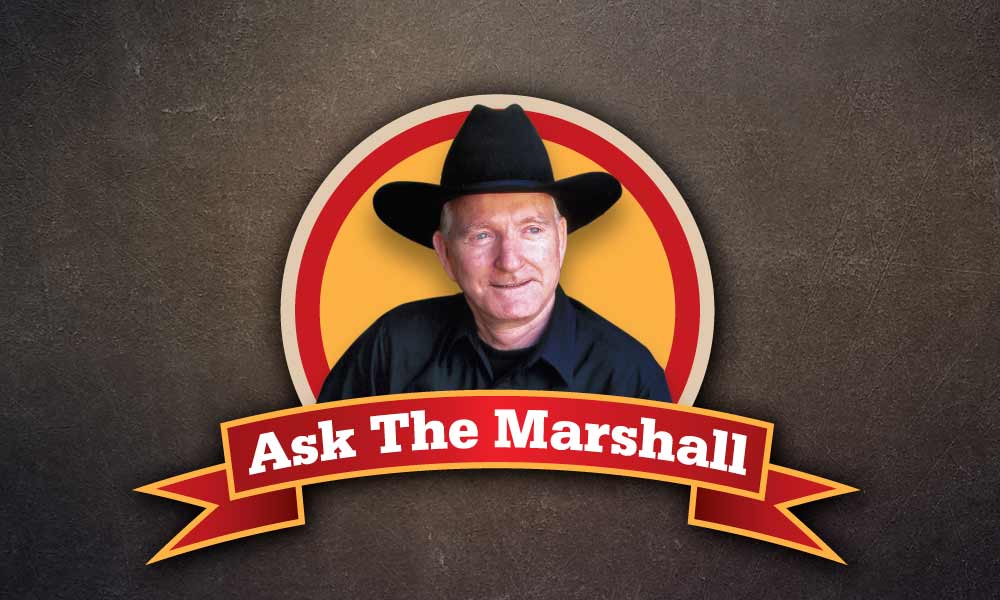 What was the fare for railroads and stagecoaches?
Michael Hutchinson
Frankfort, Indiana
All stagecoach riders paid a price in physical discomfort, lack of sleep, bad food and unfriendly elements. As far as fare went, short trips charged 10 to 15 cents per mile. The cost for the 2,812-mile journey from Tipton, Missouri, to San Francisco, California, was $200, and that didn't cover the $1 meals.
Passenger train travel during the 1880s generally cost two or three cents per mile. Transcontinental (New York to San Francisco) ticket rates as of June 1870 were $136 for first class in a Pullman sleeping car, $110 for second class and $65 for third, or "emigrant," class seats on a bench.
Marshall Trimble is Arizona's official historian and vice president of the Wild West History Association. His latest book is Arizona Outlaws and Lawmen; The History Press, 2015. If you have a question, write: Ask the Marshall, P.O. Box 8008, Cave Creek, AZ 85327 or email him at marshall.trimble@scottsdalecc.edu.
https://truewestmagazine.com/what-kind-of-restaurants-existed-in-the-old-west/