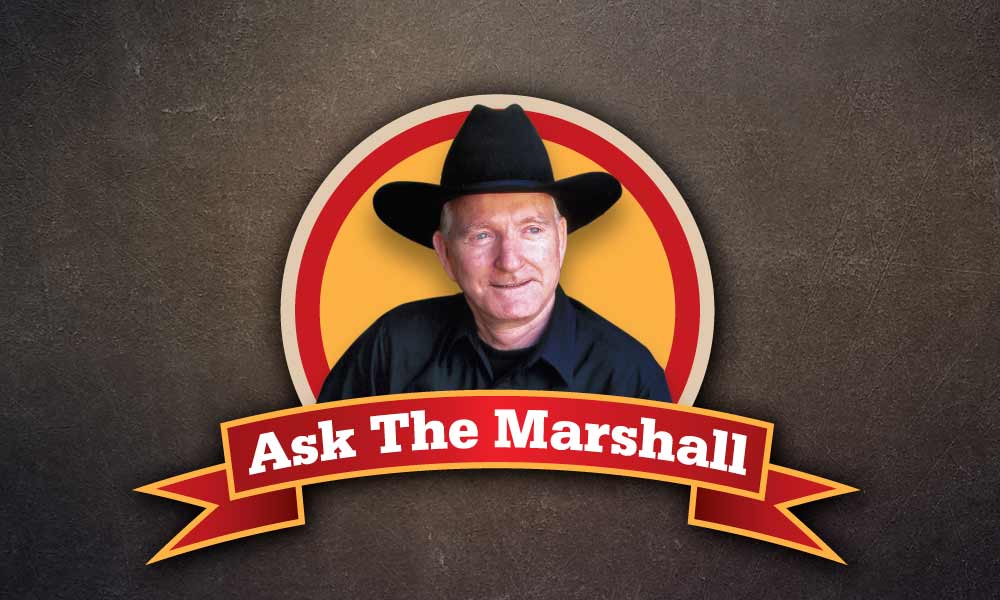 What were Old West hotels like?
Jim Jennings
Amarillo, Texas
Frontier hotels varied from flea- and bedbug-infested lodgings to extravagant abodes. Generally speaking, the rooms were small compared to what we're used to today, and the walls were thin.
The average hotel might provide some wall hooks to hang your clothes and a porcelain basin and washstand for personal grooming. Most had a community privy out back and chamber pots in the rooms. Few offered bathtubs; in 1871, Tucson, Arizona Territory, boasted just one tub in town. A creek or small river nearby was an attraction for those who wanted to get clean.
The cheapest accommodations didn't even offer rooms; boarders had a bed in a dorm. Sometimes these beds were separated by newspapers draped from a rope, offering a modicum of privacy.
The good old days weren't all that good when it came to hotels.
Marshall Trimble is Arizona's official historian and vice president of the Wild West History Association. His latest book is Arizona Outlaws and Lawmen; The History Press, 2015. If you have a question, write: Ask the Marshall, P.O. Box 8008, Cave Creek, AZ 85327 or email him at marshall.trimble@scottsdalecc.edu.
https://truewestmagazine.com/copper-queen-hotel/