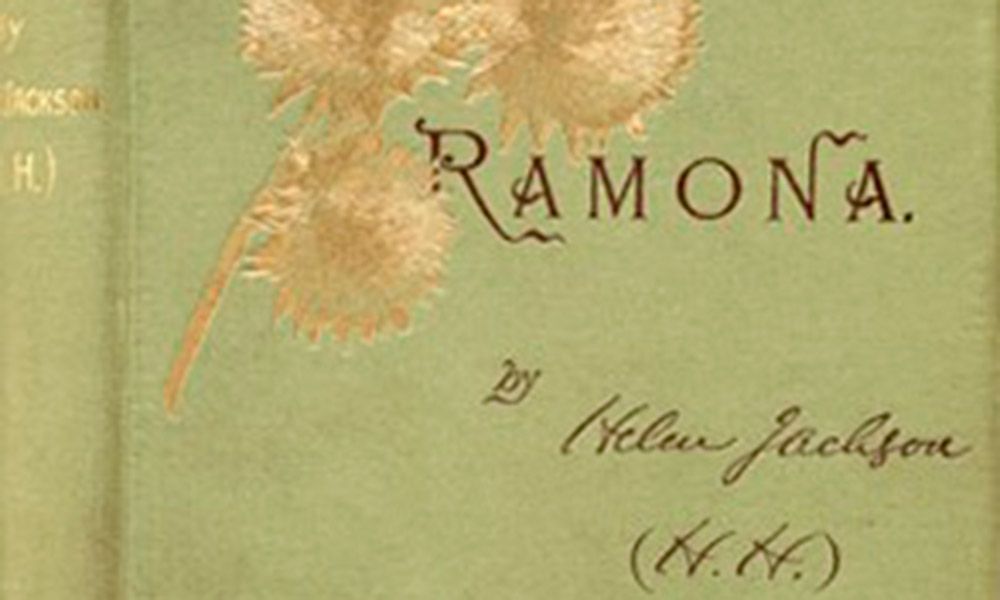 Author Helen Hunt Jackson wanted the public to better understand the plight of Native Americans—much as Harriet Beecher Stowe had done for black slaves with Uncle Tom's Cabin.  So she wrote the 1884 novel Ramona.  
Set in Southern California in the period after the Mexican War follows the life of a Scots-Native American girl named Ramona, who encounters hardship and discrimination.  The book sold 15,000 copies in its first 10 months of publication. The city of Ramona, outside San Diego, is named for the novel's heroine.
Is it true that the dime novel hero, Deadwood Dick, was really a black cowboy named Nat Love?