Kick Up Your Heels!
Western wear companies keep the West alive with their best boots, hats and clothing.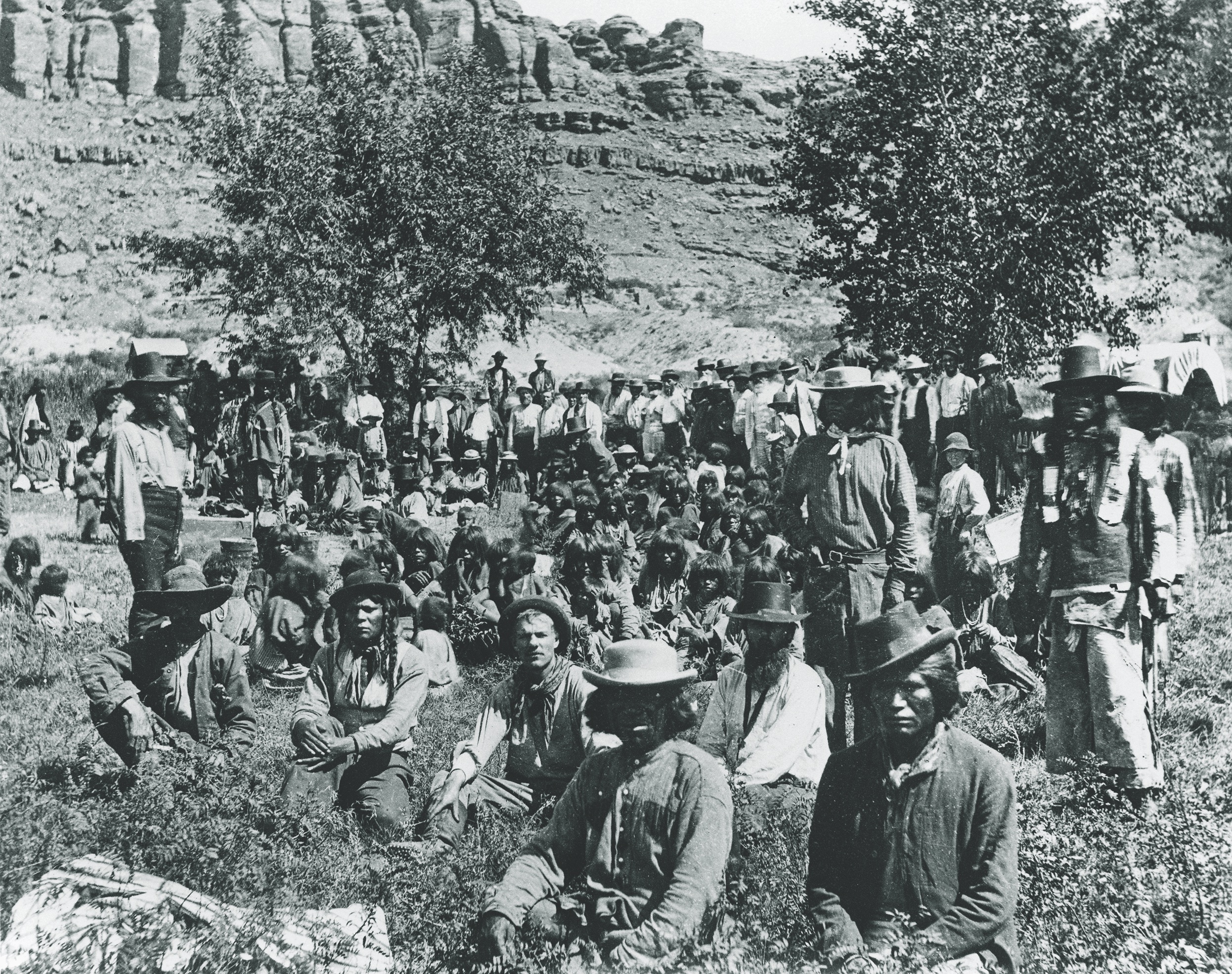 Since John B. Stetson invented his signature "Boss of the Plains" in 1865, the cowboy hat has become an American icon worldwide. A few short years later the cowboy boot was born out of necessity in cobbler shops in Kansas and Texas. For working cowboys, a good hat, a pair of well-made boots, spurs and clothes made to last were essential to their everyday work. With the rise in the late 19th and early 20th centuries of popular Western culture—including Western films, novels and Wild West shows and plays—Western wear soon moved from the ranch to the city and became as fashionable for city folks as it was for going-to-town cowboys and cowgirls.
Today, nearly 160 years after the first Stetson hat was shaped and sold, Western wear is still popular worldwide and as iconic as ever. In 2022, True West salutes the artisans and companies who keep the Old West alive and all of us wearing the best in traditional Western boots, hats and clothing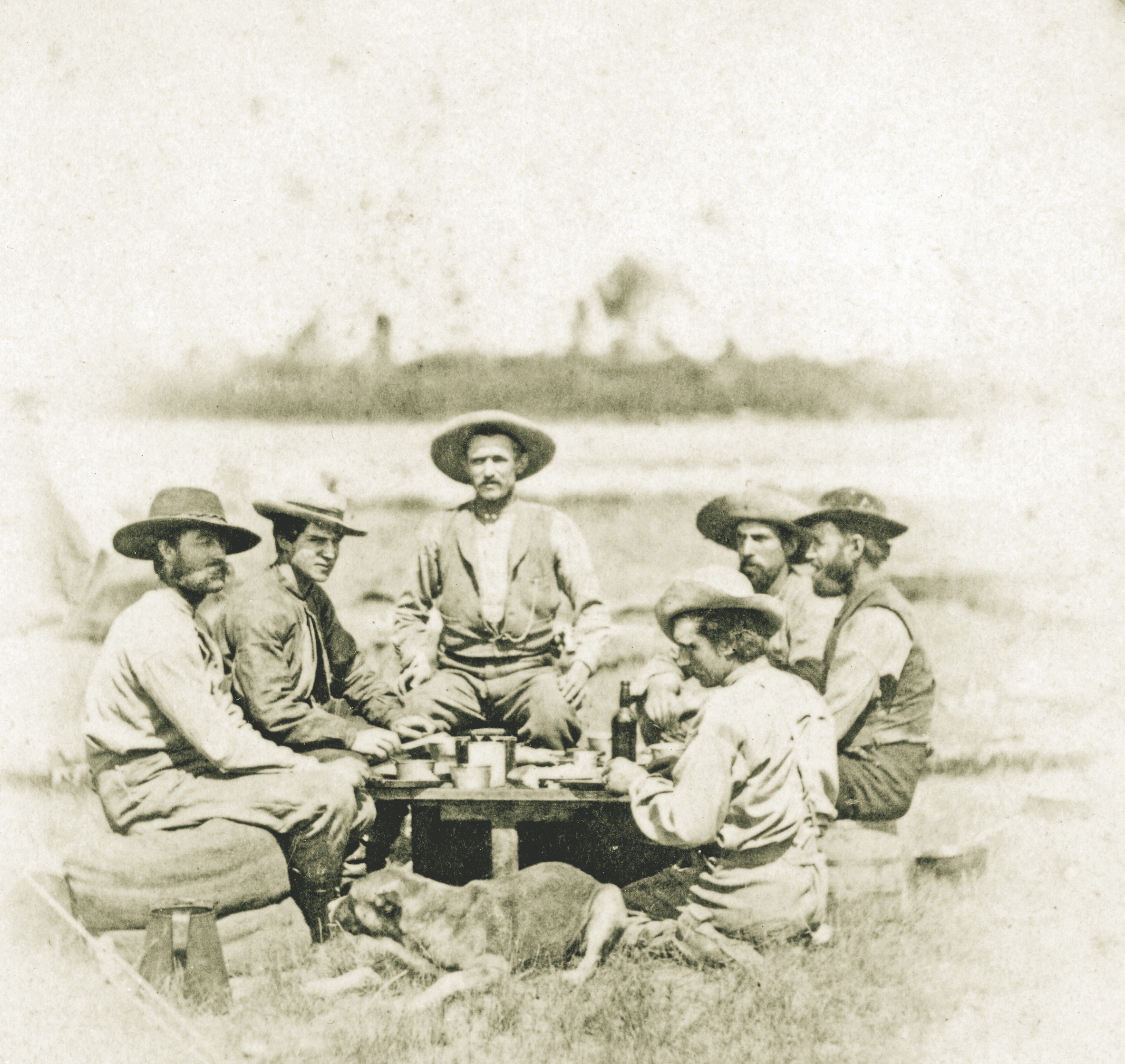 Best Western Bootmaker
Tecovas, Austin, TX
Tecovas' hand-crafted men's and women's boots have taken the cowboy-boot marketplace by storm since Paul Hedrick founded the innovative Western brand in 2015. The Austin, Texas-based company has all its boots handmade in its León, Guanajuato, Mexico, factory, and ships them to customers worldwide. In addition to 10 Texas stores, Tecovas also operates retail shops (boots, clothing and accessories) in Alabama, Arizona, Colorado, Georgia, North Carolina, Oklahoma, South Carolina and Tennessee.
www.tecovas.com
Readers' Choice: Tecovas, Austin, TX
Best Western Hatmaker
Stetson (Hatco), Garland, TX
Hatco, the parent company of Stetson, the most storied cowboy hat company in the world, is also the international distributor for Resistol, Charlie 1 Horse, Wrangler and Dobbs hats to fine retail establishments worldwide.
Hat-Co.com 
Readers' Choice: TIE: Knudson Hat Co., Golden. Gate, CA/Catalena Hatters, Bryan, TX
Best Western Clothing Maker
Miller International, Denver, CO
In 1918 Philip Miller moved to Denver for health reasons and to sell hats for his family's New York City-based Miller Brothers Hat. Miller's trip to Denver evolved into a Western clothing business and a passion for the American West. The Miller Ranch and Cinch Brands are based on the traditions and values that made the company a significant part of Western heritage and culture.
RockyMountainClothing.com
Readers' Choice: Recollections, Hawks, MI
Best Period Western Clothing Maker
Scully/Wahmaker, Oxnard, CA
For the second year in a row, Scully/Wahmaker is the editors' choice for best period Western clothing maker. The storied company has been making and selling clothes since 1906 and remains one of the country's oldest firms making leather apparel for men and women. From military and expedition clothing, the lines expanded over time into other key specialty clothing sectors, including Wahmaker and Rangewear Old West clothing and accessories and Legend and Cantina Western clothing.
ScullyLeather.com
Readers' Choice: Michael J. Guli Designs, Bellvue, CO