A doctor and pastor found little healing during the Lincoln County War.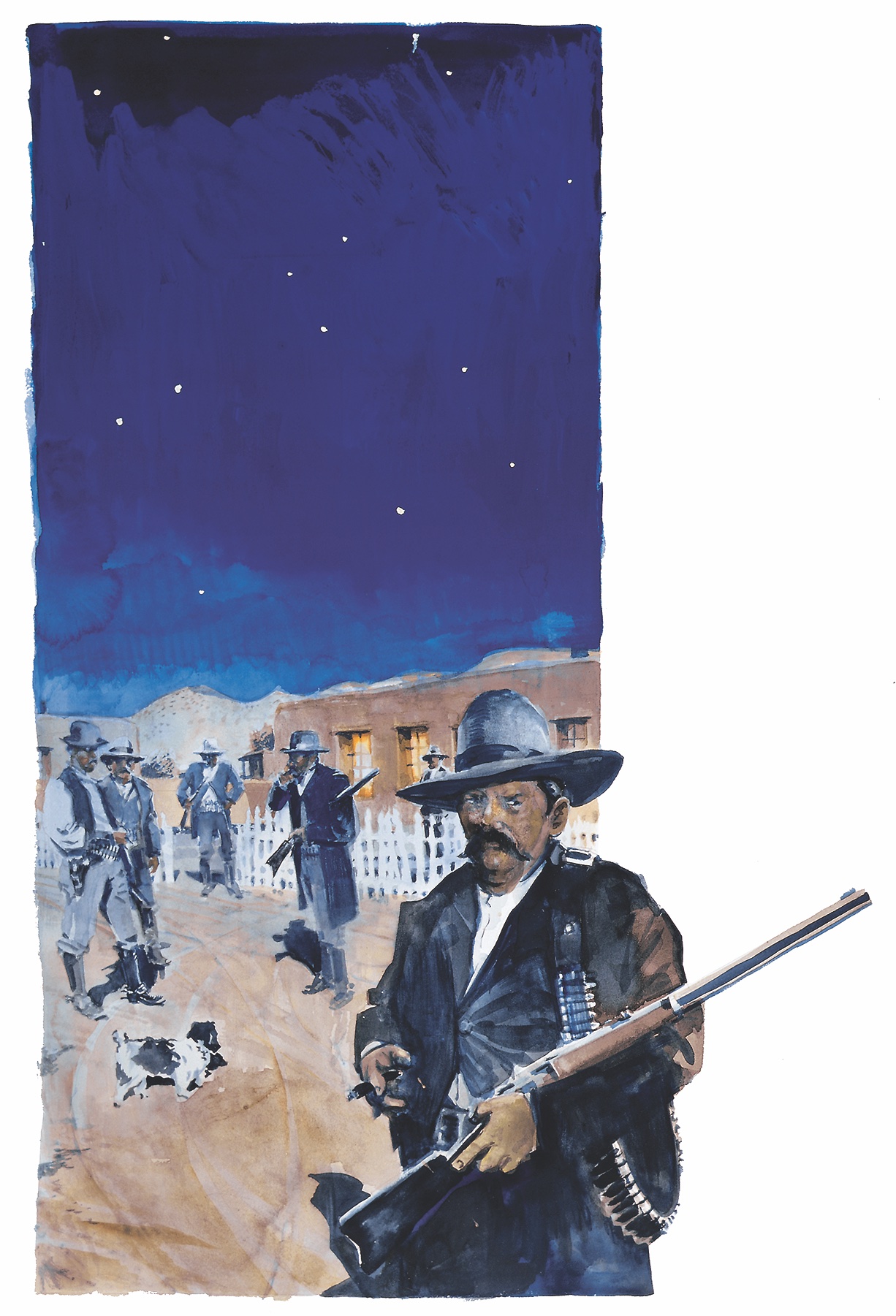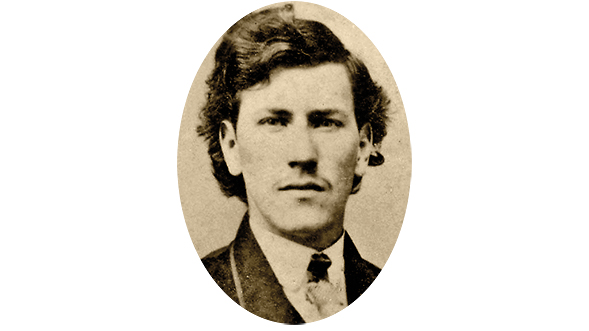 It must have seemed like a simple assignment—providing medical care and religious ministry to the people of Lincoln, New Mexico. But when 29-year-old Taylor Ealy, his wife, Mary, and their two children got to town on February 27, 1878, they discovered a complex and dangerous situation.
The first order of business that day: be part of the inquest into the death of John Tunstall, the young English rancher and merchant who was murdered by a posse more than a week before. Ealy also officiated at Tunstall's funeral. Without knowing it, Ealy had just taken sides in the Lincoln County War
If that wasn't enough, his association with Alexander McSween—Tunstall's business partner—certainly cemented things. McSween, a fellow Presbyterian, had asked for Ealy to come to Lincoln. The newcomers stayed in McSween's house (leaving before the Battle of Lincoln). And Ealy's out and out dislike of Irish Catholics, including the leaders of The House, placed him firmly in the Regulator camp.
Some of his other actions didn't help matters. When Billy the Kid and others assassinated Lincoln County Sheriff William Brady and Deputy George Hindman on April 1, 1878, Ealy witnessed the event from across the street. He did not go to the aid of the two lawmen—but he did patch up the bullet wound of Jim French, one of the Regulator gunmen. And when Ealy was asked about the assailants, he said he couldn't identify them (which wasn't true). 
Three days later, Ealy doctored John Middleton, George Coe and Doc Scurlock after those Regulators were wounded by Andrew "Buckshot" Roberts at the gunfight at Blazer's Mill
As a result, House gunmen frequently threatened Ealy's life, and he was careful about moving around town. Yet men from both factions sought his healing touch, both physical and spiritual, because he was the only doctor and only minister in town. And local children flocked to the school he and his wife, Mary, ran. But it wouldn't last.
The Ealys were basically trapped in their home, next door to the McSween house, during the Five Day Battle of July 15-19, 1878. He did sneak out to tend to a wounded Regulator, but otherwise Ealy hunkered down and waited for a cease-fire. When the fight was over and the Regulators either dead (like McSween) or scattered, the pastor was basically without friends in town. He and his family sought safety at Fort Stanton, but his previous criticism of commanding officer Col. Nathan Dudley led to a tense situation in which Ealy couldn't preach or serve as a doctor. He soon was reassigned to a missionary position with the Zunis of western New Mexico. But the Indians didn't want to be converted.
So Ealy and his family went back east to his native Pennsylvania in 1881. He became a small-town doctor—and the maker/marketer of "Dr T.F. Ealy's Baby Powder." The good doctor left behind diaries and papers about his time in Lincoln County, but not many fond memories.