What event marked the end of the Old West?
Daniel Proctor (Philadelphia, Pennsylvania)
That's hard to say precisely because the Old West covered thousands of square miles. Stagecoaches were still hauling passengers in remote parts of Arizona into the 1920s. The Arizona Rangers were still breaking up gangs of rustlers in early 1900, as were the Texas and New Mexico Rangers. There are areas in the West including parts of the Dakotas, Montana, Wyoming, Nevada, Utah, Colorado, Idaho, Arizona, New Mexico, Texas, Oklahoma and even California, Oregon and Washington that are still "Western." I've been there and seen 'em.
I don't think you can pick a particular event and say that marked the "end" of the Old West. As Tom Mix said, "The Old West is not a certain place, in a certain time, it's a state of mind. It's whatever you want it to be."
Were soldiers used as bounty hunters against deserters or civilian outlaws after the Civil War? 
Mats Hägglund (Sundsvall, Sweden)
Soldiers were used to pursue and arrest deserters, etc., but they were not paid a bounty. The government did pay civilians for bringing in deserters, but there were no photos, and descriptions were vague, so few took the job. Also, the bounty was so small it was hardly worth the effort. In the 1870s, a hunter could bring in a deserter and collect all of $30.
Desertion was common on the Western frontier. Many soldiers had joined the Army for adventure but soon found that instead of action-packed campaigning, most of it was tedious and boring. The temptation to go hunting for gold was much more appealing.
Up until 1878, the Army could go after civilians, but Congress passed the Posse Comitatus Act, which limited the powers of the federal government in the use of federal military personnel to enforce domestic policies within the United States.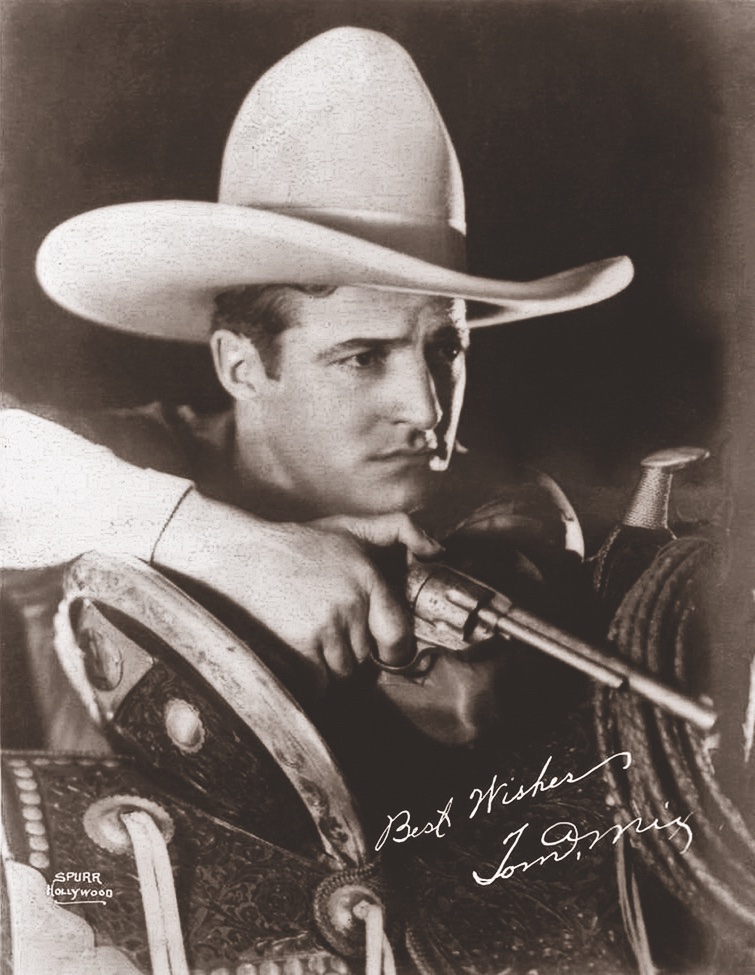 Does Billy the Kid have any descendants?
Clay Howe (Pittsburgh, Pennsylvania)
As far as we know, Henry McCarty aka William Bonney aka Billy the Kid left this world with no offspring. There are rumors
he may have fathered a Mexican child or
two but there is no proof. 
Did frontier hotels have bathtubs?
Kim Payne (Eagle, Idaho)
Hotels in the West varied widely. If you booked a room at a better class hotel, it's likely it would have an indoor communal bathtub. Women would be more likely to have a private bathtub since they required and got a little more privacy. A maid would bring hot water, and used bathwater was tossed out a window or door, much the same as the chamber pots. 
Folks weren't into hygiene back then. They didn't know much about the importance of sanitation to one's health. It was common for a woman to bathe once a week and a man less frequently.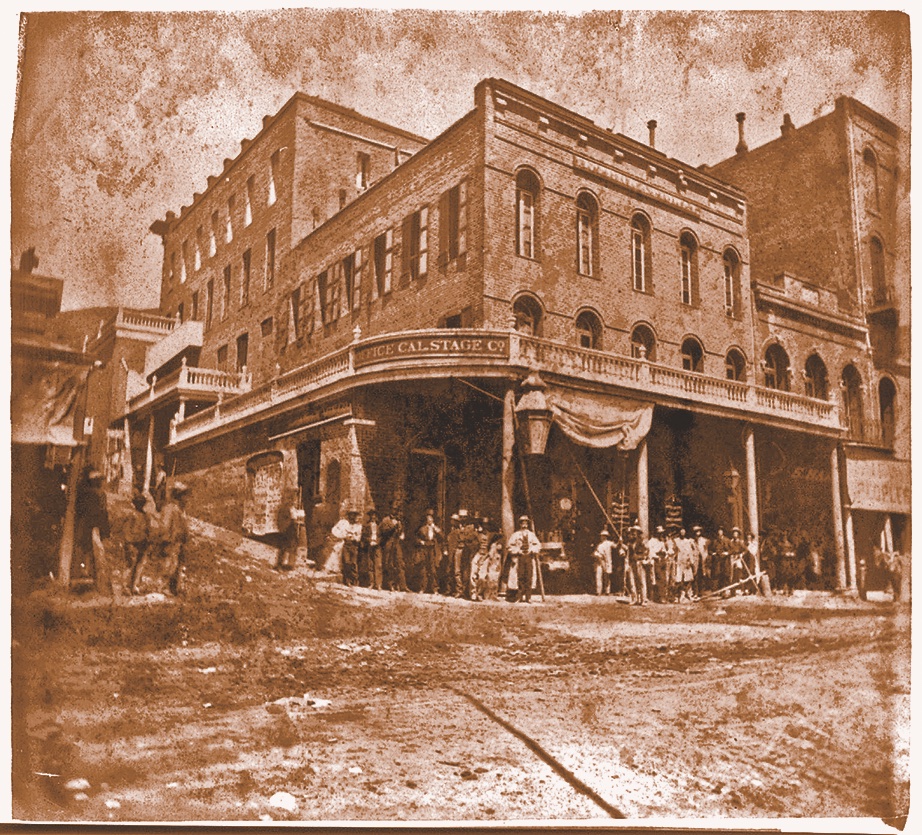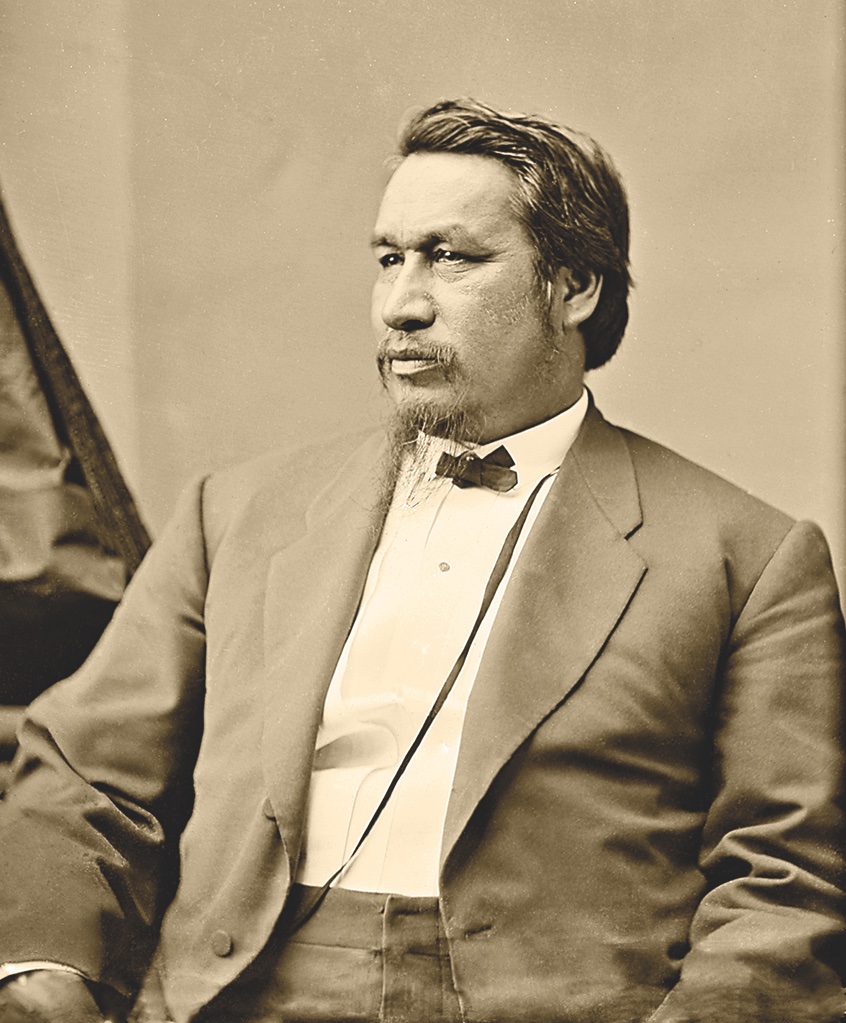 Who was the highest-ranking Indian in the U.S. Cavalry?
John Rogers (Nixa, Missouri)
That was Ely Parker, an Iroquois from New York. He was trained as an engineer and served as Gen. U.S. Grant's adjutant after he became commander of the Military Division of the Mississippi. At Gen. Robert E. Lee's surrender, Parker helped draw up the surrender documents. Lee extended his hand and said, "I see one real American here." Parker replied, "No, Sir, we are all Americans." After the war, he became a brigadier general and commander of the 2nd U.S. Cavalry. In 1869, Grant named him the first Native commissioner of Indian affairs. The town of Parker, Arizona, is named in his honor.
What firearm did Johnny Behan carry, and how did he carry it?
Doug Stidvent (Tucson, Arizona)
Behan carried a four-inch Colt .45 Sheriff's model. Generally,  when in town, a lawman rarely carried a weapon—but if he did, it was usually in a pocket or waistband. In the field, on horseback, it's likely Behan wore a holster.
Marshall Trimble is Arizona's official historian and vice president of the Wild West History Association. His latest book is Arizona Oddities: Land of Anomalies and Tamales; History Press, 2018.
If you have a question, write:
Ask the Marshall, P.O. Box 8008, Cave Creek, AZ 85327 or e-mail him at marshall.trimble@scottsdalecc.edu.

Please always include your name, city and state.