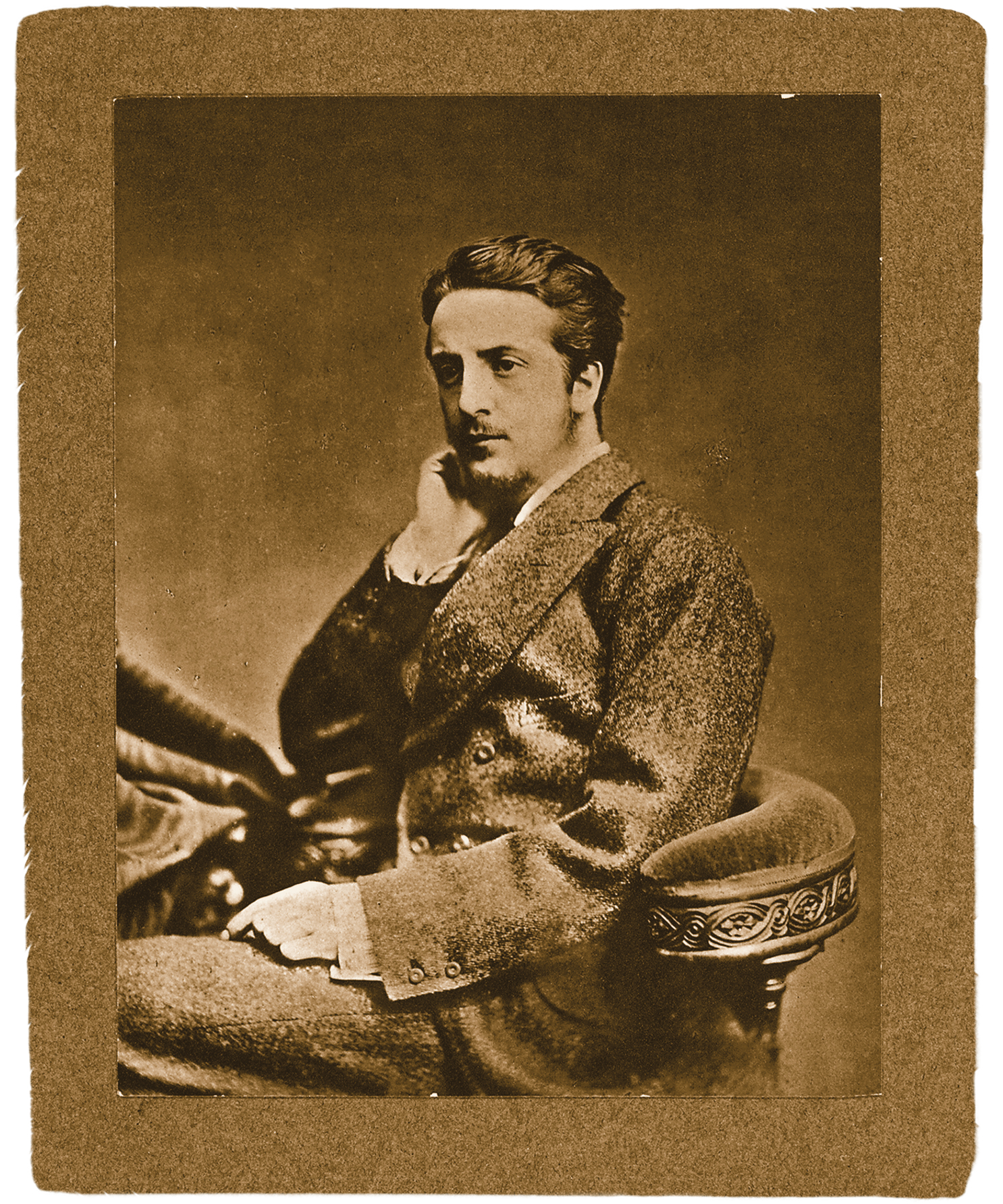 In Lincoln County, New Mexico, the name John Tunstall is as famous as his hired gun, Billy the Kid.
His ambition, his capitalistic competition, his cattle, his murder—the historical shorthand for all that is the Lincoln County War. 
But there's one other title Tunstall deserves—one that's particularly significant these days. When the 21-year-old Englishman came to town in 1876 and looked around for a place to set up his mercantile, he found an adobe already a quarter-century old, restoring part of it as he expanded the property.
That makes John Tunstall perhaps the nation's first Old West preservationist.
A whole army of people have followed him over the last 143 years—people dedicated to using their time, money, influence or pig-headedness to assure that Western heritage doesn't disappear. After all, it was Lincoln's own Lynda Sánchez who once warned this magazine, "If we don't start preserving the Old West, there won't be any Old West to write about."
To this day, the Tunstall Store is one of New Mexico's most iconic buildings. Once a mercantile, bank, law office and living quarters for its owner, the building today is shared by Lincoln's post office and a museum recreating its life as a general store that offered everything. But while the building looks good, it's what you can't see that was causing a problem: it sits now just as it did when Tunstall built it in 1878—on the dirt with no foundation. You don't have to be a preservationist to know that isn't good.
"It should have been done ten years ago, but the government finally came up with the money to build a foundation," Sánchez notes. "The back of the building was falling, and it needed jacking up."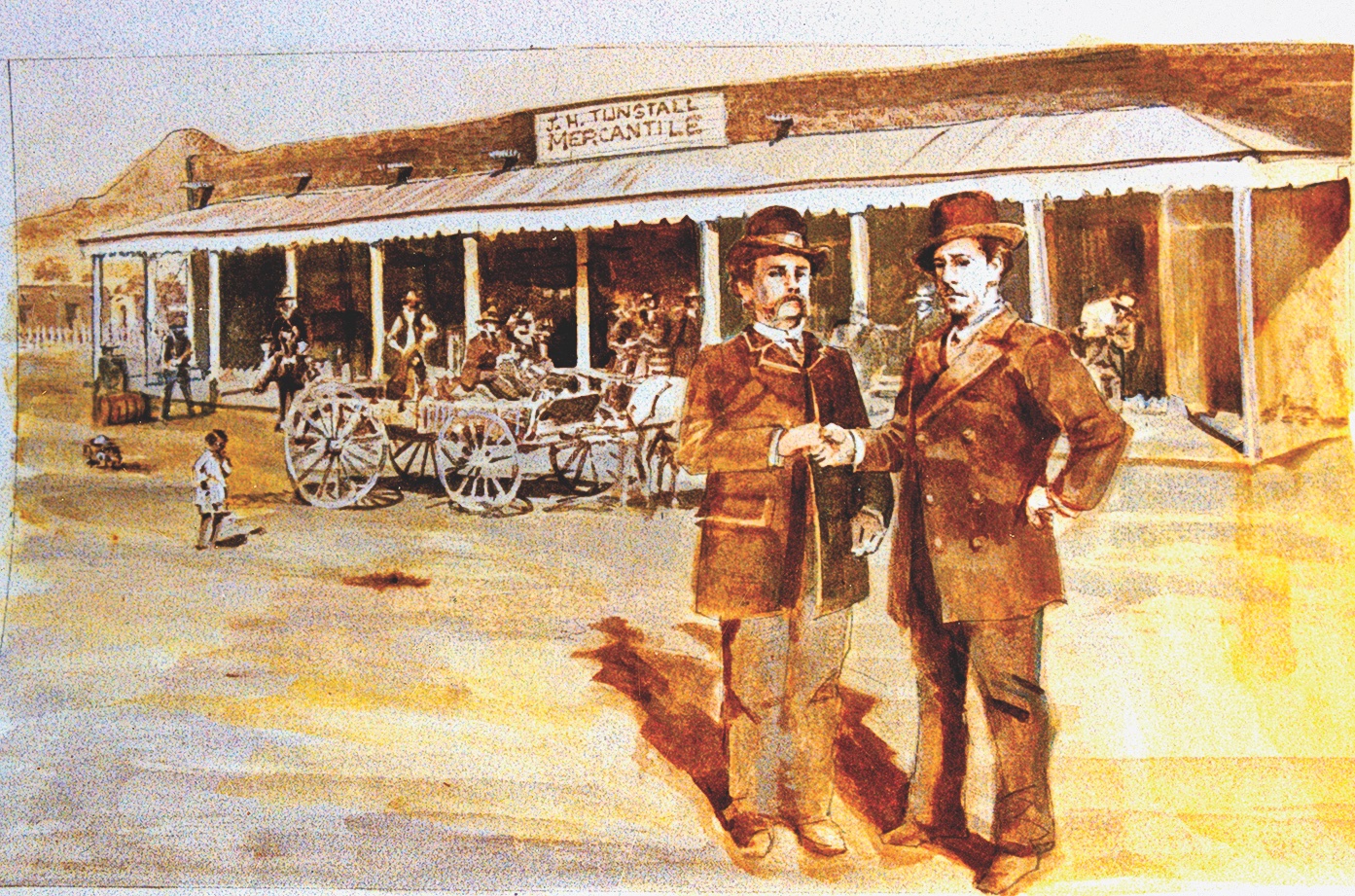 With a solid foundation, the building that can be blamed for some 19 murders in the summer of 1878, should be good for another 143 years—but, hopefully, no more wars.
Anyone interested in the Lincoln County War—five months of open warfare that climaxed in a five-day gun battle in town that saw young Billy the Kid miraculously escape death and become famous—has some 200 books to choose from for every gory detail. (Or watch any of the 40 films made about Billy.) And in every one of them, the Tunstall Store is the centerpiece.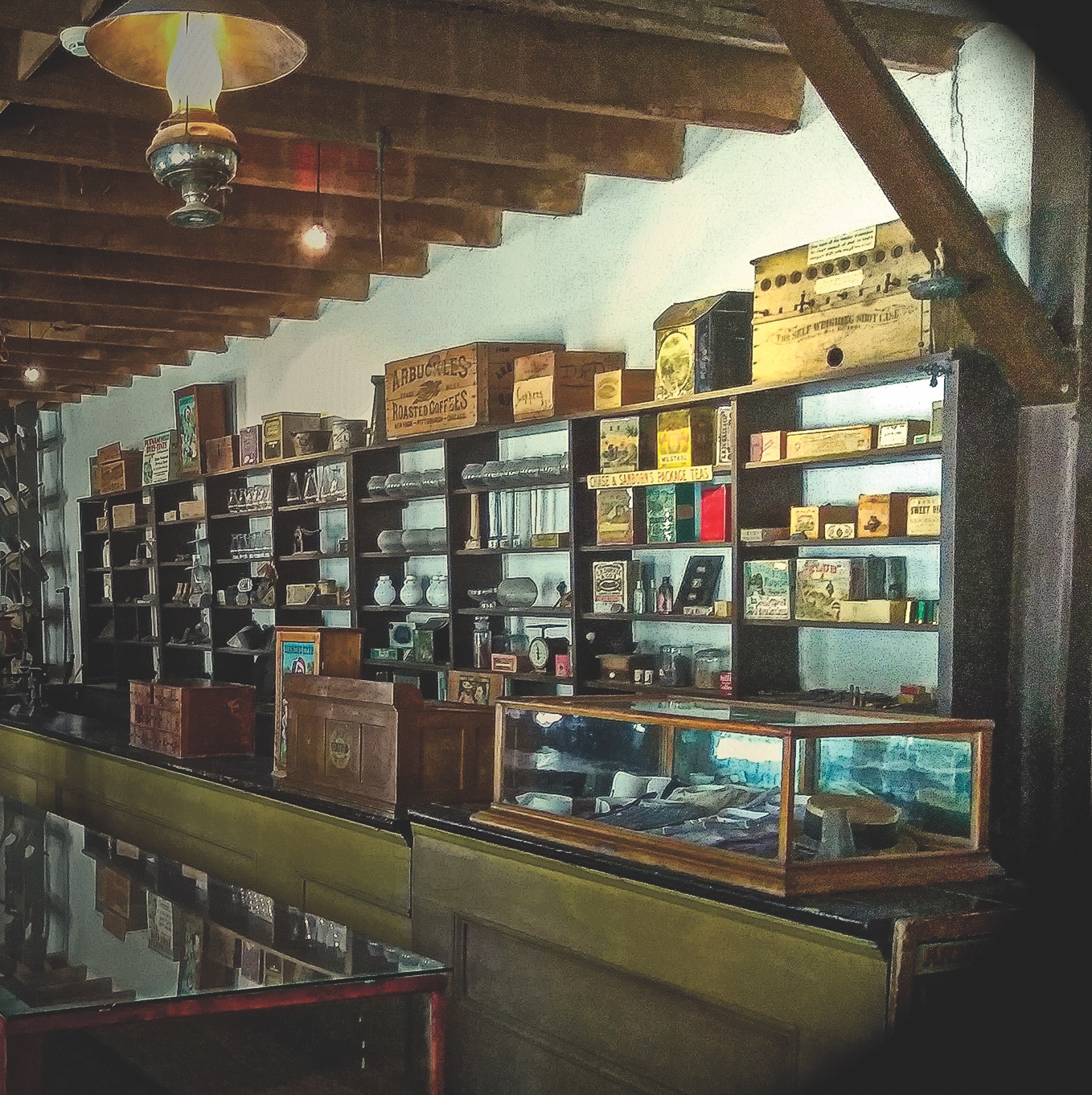 And now, thanks to the State of New Mexico, this story will sit on a solid foundation, always telling the fascinating and infuriating saga of the Lincoln County War. 
It wasn't a glamorous war, but neither is preservation work. As Sánchez notes, "People don't like preservation work because it's the nitty-gritty, it's not glamorous."
But without the nitty-gritty, there'd be nothing left to preserve.
John Tunstall knew that when he used an 1850s structure built by earlier settlers to construct his store which would so write history.
Jana Bommersbach has earned recognition as Arizona's Journalist of the Year and won an Emmy and two Lifetime Achievement Awards. She cowrote the Emmy-winning Outrageous Arizona and has written three true crime books, a children's book and the historical novel Cattle Kate.