Armed and Dangerous on the American Frontier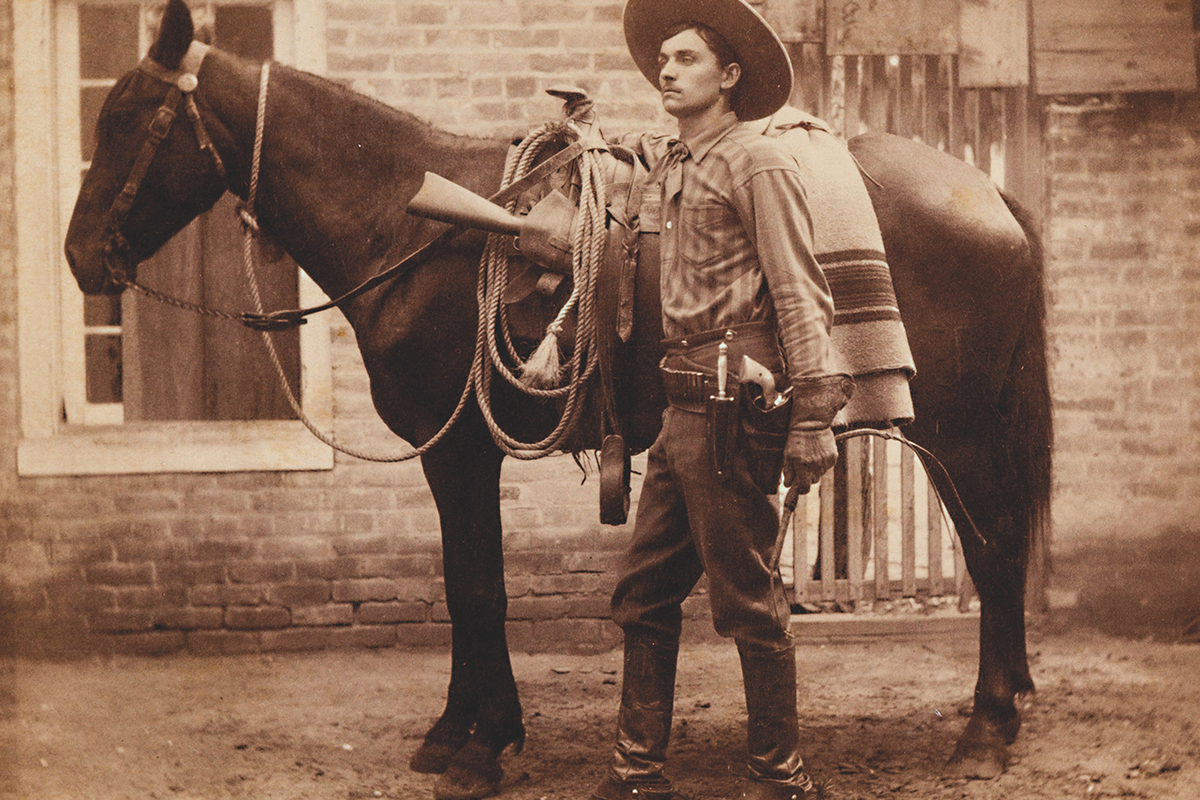 One-hundred and forty years ago, on July 14, 1881, Pat Garrett shot and killed Billy the Kid in Pete Maxwell's bedroom at Fort Sumner, New Mexico Territory. A little more than three months later, on October 26, Doc Holliday joined Virgil, Morgan and Wyatt Earp behind the O.K. Corral in Tombstone, Arizona Territory, and shot down Billy Clanton and Tom and Frank McLaury. In both legendary cases, young, hot-blooded, well-armed men found themselves on the unenviable wrong end of the gun and the "don't back down, stand and fight" Code of the American West. 
But were these feuds emblematic of the day-to-day violence across the West in the frontier era of 1850 to 1920, a 70-year era that Western historian Richard Maxwell Brown calls "a period in which the violence of the region was not only heavy but destined to become an enduring aspect of the national mythology?" What cannot be debated, is that it was an era when men—and some women—went West well-armed and ready to fight for their honor and their cause. Little did those "young guns" know that their youthful bravado and day-to-day code of honor would become ingrained in our national history and mythology.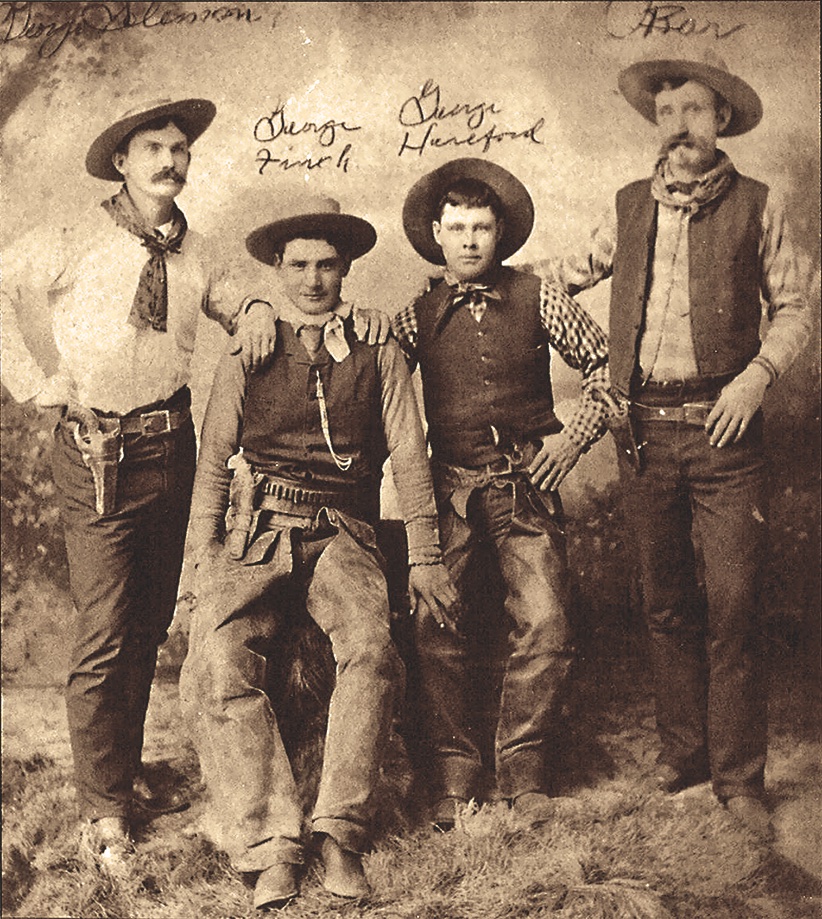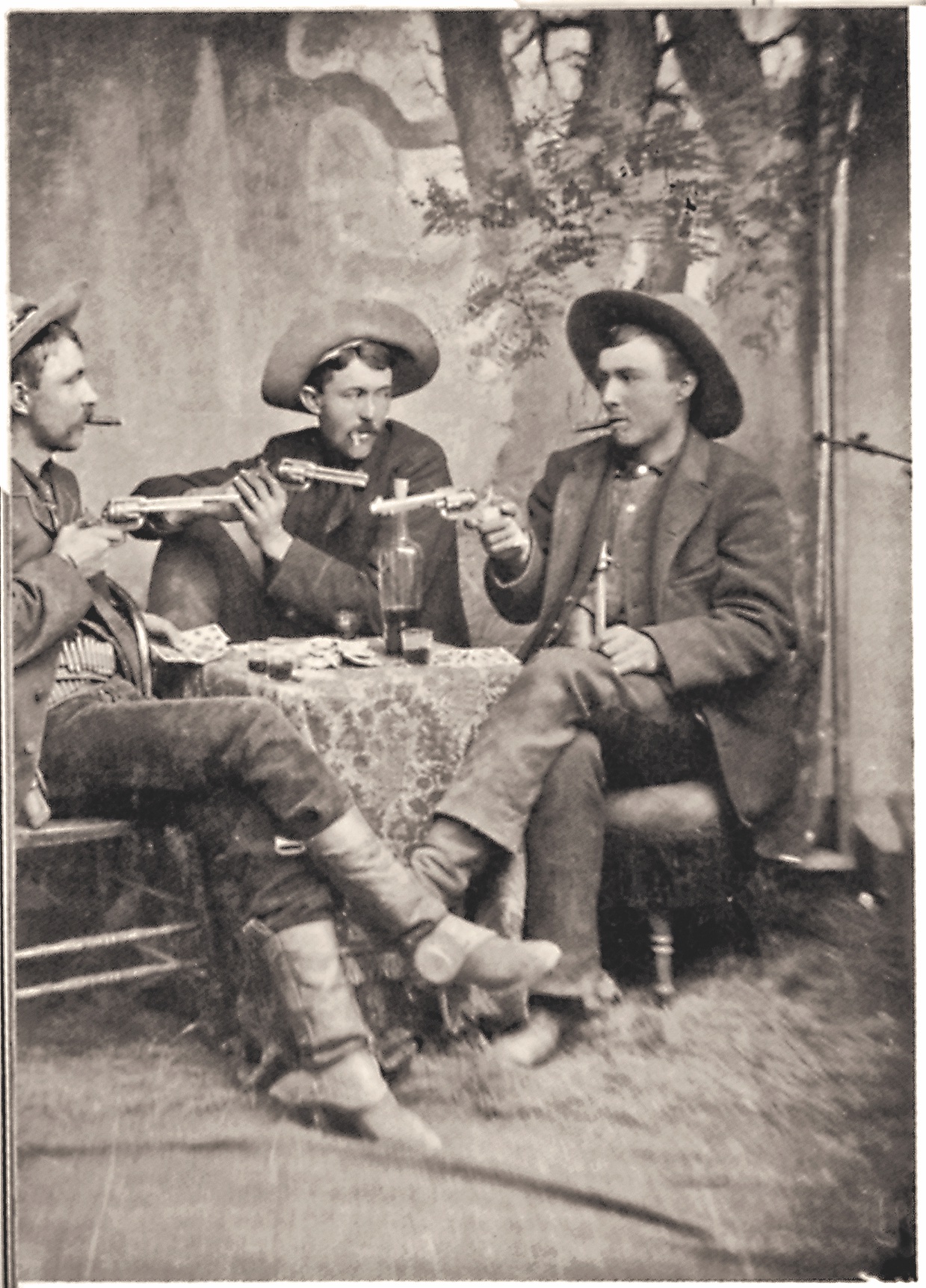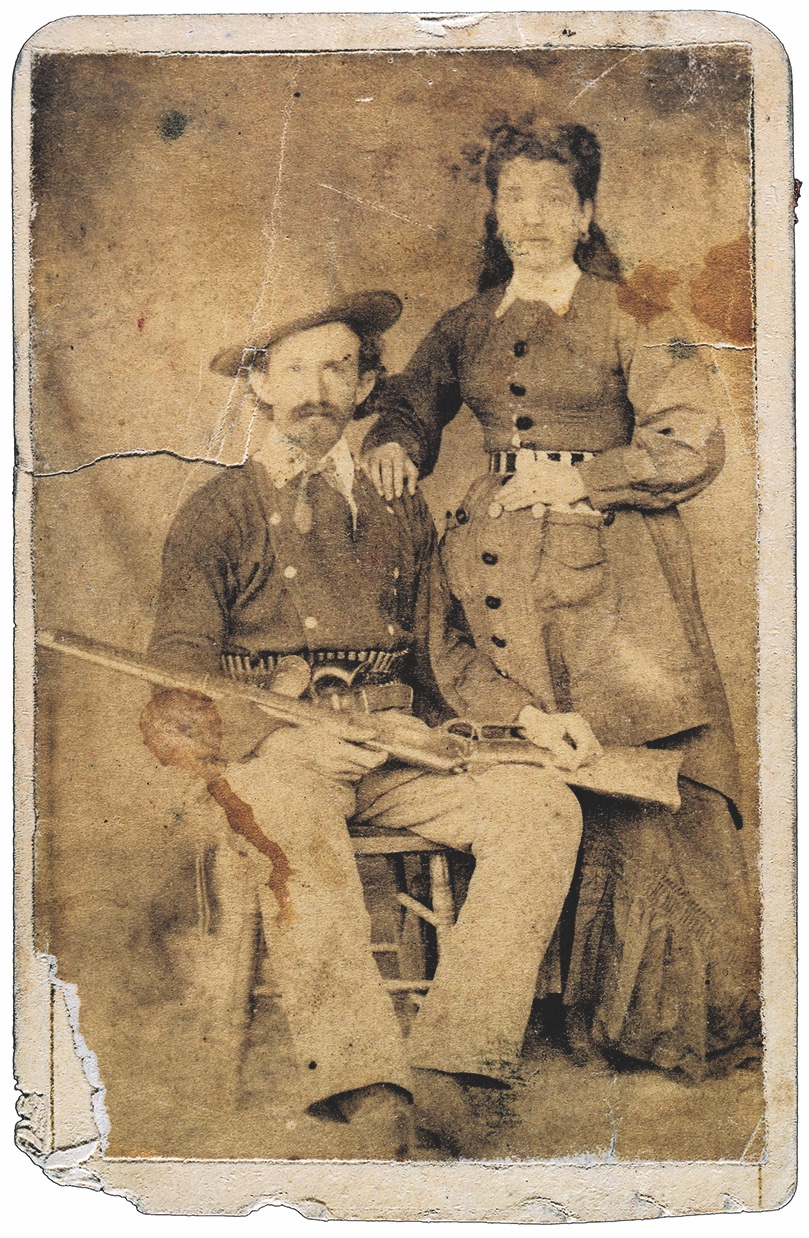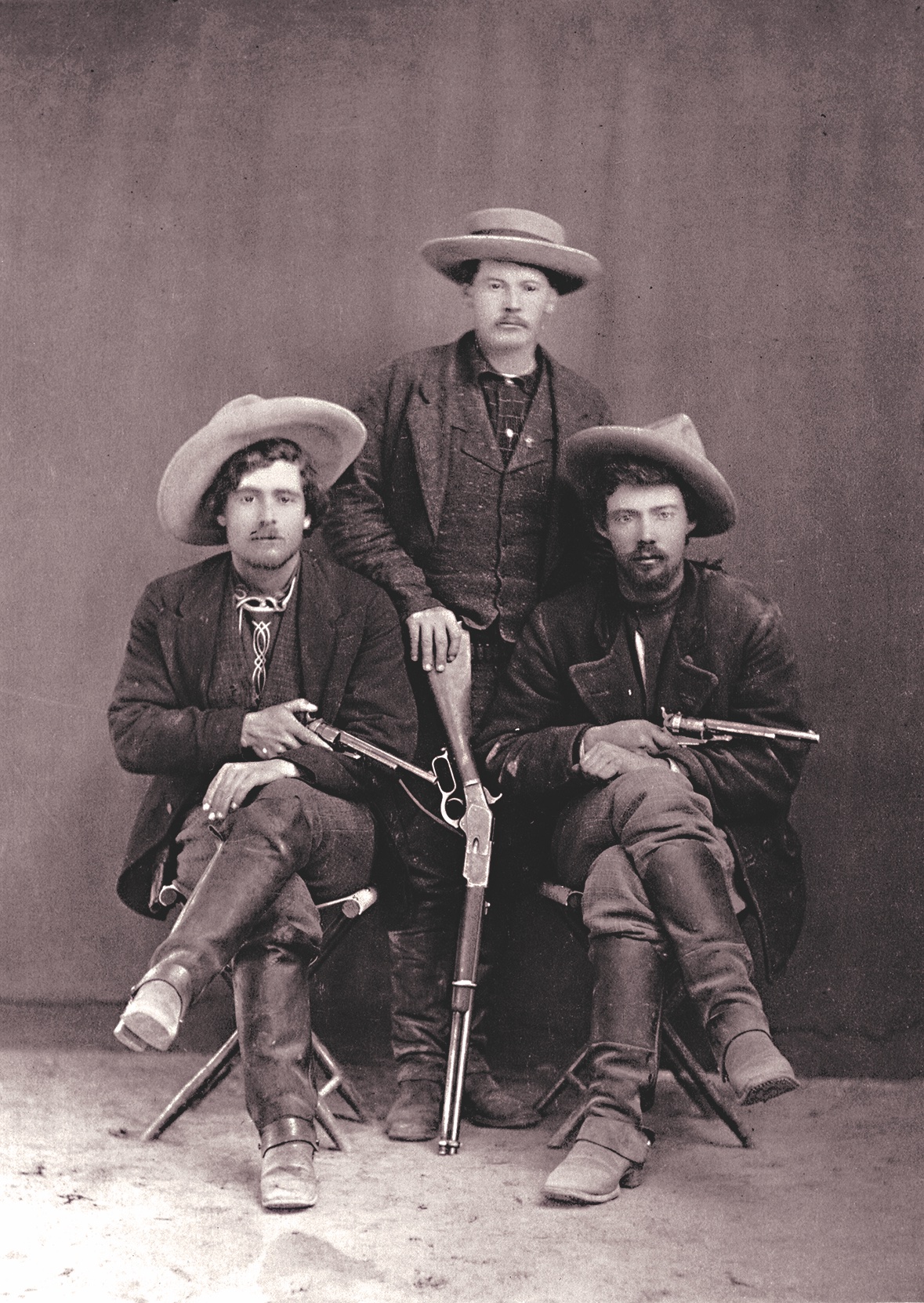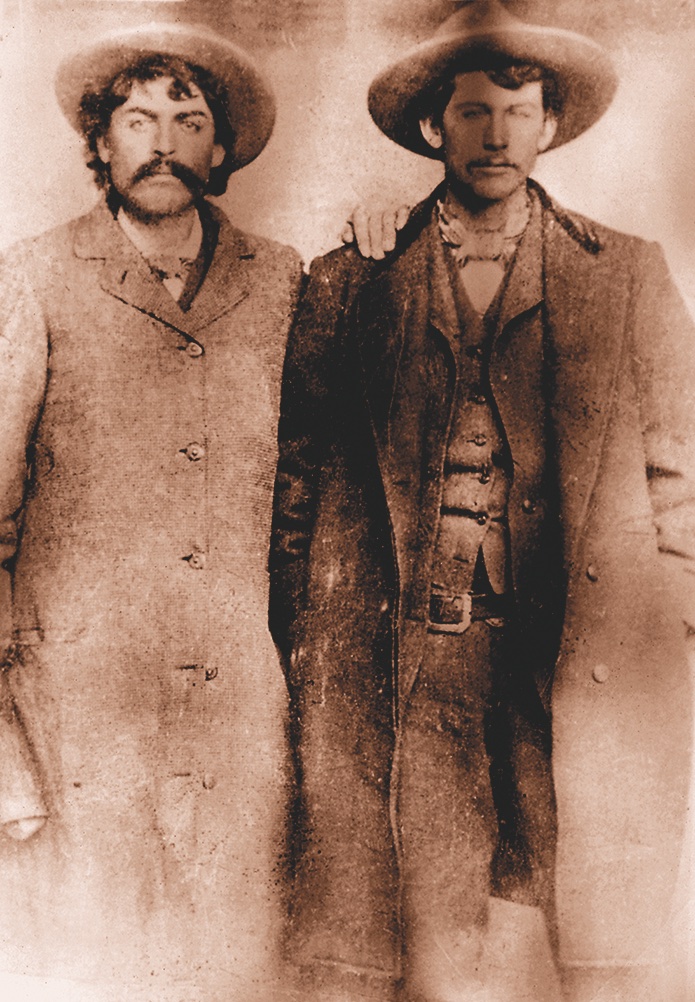 "That insurance business was what started it all, and then they all wanted to kill somebody. Every son-of-a-bitch over there wanted to kill somebody."

—William "Billy" Wier, Lincoln County cowboy