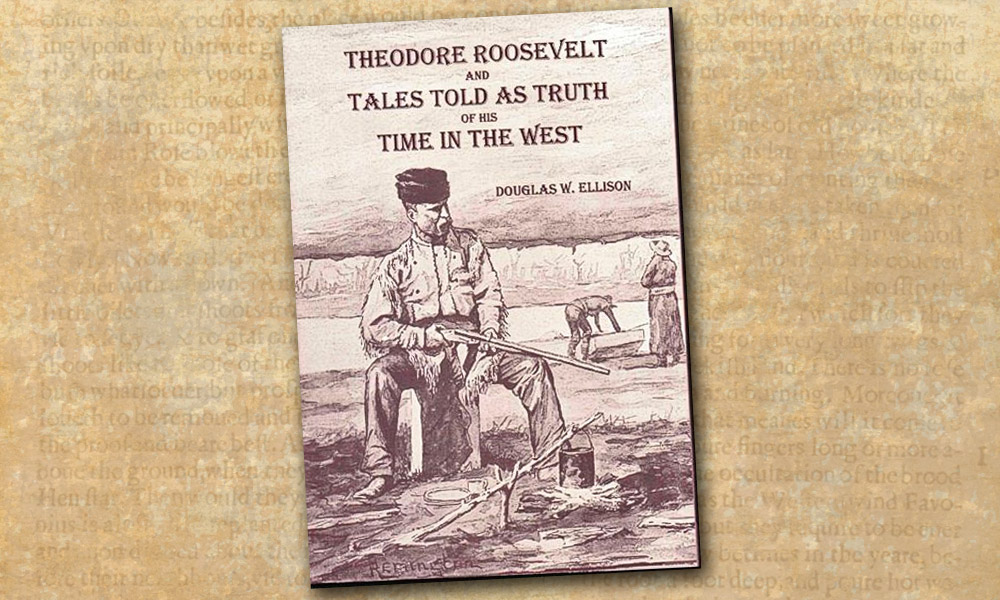 Did Theodore Roosevelt embellish or, heaven forbid, concoct some of his exploits while ranching in North Dakota's badlands during the 1880s?
Author, mayor of Medora, and Western Edge Bookstore-owner Douglas Ellison explores old and reveals new information on TR's Dakota Territory adventures in Theodore Roosevelt and Tales Told as Truth of His Time in the West (Western Edge Book Distributing, $19.95.) Ellison dives into the Roosevelt controversies in this short fun-filled book that's jam-packed with information.
Ellison is respectful of Roosevelt, but doesn't shy away from facts that just don't add up. What evidence is there that TR captured the horse thief Lippy Slim? Did Roosevelt attempt to join the Montana vigilantes? Did he almost fight a duel with the Marquis de Mores? Is there evidence TR was a deputy sheriff? How many men did he arrest? Did TR fight a gunman in Mingusville, Montana? Oh, by the way, if you do find sign of the elusive Lippy Slim, please contact Doug.
—Bill Markley, author of Deadwood Dead Men