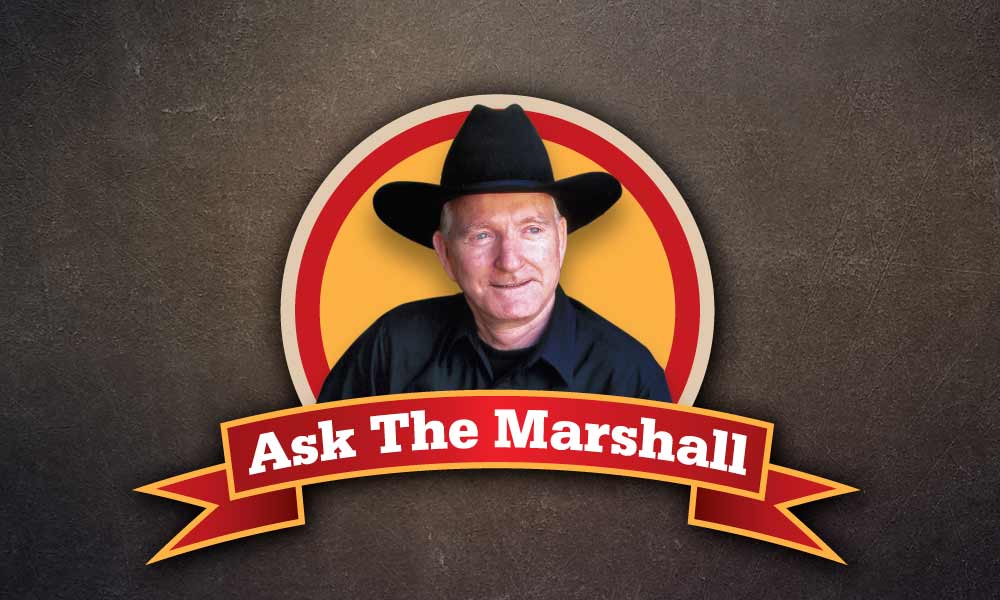 What happened in the Billy Allen-"Doc" Holliday fight over $5?
Jim Reynolds
Sumner, Washington
William J. Allen was a lawman in Leadville, Colorado, during John H. "Doc" Holliday's declining years. (He should not be confused with Tombstone's William A. Allen, the man who testified against the Earps at the Spicer Hearings following the Gunfight Behind the O.K. Corral.)
In August 1884, Holliday borrowed $5 from Allen, promising to pay him back in about a week. When Holliday made excuses as to why he couldn't pay his debt, the lawman said to pay up, or else Allen would "knock him down and kick his damned brains out," reported Gary L. Roberts, in his Doc Holliday biography.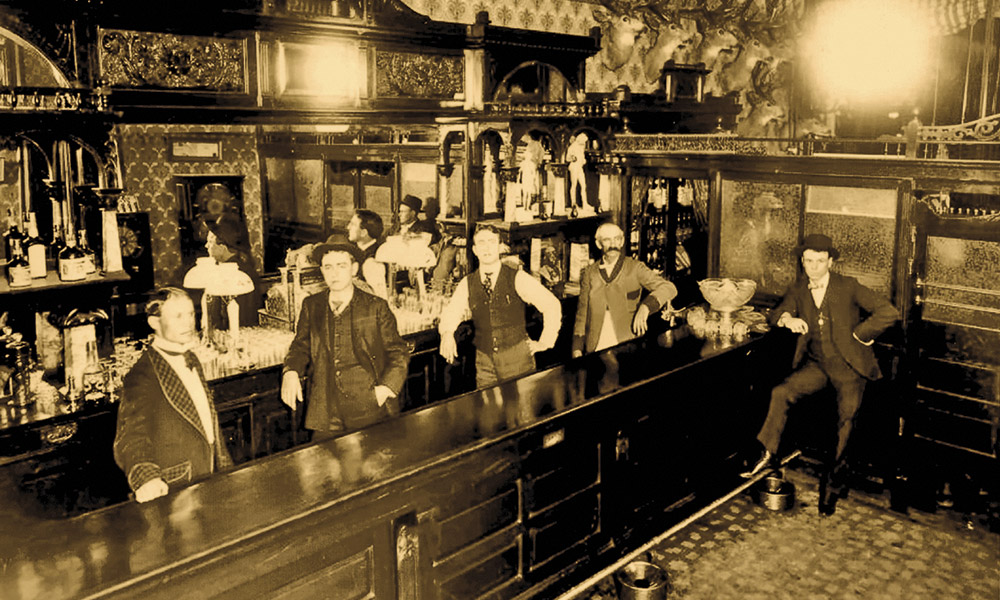 On August 19, when Allen entered Mannie Hyman's Saloon with his hand in his pocket, Holliday, standing behind a cigar case, pulled out a revolver and fired, but missed. His next bullet went between Allen's elbow and shoulder, severing an artery. A bartender grabbed Holliday, stopping him from firing another round.
Allen's friends said he wasn't carrying a gun, while Holliday's claimed Allen's friends spirited it away.
Charged with "assault with intent to kill," Holliday went to trial on March 27, 1885. A jury found him not guilty, convinced Holliday had defended himself, believing Allen meant him bodily harm. It was Holliday's last gunfight.
Marshall Trimble is Arizona's official historian and vice president of the Wild West History Association. His latest book is Arizona Outlaws and Lawmen; The History Press, 2015. If you have a question, write: Ask the Marshall, P.O. Box 8008, Cave Creek, AZ 85327 or email him at marshall.trimble@scottsdalecc.edu.