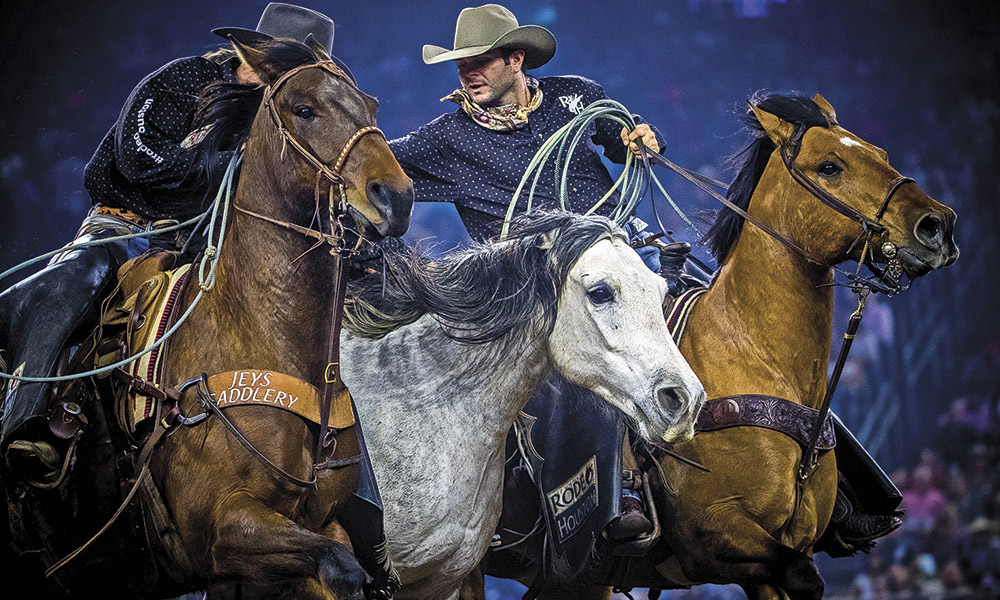 Western roundup of events where you can experience the Old West this March.
Adventure
Arizona Renaissance Festival & Artisan Marketplace
Gold Canyon, AZ, Weekends through April 1: Old West time travelers take in Medieval arts and crafts, jousting tournaments and outdoor circus.
520-463-2600 • RoyalFaires.com
Crane Watch Festival
Kearney, NE, March 22-25: More than 500,000 Sandhill Cranes migrate to the Platte River Valley during their northward migration.
800-652-9435 • VisitKearney.org
Art Shows
Amarillo Western Antiques & Collectibles Show
Amarillo, TX, March 16-18: Antique firearms, American Indian artwork and more at the longest running Western show and auction in America.
517-568-4188 • AmarilloWesternShow.com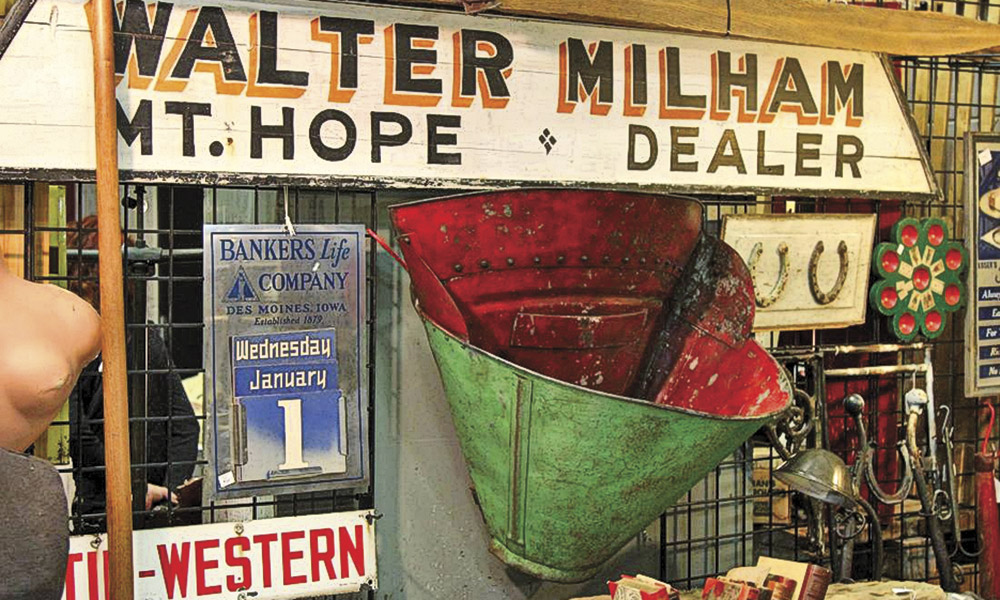 OKC Land Run Antique Show
Oklahoma City, OK, March 3-4: Shop a wide selection of antiques from some of the region's most prominent and professional collectors.
918-619-2875 • HeritageEventCompany.com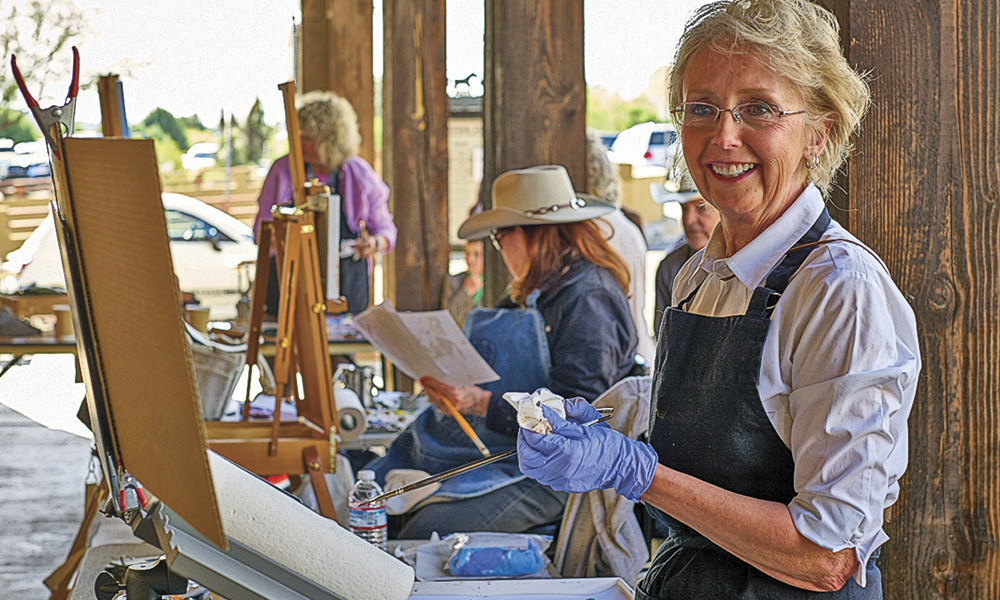 Cowgirl Up! Exhibition & Sale Opening Weekend
Wickenburg, AZ, March 23-25: Opening gala at the Desert Caballeros Western Museum kicks off the invitational exhibit of Western art by women.
928-684-2272 • WesternMuseum.org
Masters of the American West
Los Angeles, CA, thru Mar 25: Exhibits stylistically and thematically diverse Western artworks by 75 nationally recognized artists.
323-667-2000 • TheAutry.org
Lllano Art Studio Tour
Llano, TX, March 31: Visit with approximately 20 Western and American Indian artists working in a wide range of mediums in their creative workspace.
325-247-5354 • LlanoArtStudioTour.Yolasite.com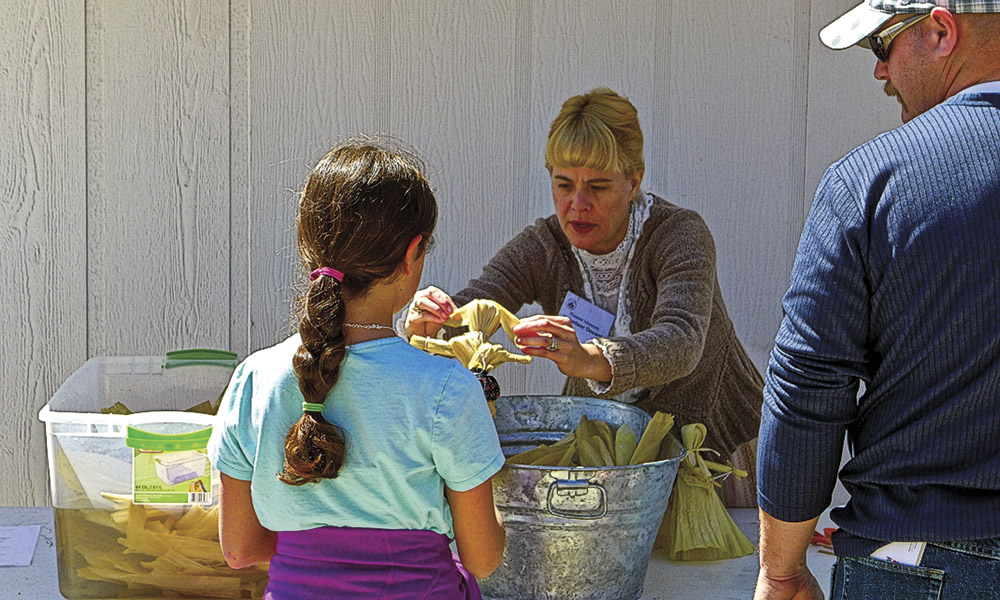 Spring Break at the Pioneer Museum
Fredericksburg, TX, March 10, 12-17: Early Texas, German, and Native American frontier life is interpreted through stories, demonstrations, music, dance, and more.
830-990-8441 • PioneerMuseum.net
Auction
James D. Julia Spring Extraordinary Firearms Auction
Waterville, ME, March 21-23: Known for selling the greatest number of rare and collectable firearms in the world; enthusiasts will be able to purchase a piece of history.
207-453-7125 • JamesDJulia.com
Frontier Fare
Crafts and Drafts
Canyon, TX, March 2: Fun evening of food, crafts, and draft beer samples. Enjoy beer-themed food, trivia, cornhole, and more.
806-651-2244 • PanhandlePlains.org
Flying Fez Wine Tasting
Muskogee, OK, March 10: Enjoy one of Oklahoma's biggest and best wine tasting events hosted by the Bedouin Shriners.
918-682-2761 • BedouinWineFestival.com
Gun Show
R.K. Gun Show
Oklahoma City, OK, March 10-11: gun and hunting enthusiasts can shop a variety guns, hunting supplies, military surplus and outdoor gear.
563-927-8176 • RKShows.com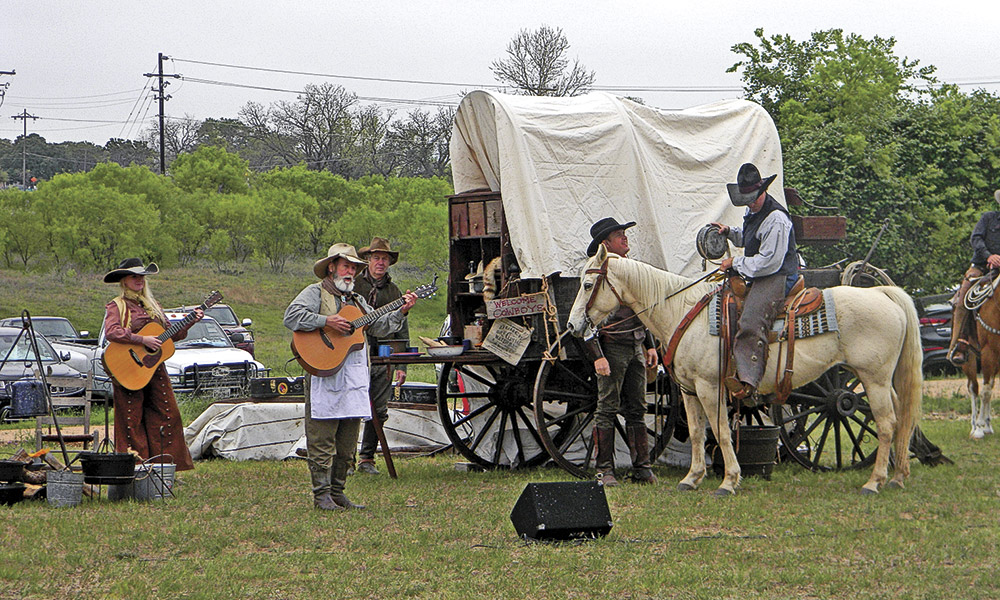 Heritage Festivals
Celebrate Texas!
Fredericksburg, TX, March 17: Meet Texas Rangers and members of the Comanche
and Apache Nations (left) and enjoy historical re-enactments and cannon firing,
cowboy poetry and entertainment.
830-997-2698 • TRHC.org
Cache Valley Cowboy Rendezvous
Hyrum, UT, March 2-4: Gather for western music, cowboy poetry, trading post vendors, Dutch Oven dinners, and so much more.
435-755-1890 • CVCowboy.org
Tucson Festival of Books
Tucson, AZ, March 10-11: Join Old West authors and historians at the University of Arizona for panel discussions and book signings.
The Kamloops Cowboy Festival
Kamloops, B.C., CAN, March 15-18: Cowboy heritage gets gritty at Cowboy Heritage Society fair offering art, gear and dinner theatre.
888-763-2221 • BCCHS.com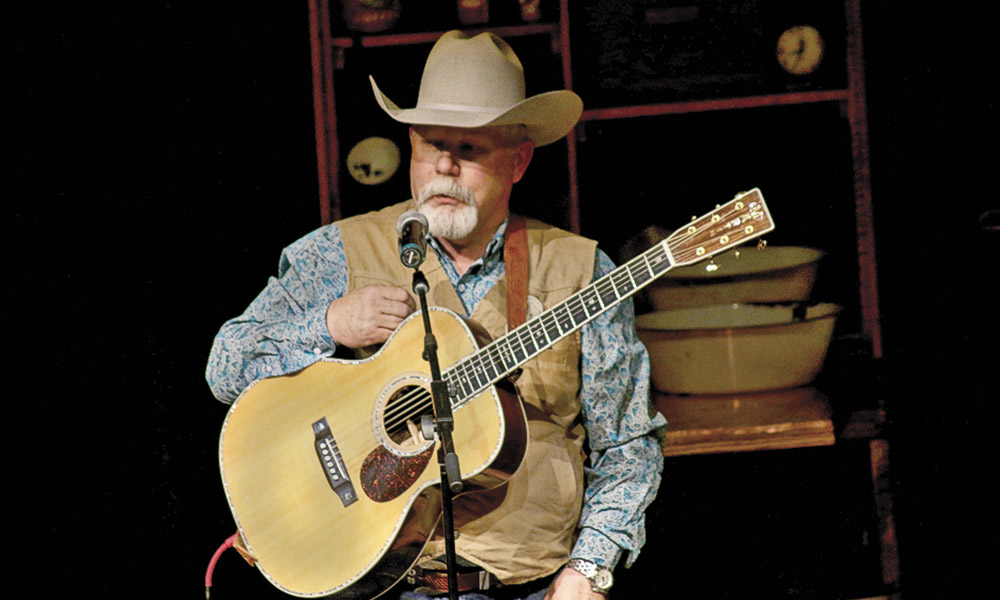 32nd Annual Texas Cowboy Poetry Gathering
Alpine, TX, March 2-3: Poets, songwriters and wordsmiths come together for this eclectic event celebrating the oral traditions of the working cowboy.
432-837-2326 • TexasCowboyPoetry.com
Grand Lake Renaissance Festival
Vinita, OK, March 23-25: Step back in time to experience the music of the shire, watch the sport of Falconry, and shop.
918-244-1887 • OkieRennie1.wixsite.com
Powwow 
Denver March Powwow
Denver, CO, March 23-25: This annual powwow features the grand entry, intertribal dances and contests, plus arts, crafts, and storytelling.
303-934-8045 • DenverMarchPowwow.org
Re-enactments 
Fall of the Alamo
San Antonio, TX, March 5: The Texas Army and the San Antonio Living History Assoc. portray events leading to the Battle of the Alamo.
Goliad Massacre Re-Enactment
Goliad, TX, March 24-25: Re-creates the occupation of Fort Defiance and the 1836 Goliad Massacre, with memorial service on the last day.
361-635-3752 • PresidioLaBahia.org
Rodeos & Horse Sales
Winter Series Rodeo
Brigham City, UT, March 9-10: This rodeo event sanctioned by the Rocky Mountain Professional Rodeo Association features tie down roping, bronc riding, and more.
435-734-3315 • BoxElderCounty.org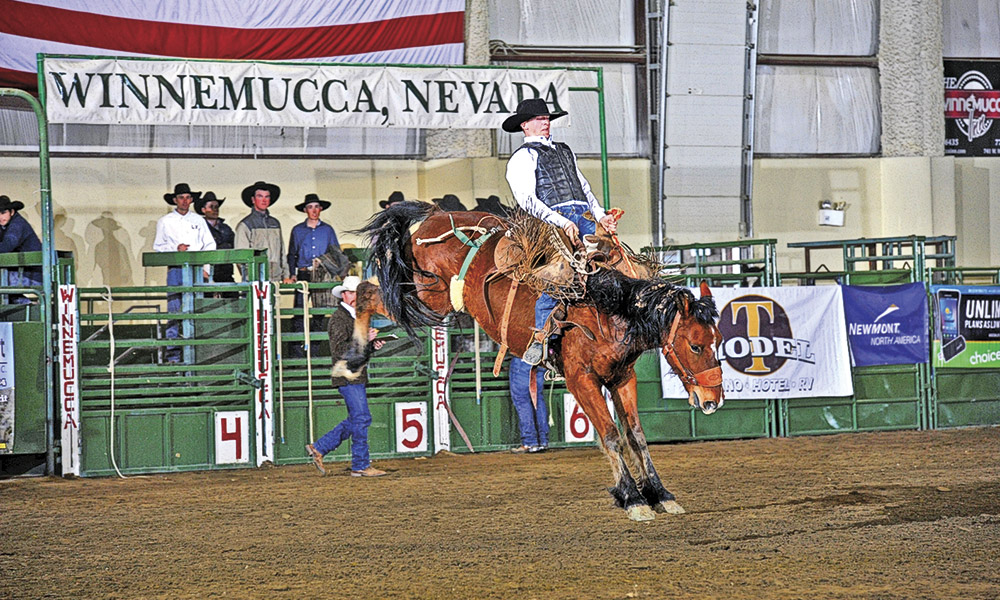 Winnemucca Ranch Hand Rodeo
Winnemucca, NV, Through March 4: Ranch hands compete in rodeo events, plus you can see cow dog trials, horse and bull sales, and a trade show.
775-623-2220 • RanchRodeoNV.com
Houston Livestock Show & Rodeo
Houston, TX, Through March 18: A one-of-a-kind event that takes place in NRG Stadium, home of the Houston Texans. RodeoHouston occurs over 21 days beginning in late February or early March of that year and is the highest paying professional rodeo in the world.
832-667-1000  • RodeoHouston.com
Star of Texas Fair and Rodeo
Austin, TX, March 10-24: Enjoy horse and livestock shows, concerts, a Wild West show, 
fair, and rodeo.
512-919-3000  • RodeoAustin.com
Western Premier Horse Sale
Brigham City, UT, March 17: See some of the finest horses in the region up for purchase at this quality western horse sale.
435-734-3315 • BoxElderCounty.org