Bringing History Alive
Awards are already piling up.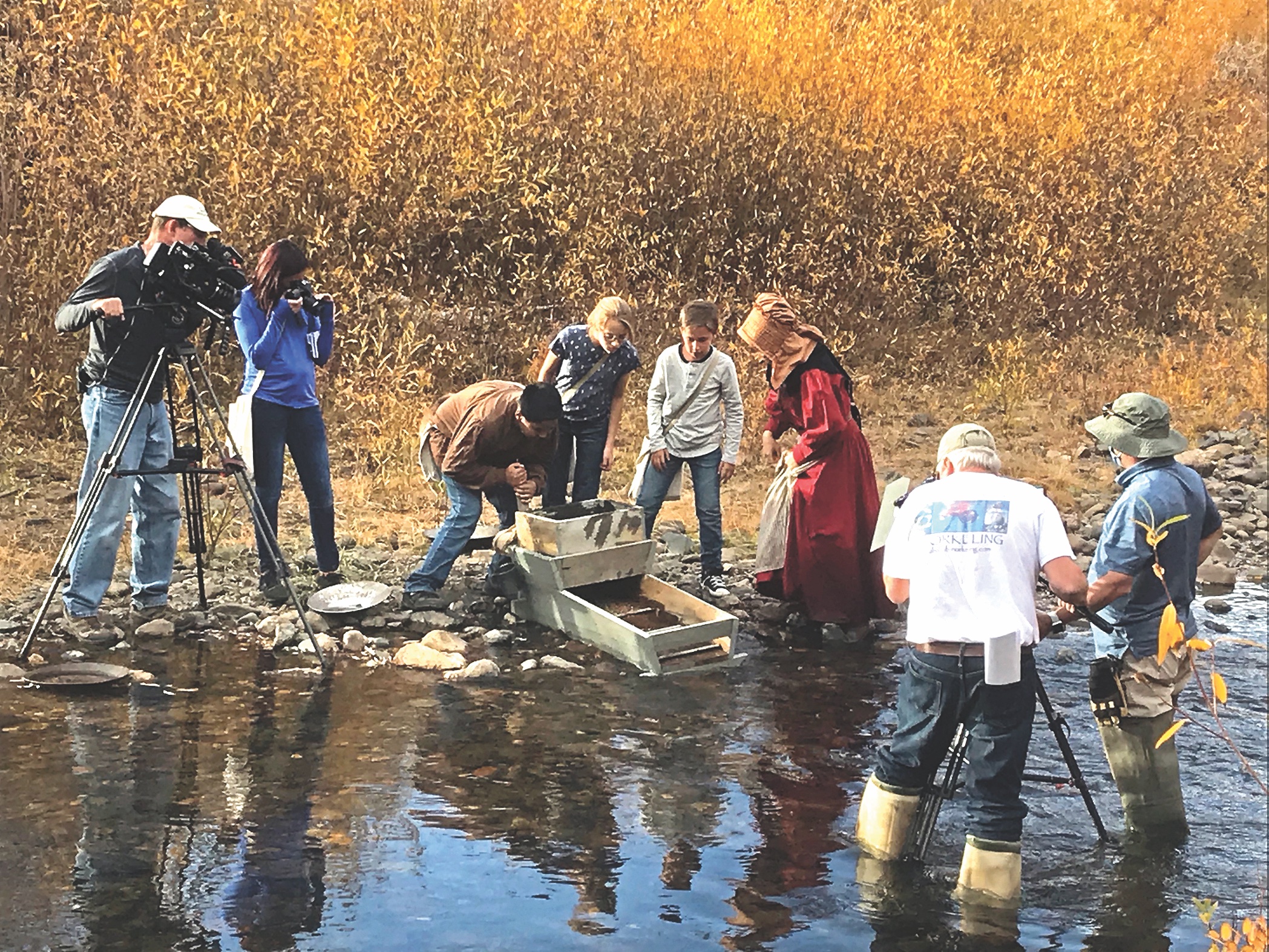 I get to write about winners. Risk-takers. Visionaries. Bullheaded folks who have a passion and hold on tight.
Each January, I get to look back at my "Old West Savior" columns and pick the one I loved most.
It's a special treat when that column is about my colleagues—about one of the most exciting projects I've ever encountered.
They call it Packing the West, and it's about to change the minds about "boring history" for Western schoolchildren.
As I noted in the original in February of 2021: "Today's students not only don't know their history, they don't care. They find it boring. Some think that Lewis and Clark are guys that Taylor Swift dated."
The Western Writers of America wised up to that some five years ago, when they started planning a new way to teach history: by recreating authentic scenes from the lives of notable men and women; by trunks filled with "cool things;" with scripts that reveal how these people lived and thrived and suffered and died.
"We want to at least expose young people to history, and combine history with reading and writing because we think they are the core of life," explained Candy Moulton, executive director of WWA and a writer for True West.
The project was swimming right along when Covid hit in 2020 and classrooms were shut down. Working with WWA Board President Chris Enss, Moulton just pivoted to create digital presentations. 
They produced four 30-minute films that year when almost everything else stopped in America. Everyone expected things to be back to normal by 2021, but sadly, Covid didn't go away. But Moulton and Enss did two more films.
"We're also developing the curriculum for teachers, and our trunk program is ready to go," Moulton said in a recent interview. "Chris has taken the project to teacher conferences, and we find teachers are very enthused."
So are those who know what quality education is all about. Already, the project has won two major awards: First in technology by the Mountains and Plains Museum Association, and the Gold Award for digital education by the Southwestern Museum Conference.
They're also developing a website that should be online very soon and they hope to actually get into the classrooms with those "cool" trunks this year.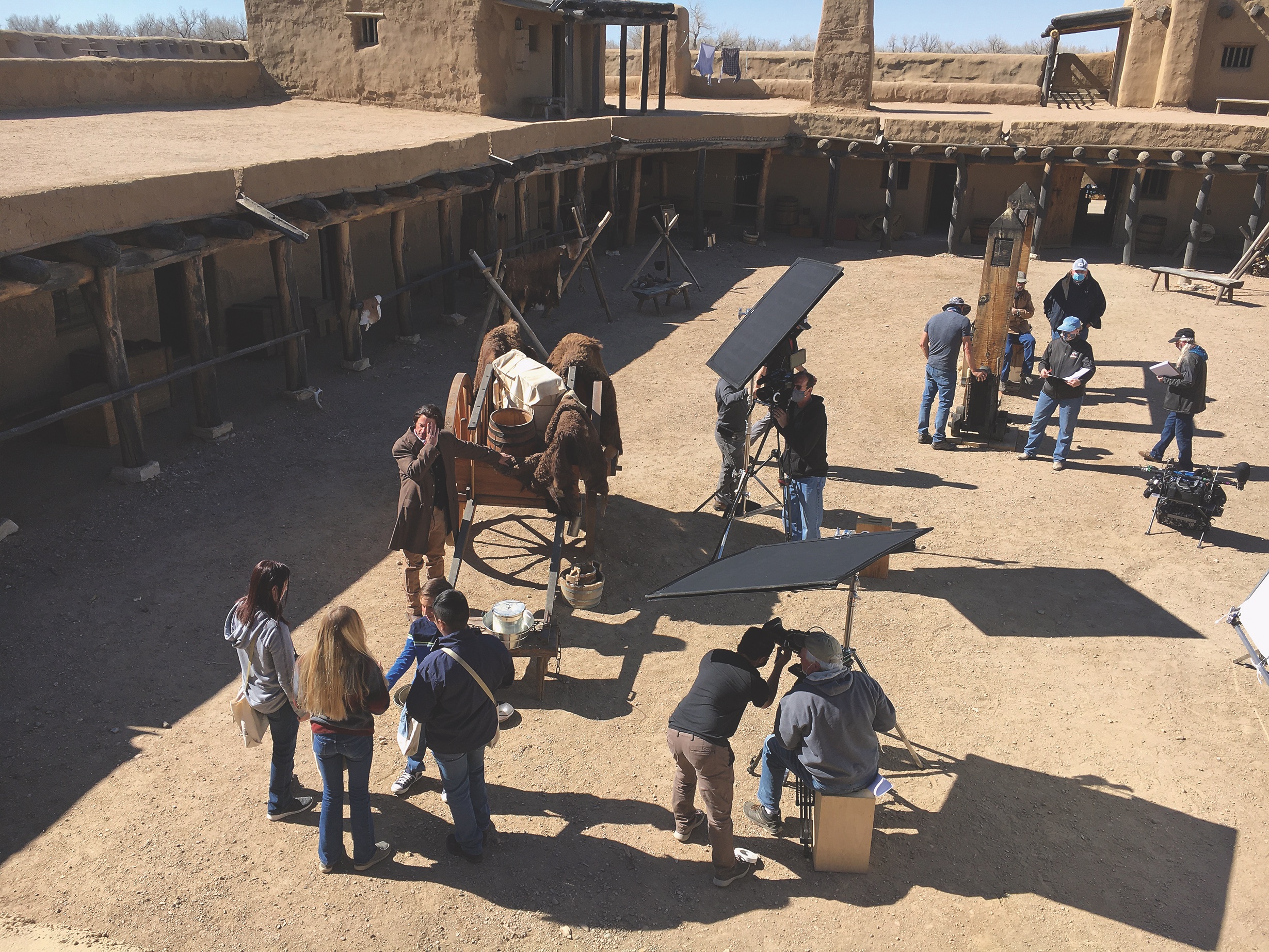 "We're looking for partnerships with museums," Moulton notes, stressing that they try to film at historical locations.
Like how they told the story of William Bent, who in the 1830s and '40s built the largest building on American soil between St. Louis and the Pacific Ocean—Bent's Old Fort along the Santa Fe Trail that became a major trading post. It's been restored and now is a National Historic Site. "It felt like we were right there in time and place," Moulton remembers.
I'm betting she's right that kids are going to eat this stuff up!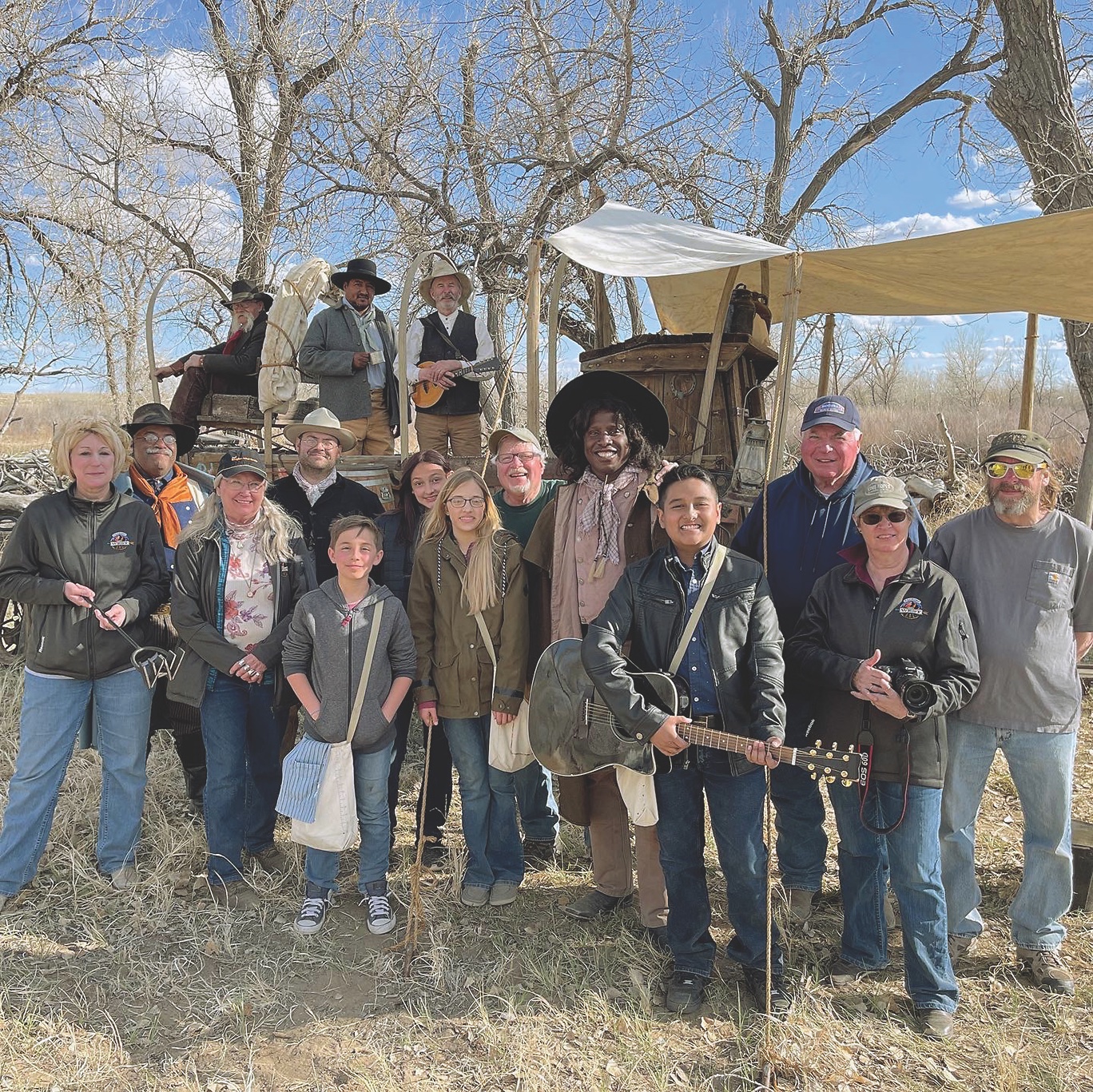 To help, contact Candy Moulton at: wwa.moulton@gmail.com.
Jana Bommersbach has earned recognition as Arizona's Journalist of the Year and won an Emmy and two Lifetime Achievement Awards. She cowrote the Emmy-winning Outrageous Arizona and has written three true crime books, a children's book and the historical novel Cattle Kate.
Best Preservation of a Historic Western Building
Pawnee Bill Ranch & Museum, Pawnee, OK
Wild West entertainer Gordon W. "Pawnee Bill" Lillie once called the 500-acre ranch his home. Today, the fully furnished circa 1910 14-room mansion is completely decorated with Lillie family photographs, artwork and memorabilia. Tour the museum's exhibits and learn about Pawnee Bill, his popular Wild West shows and the Pawnee tribe. During the second weekend in June, the ranch hosts Pawnee Bill's Original Wild West Show. Visitors enjoy the drive-through exhibit pasture, where longhorns, bison and draft horses are on exhibit. 
OKHistory.org
Readers' Choice: Fort Smith National Historic Site (Hanging Judge Parker's Courthouse), Fort Smith, AR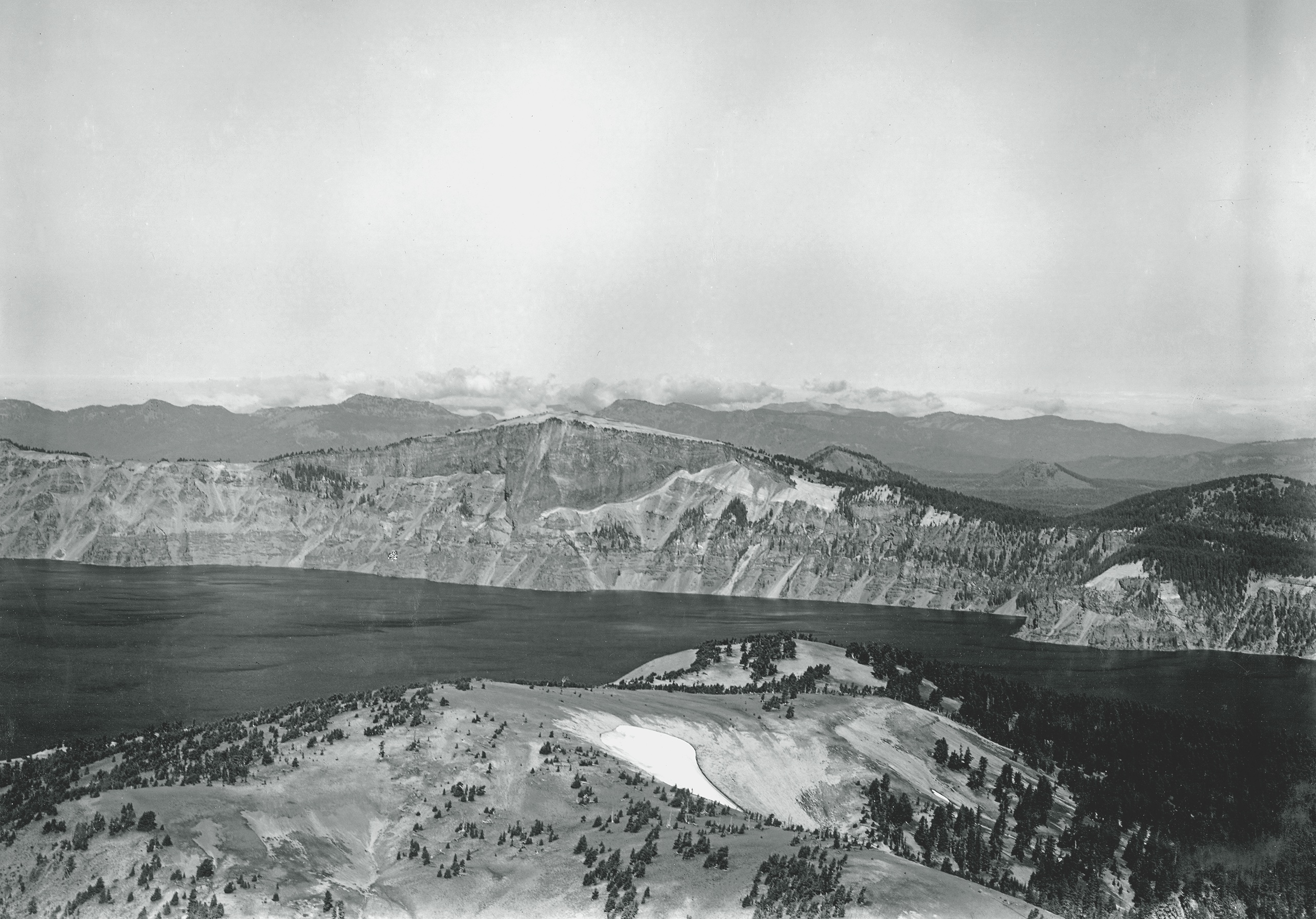 Best Preserved Historic Trail
Santa Fe National Historic Trail, CO, KS, MO, NM, OK
The bicentennial commemoration of the Santa Fe Trail began in 2020 and continues in 2022. The international highway between the United States and the state of Santa Fe de Nuevo Mexico changed North American history and began American citizens' settlement in the far Southwest. Today, travelers can enjoy revisiting the historic highway from western Missouri to New Mexico, with trail markers, civic centers, main streets, museums and historic sites marking the way for exploration and education about the trail's significance. The Santa Fe Trail Association (SantaFeTrail.org) has events planned in communities along the historic trail throughout 2022.
NPS.gov
Readers' Choice: California National Historic Trail, MO, KS, NE, WY, ID, UT, NV, CA
Best Preservation Effort of the West
Jesse James Farm & Museum, Kearney, MO
Until 1978, the James Farm was owned by descendants of the famed outlaw, Jesse James. Today, the historic site in Kearney, Missouri, is a Clay County Museum dedicated to the James Family, the history of the region, the Border War and the Jesse and Frank James years as outlaws, The visitors center and museum are in the restored 19th-century family home. 
JesseJames.org
Readers' Choice: Fort Larned, KS 
Best Historic Cemetery of the West
Concordia Cemetery, El Paso, TX
El Paso's historic Concordia Cemetery is home to 60,000 beloved—and not so beloved—souls, including the notorious gunslinger John Wesley Hardin. Walk the grounds and remember the heroes, heroines and common folk who rest eternally in Concordia—Buffalo Soldiers, Texas Rangers, Civil War veterans, early Mormon pioneers and some local legends.
ConcordiaCemetery.org
Readers' Choice: Boot Hill Museum/Boot Hill Cemetery, Dodge City, KS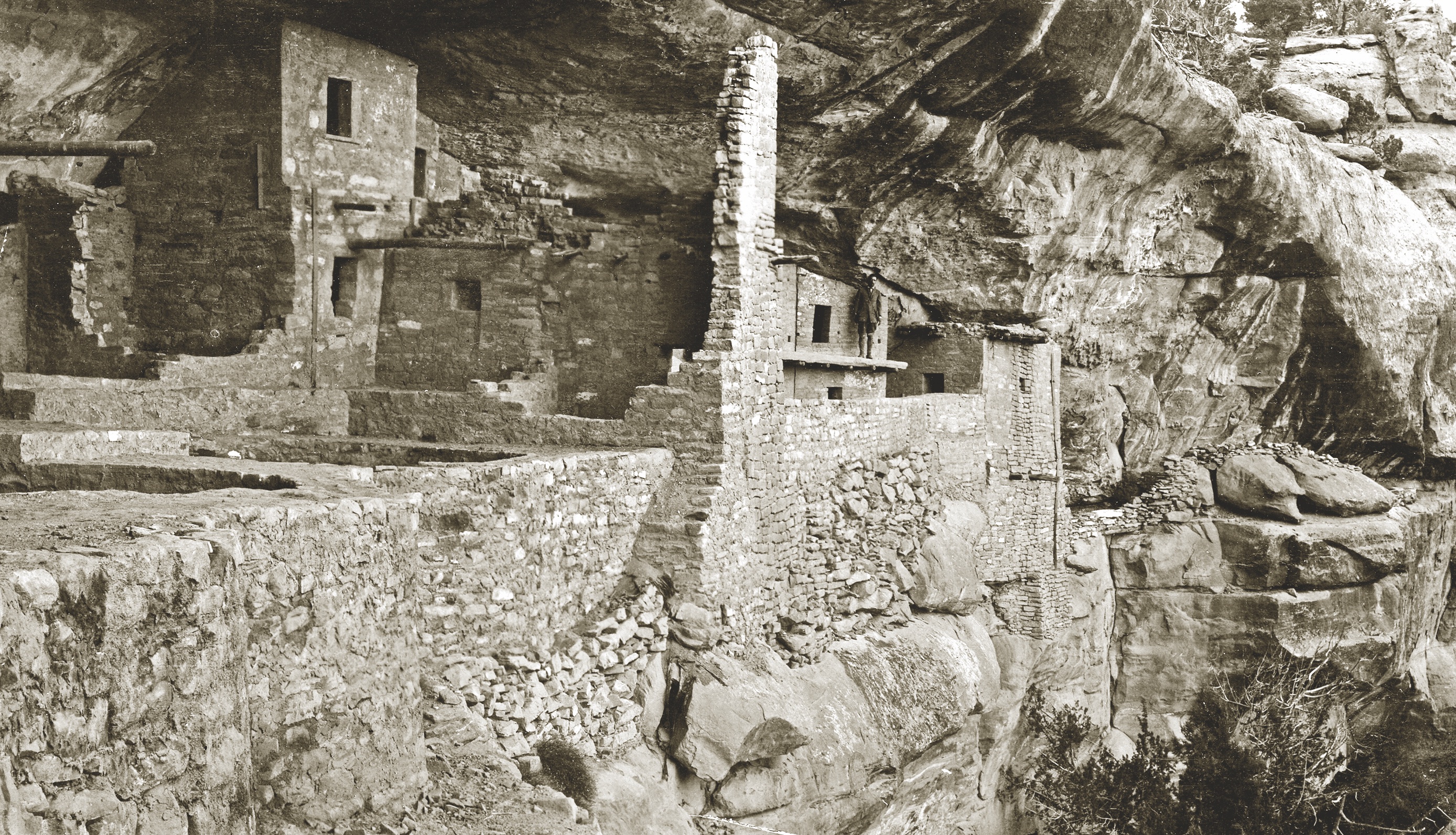 Best Preserved Historic Fort of the West
Fort Laramie National Historic Site, WY
Originally established as a private fur-trading fort in 1834, Fort Laramie evolved into the largest and best-known military post on the Northern Plains before its abandonment in 1890. This "grand old post" witnessed the entire sweeping saga of America's Western expansion and Indian resistance to encroachment on their territories. Today, visitors to Fort Laramie National Historic Site will experience a living history center with expert ranger- and docent-led tours, a great collection of restored and well-maintained 19th-century Army buildings and popular living history events during the summer months, including a frontier-style Fourth of July.
NPS.gov
Readers' Choice: TIE: Fort Concho, TX/Fort Davis, TX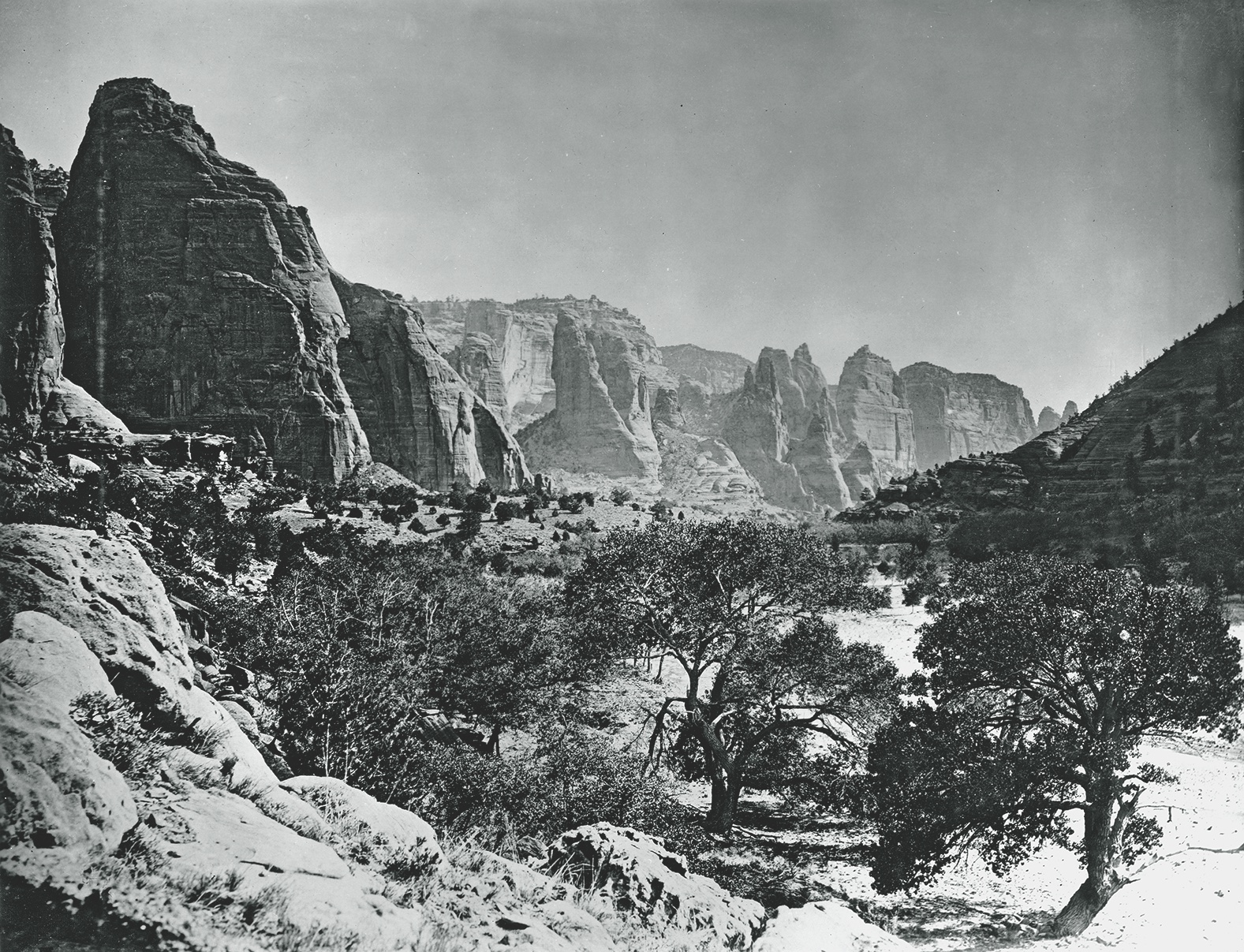 Best Architecturally Preserved Western Town
St. Joseph, MO
Known best as the trailhead for the Pony Express, St. Joseph's historic district will inspire the imagination and remind visitors of the importance to Western history of Missouri's frontier towns. Begin tours of historic St. Joseph at the Pony Express Museum, followed by a visit to the extraordinary St. Joseph Museum, with its extensive displays on the culture and history of the region, including American Indian and Civil War exhibitions. Also, don't miss the Patee House Museum and Jesse James Home, Robidoux Row Museum and Pony Express Monument.
StJoMo.com
Readers' Choice: Wallace, ID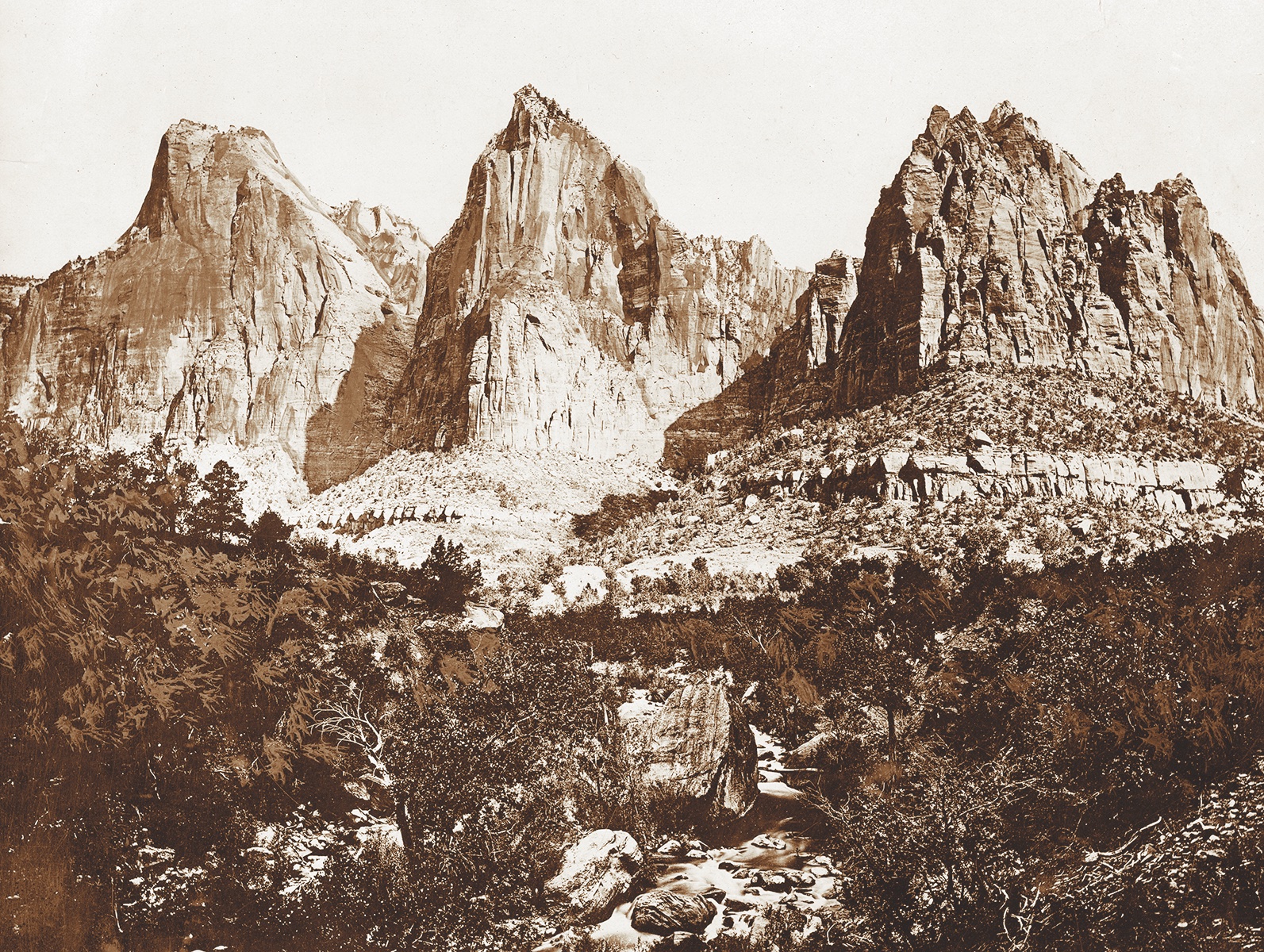 Best Museum Addition
Boot Hill Museum, Dodge City, KS
Boot Hill Museum just completed a 13,000-square-foot $6 million expansion that has nine new permanent exhibits highlighting Plains Indians, the Santa Fe Trail, buffalo hunting, railroad expansion, the Western Cattle Trail and Dodge City's Front Street. Wall portraits of notable Dodge City residents including George Hoover, Dora Hand and a Harvey Girl come to life and talk to guests. The Spirit of Dodge engages guests in a conversation between Wyatt Earp, Bat Masterson, Chalkley Beeson and Mayor A.B. Webster. Youngsters have always loved the rumble floor in the buffalo stampede, and the new museum immerses visitors in the massive herds on the open prairie. The Spirit of Dodge highlights the city's founding fathers and includes personal artifacts. The museum's popular Front Street Replica remained untouched in the expansion. 
Boothill.org
Readers' Choice: Texas Ranger Hall of Fame and Museum, Waco, TX