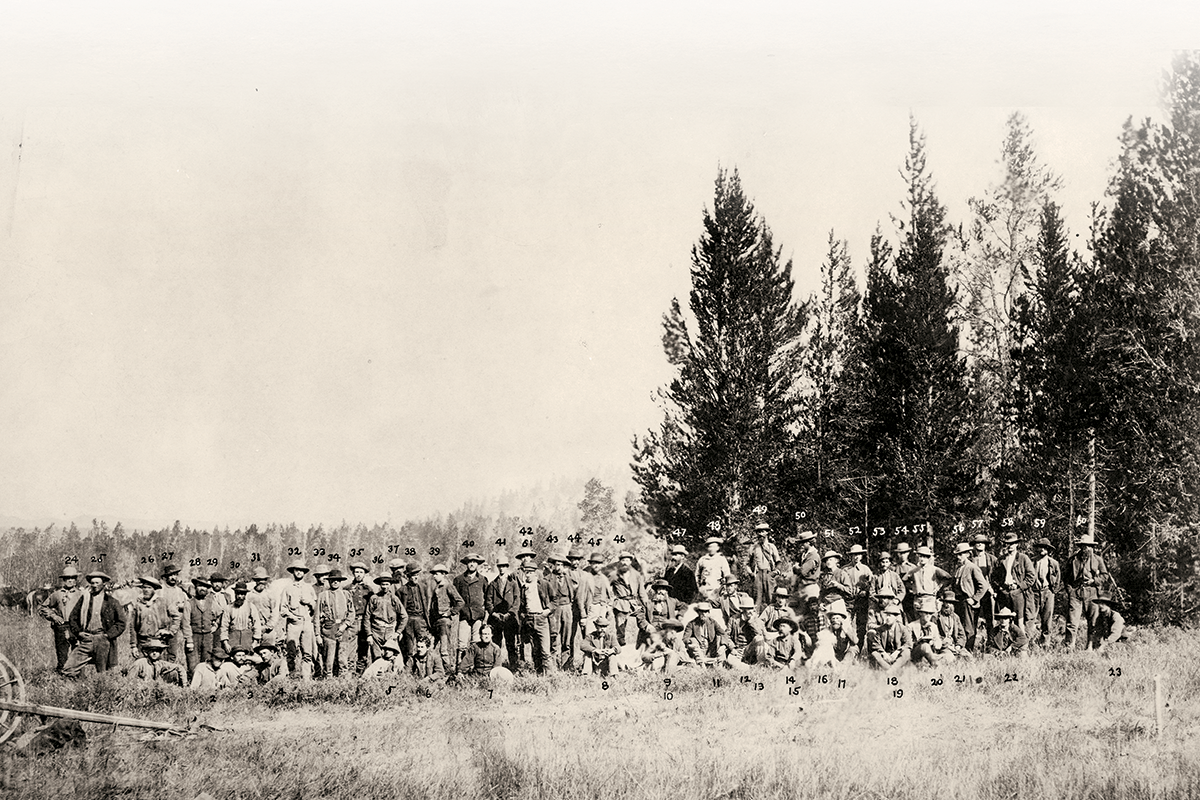 The 150th anniversary of the first national park commemorates the beginning of America's grand and wonderful national parks and monuments system.
On March 1, 1872, President Ulysses S. Grant signed into law Congressional legislation that created Yellowstone National Park, the first of its kind in the world. As reported in the Helena (Montana) Weekly Herald on March 28, 1872: "Yellowstone,…embracing an area of 575,000 square miles….covers the sources of the Yellowstone and Missouri rivers, together with all the natural wonders and transcendent scenery of that romantic and incomparable locality. It will heretofore be known to the world as Yellowstone National Park, and will be visited in the years to come by thousands of the scientific and the curious, seeking to become acquainted with this unparalleled section of America's wonder-land."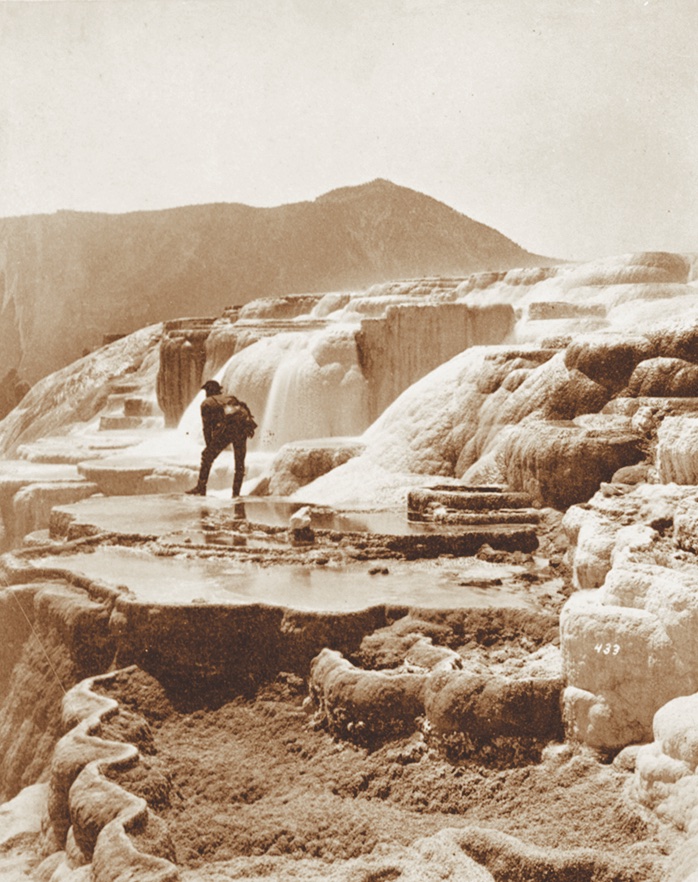 Just one year earlier, Secretary of State Columbus Delano tapped geologist and Civil War physician Ferdinand Vandeveer Hayden to lead a major geological survey of the headwaters of the Yellowstone River and the Yellowstone region of Wyoming, Montana and Idaho territories. Dr. Hayden, an Army veteran, had had a desire to survey the Yellowstone region since he'd first ventured into the region before the Civil War started.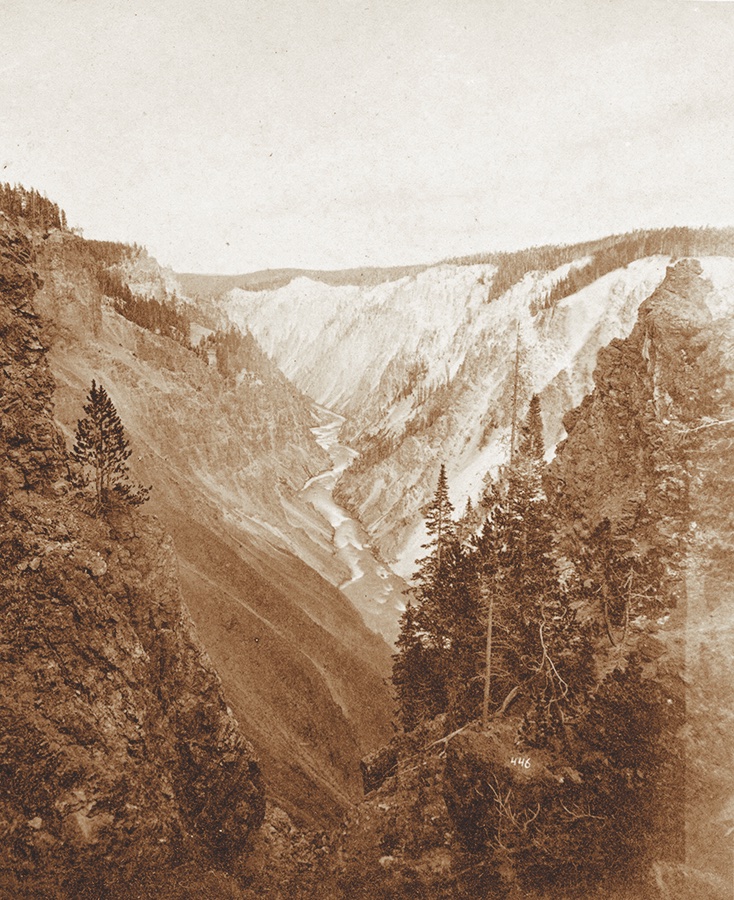 Hayden built a 50-man survey team that included artists Thomas Moran and Henry W. Elliott and adventurous Civil War and landscape photographer William Henry Jackson. Little did Elliott, Jackson or Moran know that their resulting maps, sketches, art and photography of Yellowstone would influence Congress and President Ulysses S. Grant's decision to create the national park.
In honor of the sesquicentennial of Yellowstone National Park and the beginning of the most influential national park and monument system in the world conservation movement, Yellowstone survey photographs—and Western survey photographs made at many future national parks, monuments and forests created after 1872—illustrate this issue's Best of the West sections.