The Real Deal: Ben Johnson
The November 2021 cover story "Ben Johnson: A True American Cowboy" by Marshall Trimble struck a sentimental chord with our readers, and here are some of the great responses: 
What a great article on Ben Johnson! Informative, interesting and well-written.
—J. David Holt (Nathrop, Colorado)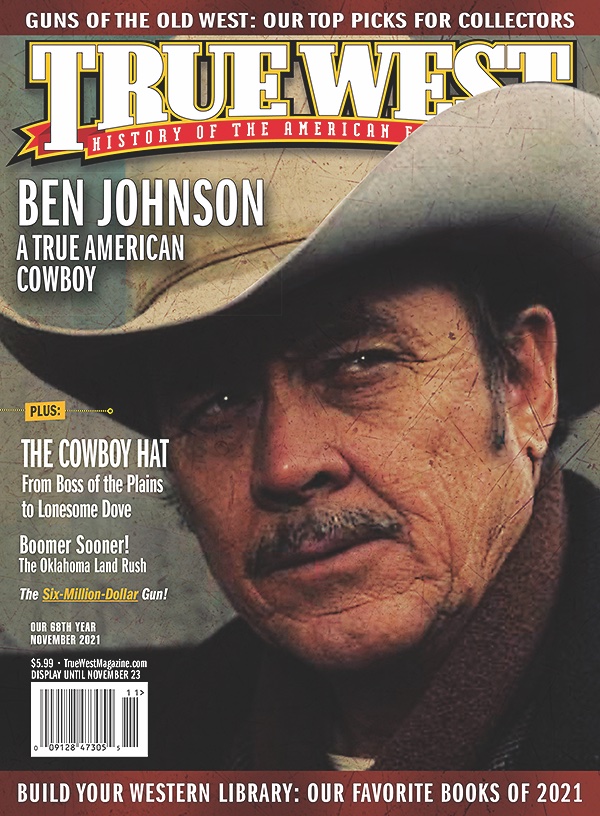 That was an outstanding article on your friend Ben Johnson, and great pictures. It added so much depth and personal info to what a great man he was. We just got back from Oklahoma two weeks ago and sure wish we'd run up to Pawhuska, but next time for sure! 
—David Dyas (St. George, Utah)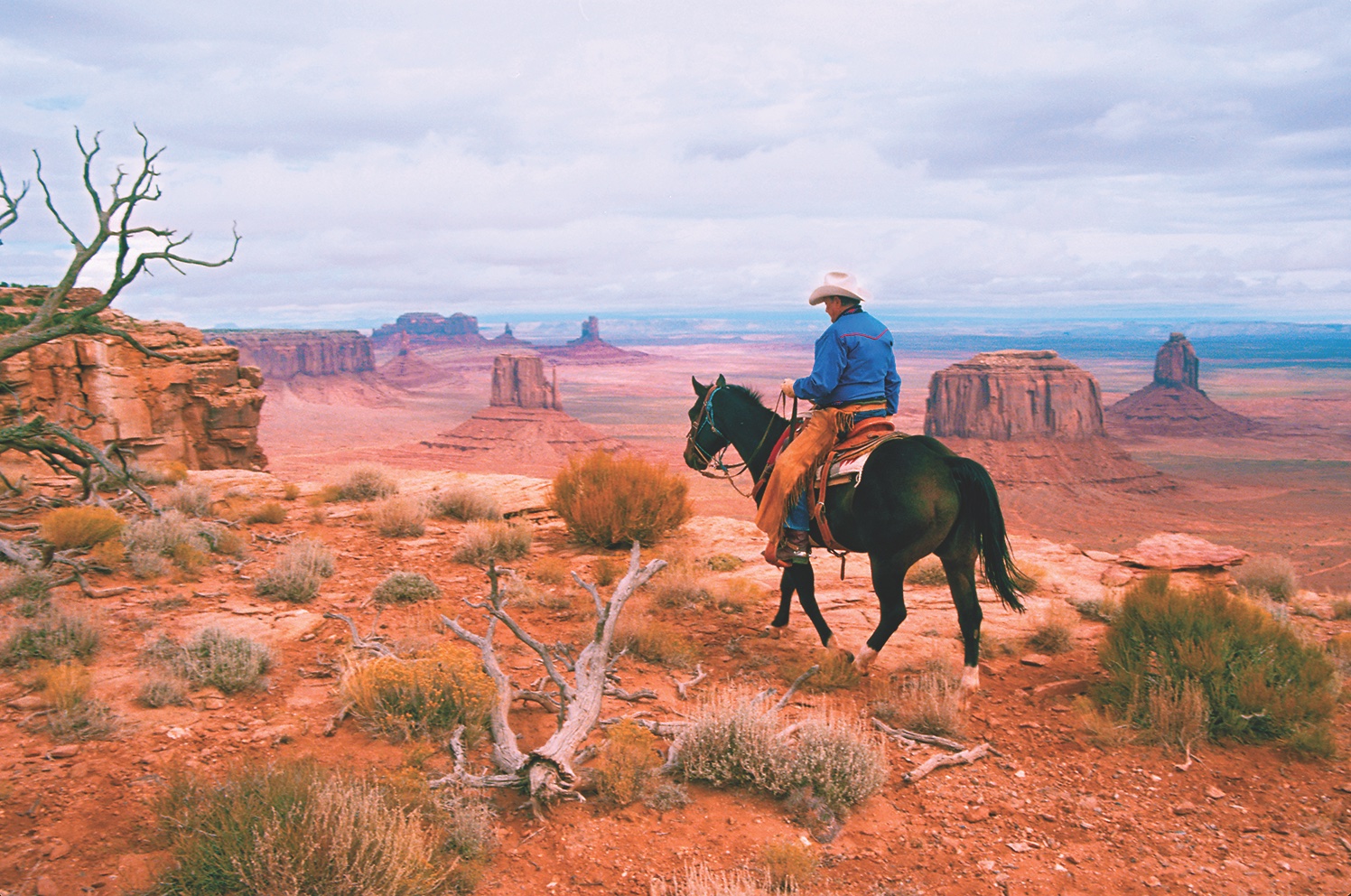 I just wanted to drop you a line and thank you for the cover story on Ben Johnson. I became a fan when I saw him in The Sacketts and Shadow Riders as a kid, and an even more serious fan after seeing his Academy Award-winning performance in The Last Picture Show. I agree with whoever it was that said every movie he was in was better for having him in it. Sometimes his mere presence in a not-so-great Western underscored that he was the most authentic thing about it. He was truly a great, underappreciated talent. 
—Shawn Cote (Fort Fairfield, Maine)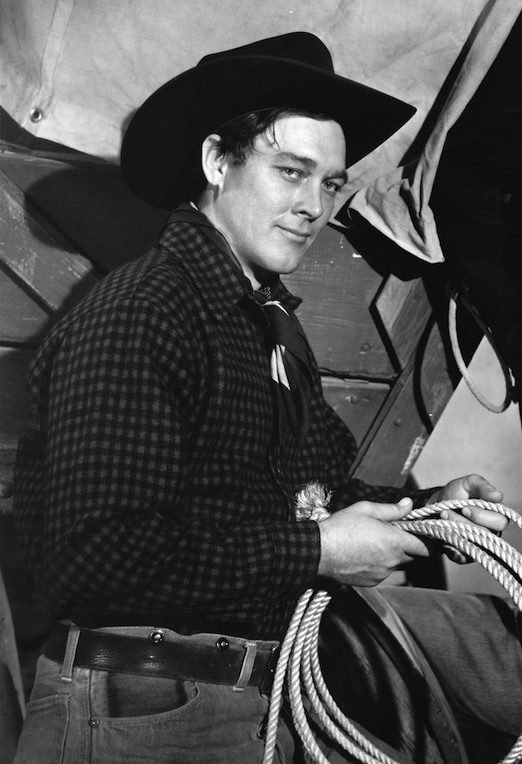 Your article, "Ben Johnson: A True American Cowboy," is probably the best article I've read in True West. You painted a compelling picture of your good friend which will remain with me. Upon his passing, I'd say you lost a brother as well as a true friend.
Thanks again for a terrific article.
—Robert Matters (Avon, Indiana)
Oh, my lord, I kept reading this article on Ben Johnson, and I was saying to myself this is best article I've ever read in TW. Of course I'm from Oklahoma, and his picture caught my eye immediately. I had to let you know how good it is and how much I really enjoyed it, and it's double now because Marshall Trimble wrote it. It's really great and emotional, Marshall.
—Ronnie Bishop (Tulsa, Oklahoma)
Just picked up the November 2021 issue of True West featuring Ben Johnson on the cover. What a class act he was. He was the real deal, the epitome of the cowboy. 
Great article on the many styles of cowboy hats.
Excellent interview with Yellowstone creator Taylor Sheridan. Can't wait for Y:1883. I'm sure Ben Johnson would be a Yellowstone fan, except for all the cussing.
Keep up the excellent work. Great to see Westerns are back on TV and on the big screen.
—Paul Hoylen (Deming, New Mexico)
Just got my November True West with the tributes to Ben Johnson. I have always considered him to be the ultimate cowboy/pioneer. No matter who was the "star," if his name was on the poster, it was a must-see for me and my Daddy. From Sam the Lion to Cap Roundtree, his presence in a movie added something I do not know how to express. I know the 1996 ride in Monument Valley is a treasured memory for Marshall Trimble. As with Ben's name on a poster, Marshall's name on an article makes it a must-read for me. Thank you for sharing.
—Ned Nichols (Screven, Georgia)
I enjoyed reading about Ben Johnson and other articles in the November 2021 issue of True West magazine. I saw a youthful Stuart Rosebrook on page 9. Fun!!! The photos of Old West cowboy hats were fantastic!
—Judy Bennett (Mineral Point, Wisconsin)