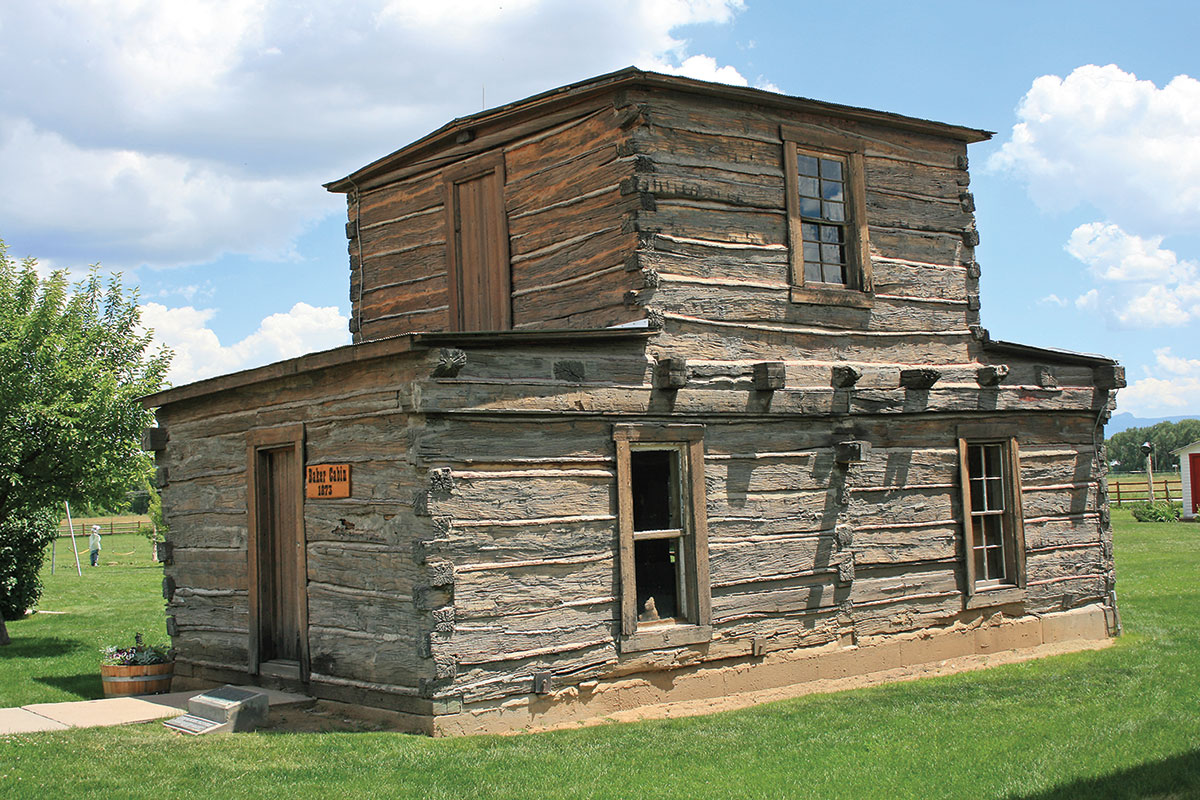 Sometimes you have to travel a "road to nowhere" to get somewhere you should be. Like the road to the Little Snake River Museum in a Wyoming ranching valley—a place so remote, it was a favorite hideout for Butch Cassidy, who ingratiated himself to the community with his free spending and musical talents.
Remote defines it to this day, as it's home to three small towns in the shadow of the Rocky Mountains—Savery, Baggs and Dixon—with some 800 souls. But, oh, what those folks have done to preserve their 150-year history.
The museum, which began with an abandoned schoolhouse in 1972, has grown to 17 historic buildings in Savery, another four in nearby Baggs and one in the Medicine Bow National Forest. Everything has been donated, usually from families that have lived in the area for over a century. Most telling of all is that these little communities voted themselves into a tax district to finance the museum.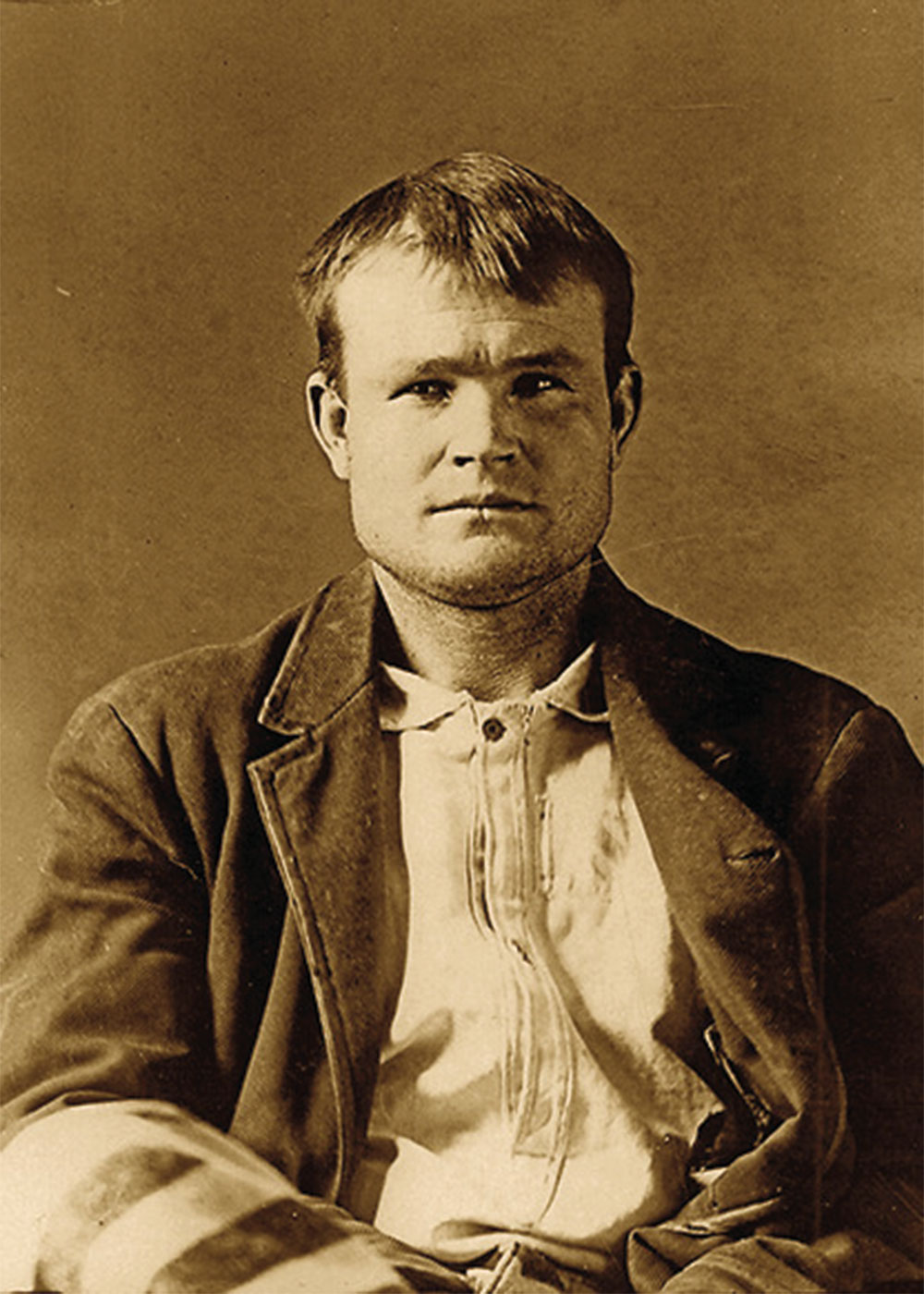 "We're an amazing little spot," said Lela Emmons, museum director since 2011. "We're owned by a publicly elected board and we don't accept grants, because we don't want to take money from someone who has no assured funding, like we have."
Emmons had three big goals for the museum: employ people from the area, create education and outreach programs and sponsor events to bring in everyone. So each building has an "okay to play" activity for kids, and seniors are invited for monthly dinners to tell their stories of olden days. On Memorial Day, there's always a barbecue for the whole community, which has free use of the museum for celebrations and funerals.
The museum covers the entire history of the valley: native people, explorers, trappers, settlers, homesteaders, miners, stockmen and outlaws.
There's the 1873 cabin built by frontiersman Jim Baker, who was friends with Jim Bridger and Kit Carson and scouted for George Armstrong Custer in the Battle of the Rosebud. He lived there until his death in 1898. There's the Hays house, a large 1800s log mansion, and the Brown house, a mid-20th-century tiny home of three rooms. Add a blacksmith shop and a building full of relics—saddles, toys, sheep wagons—as well as displays on each facet of the Valley's legacy.
Nearby in Baggs, there's the Outlaw Stop, where Butch and his Wild Bunch hung out and delighted the locals. Butch played the harmonica and loved all-night dances, so it wasn't uncommon for him to wake up local musician Tom Vernon to bring his violin for a makeshift band.
If Butch came back today, he'd actually recognize some of the buildings in the Little Snake River Museum. Just another reason to travel that "road to nowhere" to relish how these dedicated souls are "preserving our history for the valley's future."