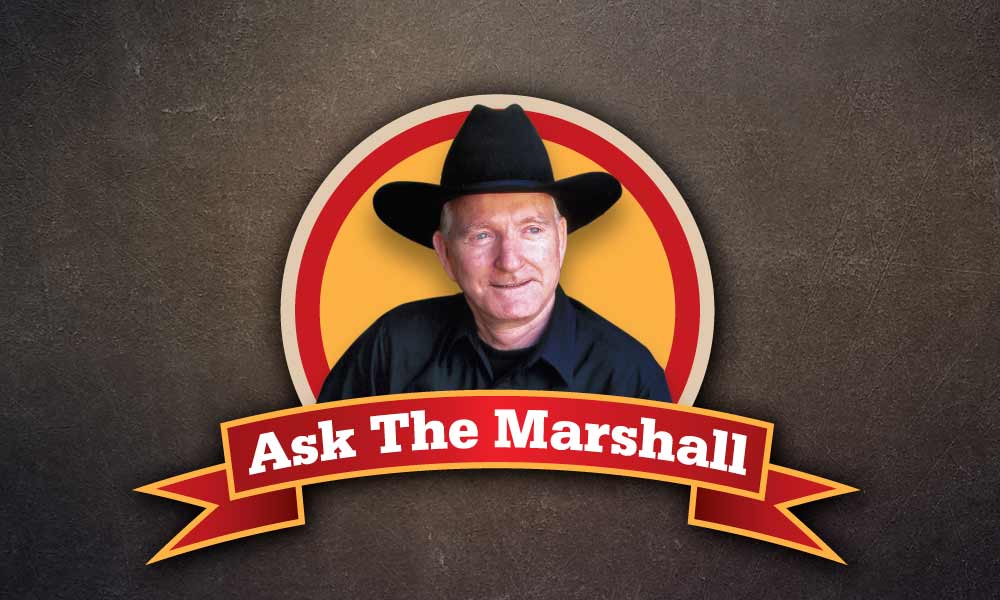 What can you tell me about Joaquin Murrieta?
Joe Manriquez
Whittier, California
Author John Boessenecker says, "Walter Noble Burns called him the Robin Hood of El Dorado. Not true, of course. He and his band killed 30 to 40 men, most of them unarmed Chinese miners who were vulnerable targets for robbery. He was slain by the California Rangers on Cantua Creek in the West San Joaquin Valley on July 25, 1853. The Rangers' manhunt lasted just two months." Reportedly, Ranger Capt. Harry Love cut off the outlaw's head and pickled it in a jar, then displayed it for years after. The trophy was eventually lost.
Marshall Trimble is Arizona's official historian and vice president of the Wild West History Association. His latest book is Arizona Outlaws and Lawmen; The History Press, 2015. If you have a question, write: Ask the Marshall, P.O. Box 8008, Cave Creek, AZ 85327 or email him at marshall.trimble@scottsdalecc.edu.