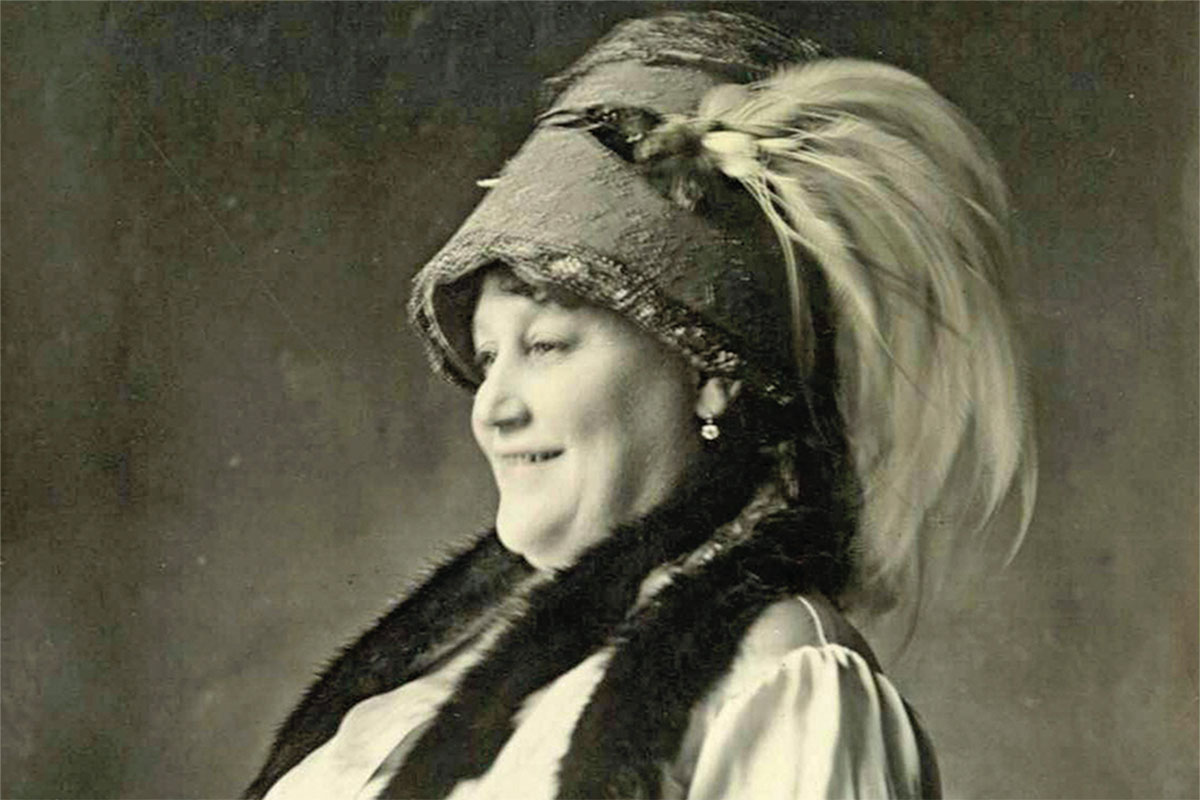 The people who knew her, and the historians who love her, consider Madam Dora DuFran one of the most lucrative businesswomen in South Dakota. Her legendary brothels in Deadwood, Belle Fourche and Rapid City made the lady famous. But was the enigmatic madam really the first painted lady to utter the word "cathouse," known today as a reference to a brothel?
Let's start with Dora's humble beginnings as Amy Bolshaw, born in England in 1868 and brought to America as an infant. Original documents verify that she was still living near her family in Lincoln, Nebraska, in 1883, when she was employed as a domestic servant. Soon after, according to historians, the 15-year-old teenager left Nebraska and arrived in Deadwood to pursue a career in the prostitution industry. It was in about 1886, according to Dora, that she met the famed Calamity Jane in Deadwood.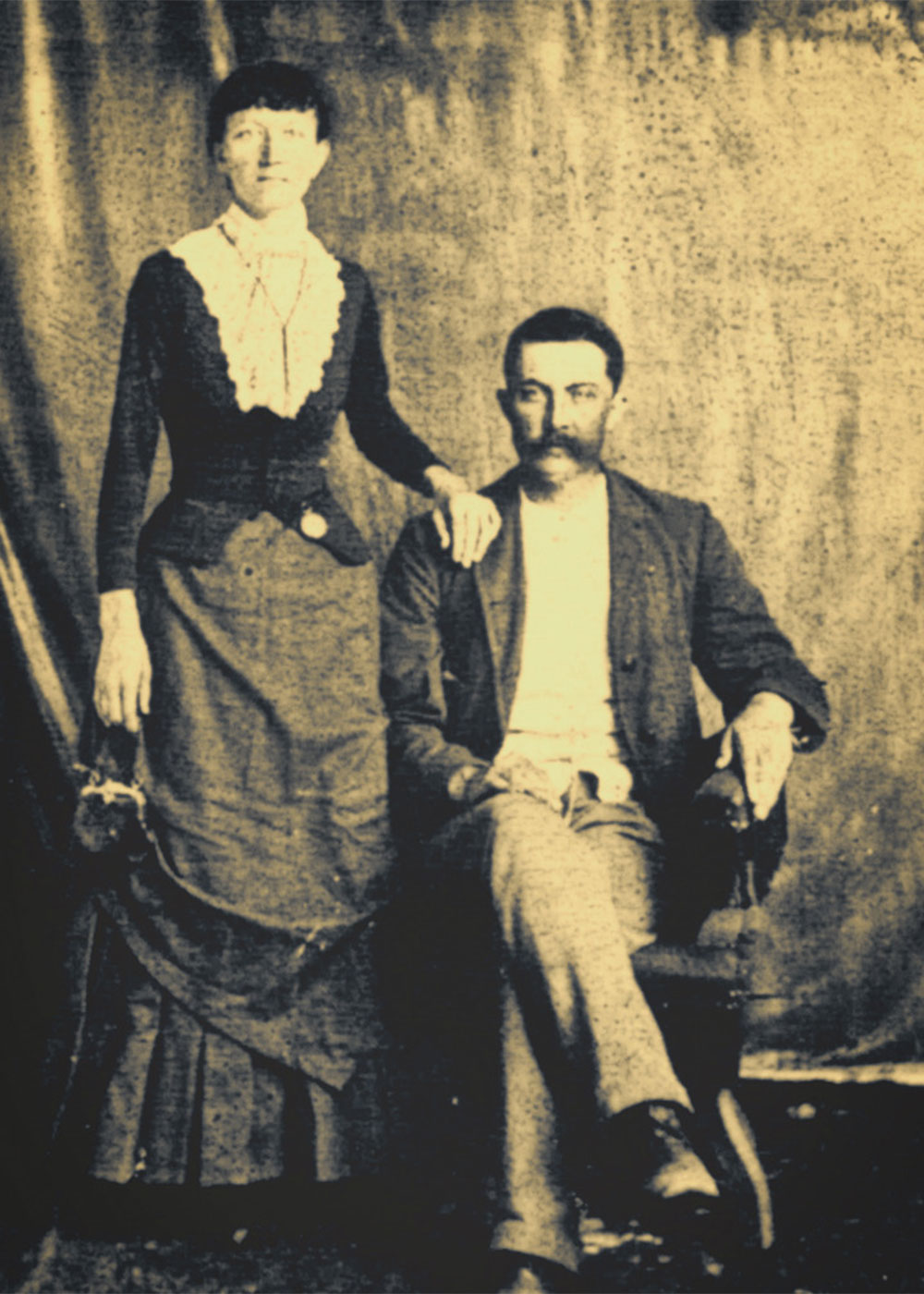 Therein lies part of the rub. Historians adore referencing Dora per the writings of Agnes Wright Spring in her biography about Charlie Utter. Spring stated that Charlie and his brother Steve brought "a 30-wagon wagon train of prospectors, gamblers, 180 prostitutes, and assorted hopefuls" to Deadwood in 1876. That story has often been intertwined with the tale that Charlie once brought Dora a wagonload of real, four-legged, tail-twitching felines to wage a war against the mice running amuck in her brothel, which she then nicknamed the "cathouse." To complicate matters, one Phatty Thompson is documented as bringing a load of cats to Deadwood in 1877, with the intention of auctioning them to housewives with mice troubles.
The trouble is that Dora was not in Deadwood in 1876 or 1877. As for the origins of the word, sources are all over the board as to where it was first used. The Oxford English Dictionary cites a 1401 poem from somewhere deep in the United Kingdom titled "Friar Daw's Reply" as the earliest use of the term. But  a 1670 dictionary first explained that the word "cat" is sometimes defined as "a common whore." Dictionaries of British-American words do agree on one thing: a cathouse is defined as a brothel.
In America, Merriam-Webster's Dictionary claims "cathouse" first came into use in 1882, but declines to give further information. Another source says the word wasn't used until 1893. Even Snopes.com, the mother of all things fact and fiction, has no idea. That leads back to the British-born Dora who, lacking any other suspects, may very well rightfully deserve credit as the first in the prostitution realm to use the word. But was Dora defining her own palace of pleasure, or simply the home of her newly acquired mouse-catchers? Alas, the West may never know.
Jan MacKell Collins enjoys writing about wild women of the past. Her newest book, Good Time Girls of Colorado: A Red-Light History of the Centennial State, will be published by Globe Pequot Press in September.