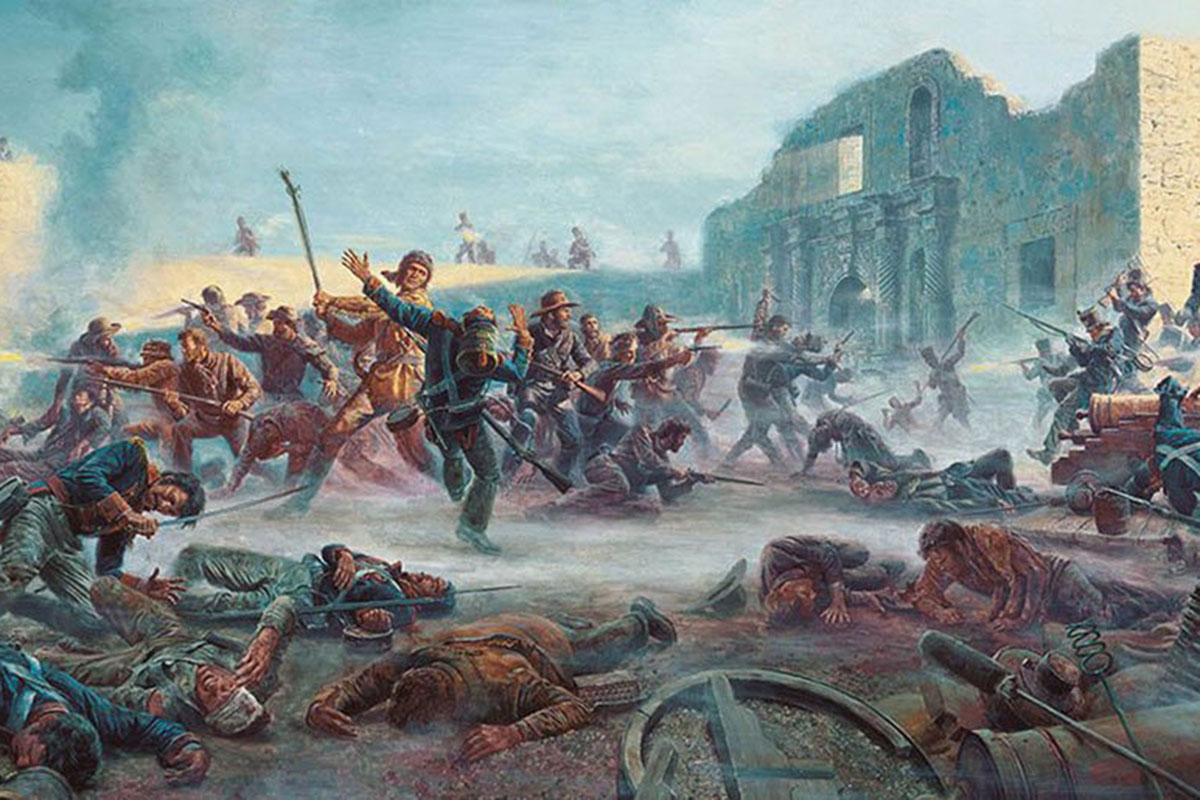 My grandma, Rosa Trimble, was a great storyteller. The Trimble's came to Texas around 1840 and settled around San Antonio. She was an Edwards and one day she gathered us kids around and regaled us with the tale of how an Edwards and a Trimble had died defending the Alamo. I got a lot of mileage out of re-telling it in my grade school
history classes. I probably embellished it a bit.
Fast forward a few years to when I became a western historian and got a chance to learn a few facts about the Alamo. The battle was fought in 1836, a few years before they arrived and the roster of defenders had nobody named Trimble or Edwards.
I couldn't wait to enlighten my cousins at the next family reunion. I thought they'd be thankful. Turns out they preferred grandma's story to mine. I learned a good lesson about spoiling a good family story…..as long as they kept it in the family.
The question comes up from time to time, "What happened to the bodies of the defenders of the Alamo after they were burned in a huge funeral pyre following the battle?"
Accounts vary. Texas historian T.R. Fehrenbach wrote in Lone Star: "The charred remains of the Alamo dead were dumped in a common grave. Its location went unrecorded and was never found."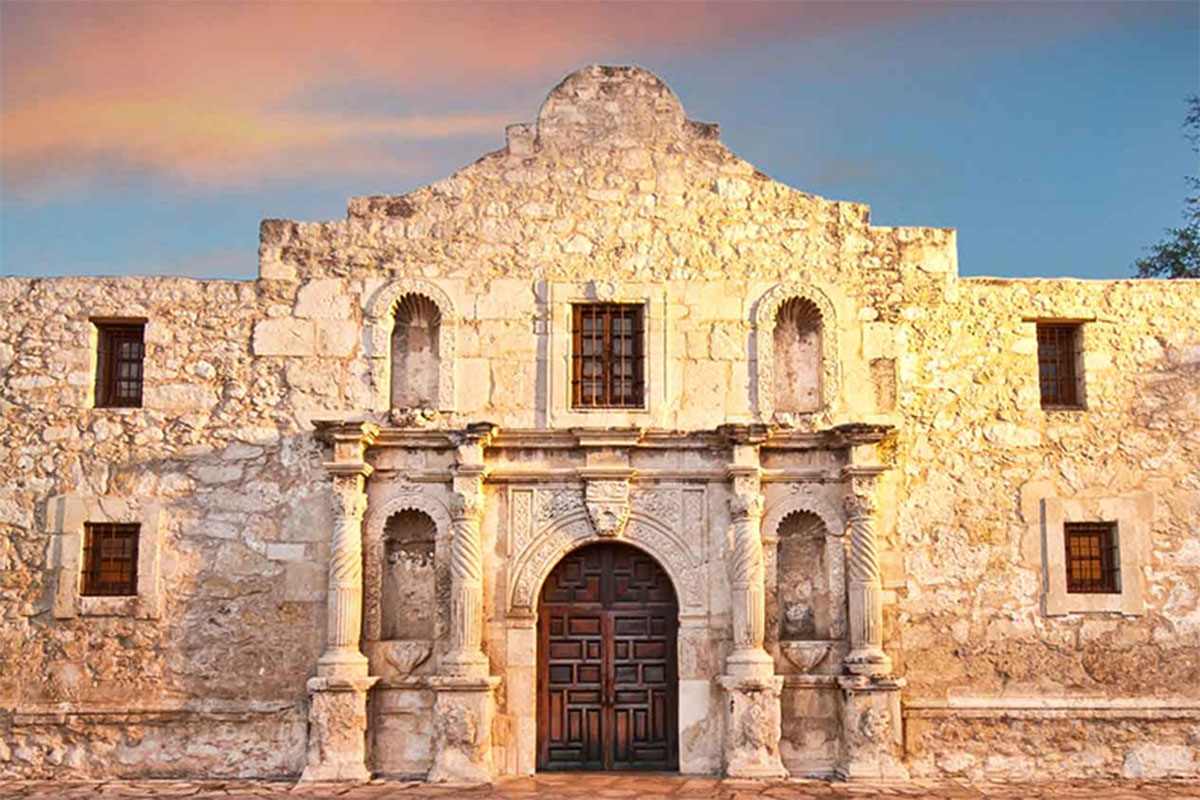 Yet about a mile from the Alamo site, in one of San Antonio's oldest city cemeteries, stands a monument that reads: "Lost Burial Place of the Alamo Defenders." City Clerk August Beisenbach claimed those remains were taken from their funeral pyre locations and interred at the Odd Fellows Cemetery in 1856. A sarcophagus at the Cathedral of
San Fernando supposedly holds the remains of William B. Travis, James Bowie and David Crockett—but hard to say if true or not. I would think they would all have been burned beyond recognition.
General Antonio Lopez de Santa Anna sent a company of dragoons out to bring in wood and branches from nearby woods. All the bodies were taken a short distance away where two pyres some 250 yards apart were built. The following day about three o'clock in the afternoon they began laying a bed of wood and kindling on the ground at both pyres. Then a layer of dead bodies was placed upon it.
Then another pile of wood was placed on top. This was repeated until all the bodies were stacked. Kindling and branches were placed throughout the pile of bodies. At five o'clock the fires were lit. It was said the charred remains smoldered for days. The ashes remained
until a year later then were buried in various places. The exact locations remain a mystery.
Marshall Trimble is Arizona's official historian and vice president of the Wild West History Association. His latest book is Arizona Outlaws and Lawmen; The History Press, 2015. If you have a question, write: Ask the Marshall, P.O. Box 8008, Cave Creek, AZ 85327 or email him at marshall.trimble@scottsdalecc.edu.