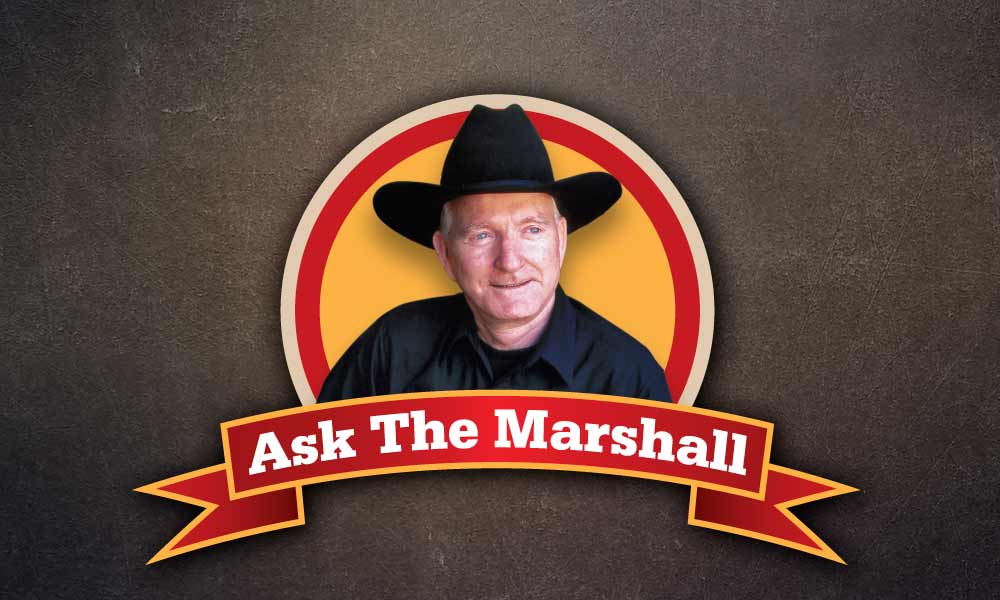 Did Wyatt Earp and Doc Holliday's fathers meet while serving in the Mexican-American War?
Marko Fancovic
Zagreb, Croatia
In 1847, Nicholas Earp joined the Illinois Mounted Volunteers to serve under his neighbor and commanding officer, Wyatt Berry Stapp, for whom Wyatt Earp was named. He was in Veracruz by November of that year and discharged the next month.
Henry Holliday, father of the gunfighter popularly known as Doc, was a member of Fannin's Avengers, a group of Georgians named after the Texian leader who died at the Goliad battle. They helped in the invasion of northern Mexico, as well as in Veracruz and Jalapa. He was discharged on June 1, 1847—more than four months before Nicholas arrived. So no, they probably did not run into one another.
Marshall Trimble is Arizona's official historian and vice president of the Wild West History Association. His latest book is Arizona Outlaws and Lawmen; The History Press, 2015. If you have a question, write: Ask the Marshall, P.O. Box 8008, Cave Creek, AZ 85327 or email him at marshall.trimble@scottsdalecc.edu.