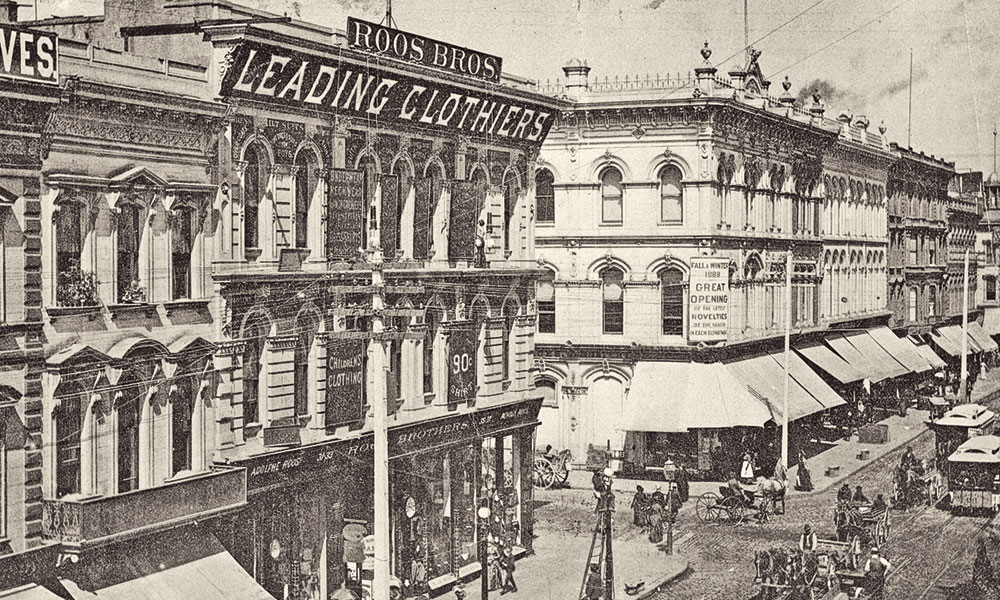 True or False? General George S. Patton was the only top-ranking American officer to pack an 1873 Colt Single Action Army (SAA) revolver as a personal sidearm in modern warfare.
False! Although Gen. Patton did wear his ivory-stocked .45 Colt Peacemaker during his campaigning in World War II, another high-ranking officer, Gen. Stan Leon McClellan, used an 1884-manufactured .44-40 (.44WCF) Colt SAA later while seeing combat in Korea and Vietnam.
McClellan was no rear echelon soldier; he saw plenty of action while serving a tour as a rifle company commander of the 7th Infantry Regiment, 3rd Division in Korea (1952-1953) and later as a brigade commander of the 4th Infantry Division in South Vietnam (1968-1969), earning a silver star and a purple heart in each of these campaigns. Again in 1972, McClellan returned to Vietnam where, as a major general, he was in command of training our Vietnamese and Cambodian allies in infantry tactics. In 1973 he took charge of the first American-North Vietnamese POW exchange.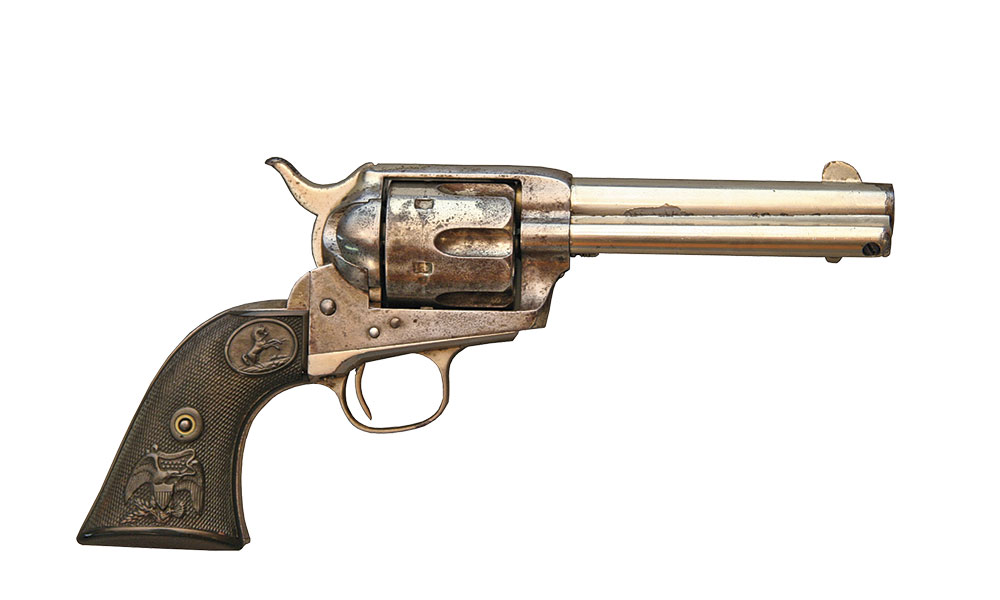 One might wonder why a mid-20th-century soldier would choose a 19th-century handgun as a personal sidearm. Born in Wichita Falls, Texas, in 1924, Stan McClellan spent his first few years as a cowboy in Texas. By the Depression years of the 1930s, his family had moved to the then very rural Ventura, California, where he graduated from high school. Ever the outdoorsman, his first job was as a mounted U.S. Forest Service ranger in the Sespe Range of Los Padres National Forest. In 1943 he enlisted in the Army, but war's end saw him still in training. After being discharged and spending a short time as a civilian, McClellan re-enlisted and attended Officer Candidate School, and in 1947 was appointed as a 2nd lieutenant, eventually rising to the rank of major general. After retiring from the military in 1979, he moved to Hawaii, then to Carmel, California, where he resumed his life as a rancher, raising horses until, despite an active lifestyle, he died of a sudden heart attack in 1988.
Fortunately, his six-gun, with its etched panel "COLT FRONTIER SIX SHOOTER" moniker, has survived in its original configuration and finish, in good condition and working order—especially when one considers this old warhorse's history. Now owned by Wisconsin gun collector  Tom Reabe, who purchased the 4¾-inch barreled Colt in 2015 from a Texas gun collector, the revolver has retained about 45 to 50 percent of its original nickel plating. It has all of its original small parts and all serial numbers match. It even has the original 1880s, black hard rubber, factory eagle stocks—with the serial numbers carved inside.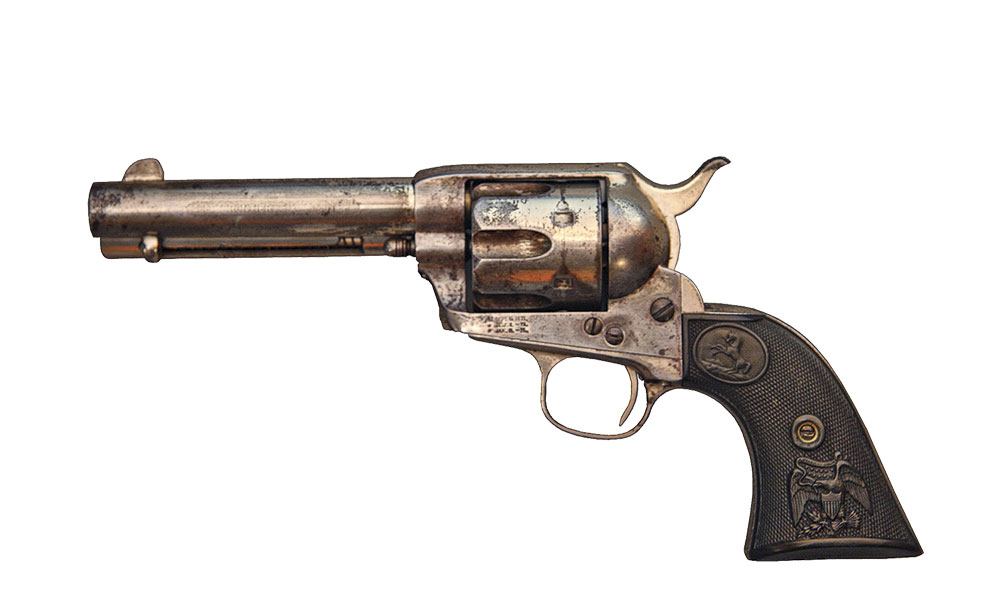 About the only alteration to the piece was a new hammer, since the hammer in the gun is now the original that's been repaired and put back in. While serving in Korea, McClellan had broken the safety notch in the Colt's hammer and had replaced it with a newer hammer. He had his wife purchase the revolver in San Francisco and send it to him in Korea (the Colt was first shipped from the Colt factory in Hartford, Connecticut,  to Charles D. Ladd, a well-known San Francisco gun dealer, sportsman and entrepreneur in the Alaska fur and salmon industries, on April 4, 1887), and obviously valuing not only the .44-40's power, but also its historical significance, then-Capt.  McClellan saved the original hammer. That, along with the replacement part came with the gun when Reabe
purchased it. He's since had the original hammer repaired and put back in. Further, McClellan had his Colt personalized with script engraving on the back strap that reads "Capt. S.L. McClellan, U.S.A."
If guns could talk, this Colt could certainly share an exciting story, having first been shipped to San Francisco's Barbary Coast, and later serving halfway around the world over half a century later, by an American patriot/soldier. When Gen. McClellan was laid to rest in Arlington National Cemetery with full military honors, it was according to his last wish in his camouflaged fatigues with his medals of valor pinned on his chest, and his General Officer's .45 ACP holstered, loaded, cocked and locked, so that he would be ready when his country calls.
Phil Spangenberger has written for Guns & Ammo, appears on the History Channel and other documentary networks, produces Wild West shows, is a Hollywood gun coach and character actor, and is True West's Firearms Editor.