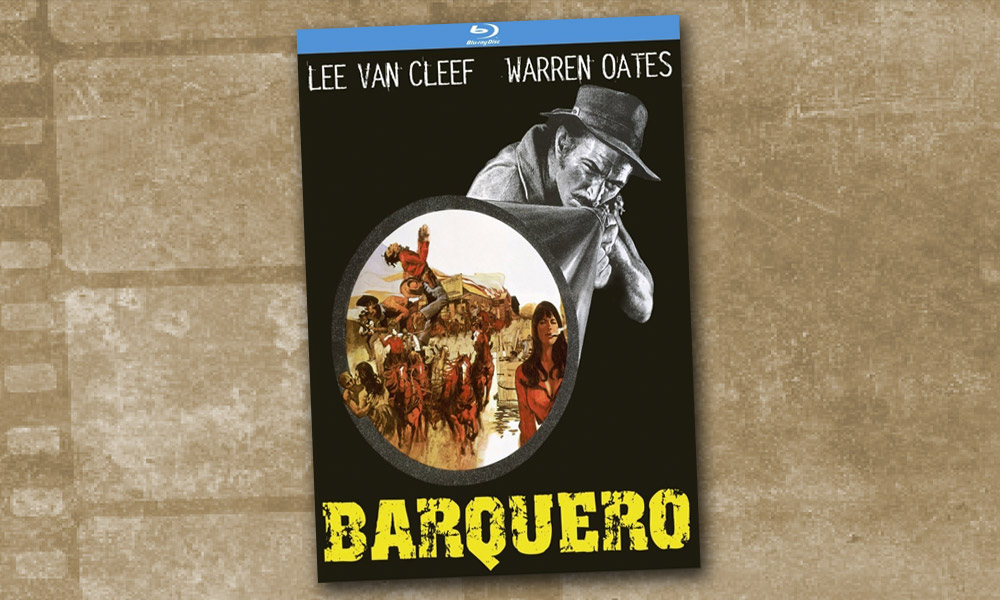 For a Few Dollars More and The Wild Bunch propelled former bit players Lee Van Cleef and Warren Oates to Western movie stardom. Van Cleef is the barquero (bargeman) whose ferry is the only way across the river. Oates is the weed-smoking bandit leader Remy, whose gang has robbed a silver shipment and needs the ferry to escape to Mexico.
Director Gordon Douglas packs this 1970 waterfront Western with action, featuring Forrest Tucker and Kerwin Mathews.
Henry C. Parke is a screenwriter based in Los Angeles, California, who blogs about Western movies, TV, radio and print news: HenrysWesternRoundup.Blogspot.com.