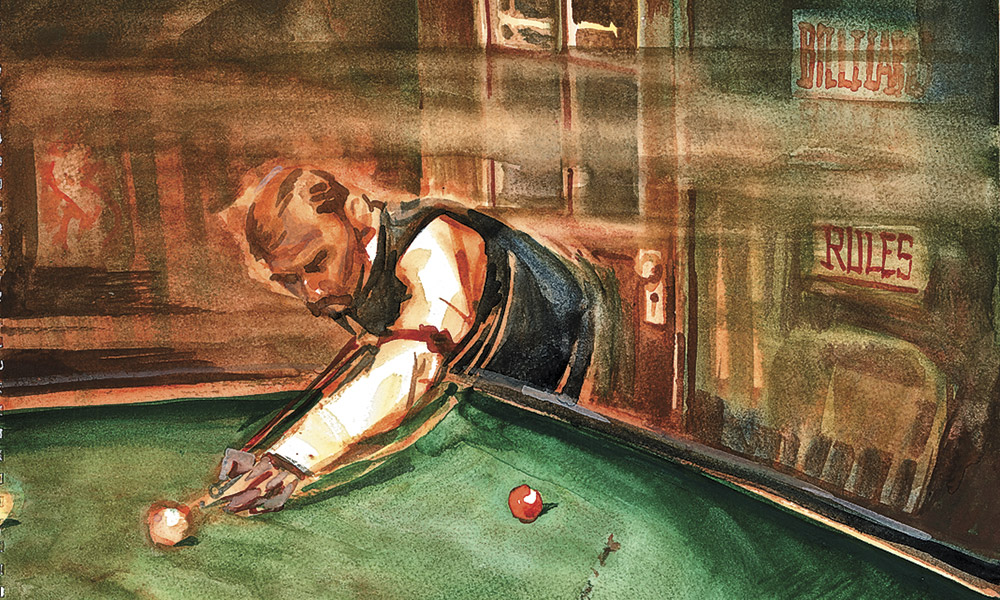 March 18, 1882
A one-night showing of the play Stolen Kisses is being staged at the Turnverein Hall, north of Schieffelin Hall. It has been two-and-a-half months since Virgil Earp was shot, and, after a flurry of posses, raids, charges and countercharges over the cowboy killings, things are once again quiet in Tombstone, Arizona Territory.
Wyatt agrees to go out with his brother Morgan, even though the previous night, a local, Briggs Goodrich (whose lawyer brother Ben represents many cow-boys), warned Wyatt that there are "some strangers here that I think are after you."
Goodrich also had a message from one cow-boy in particular: "By the way, John Ringo wanted me to say to you, that if any fight came up between you all that he wanted you to understand that he would have nothing to do with it; that he was going to take care of himself, and everybody else could do the same."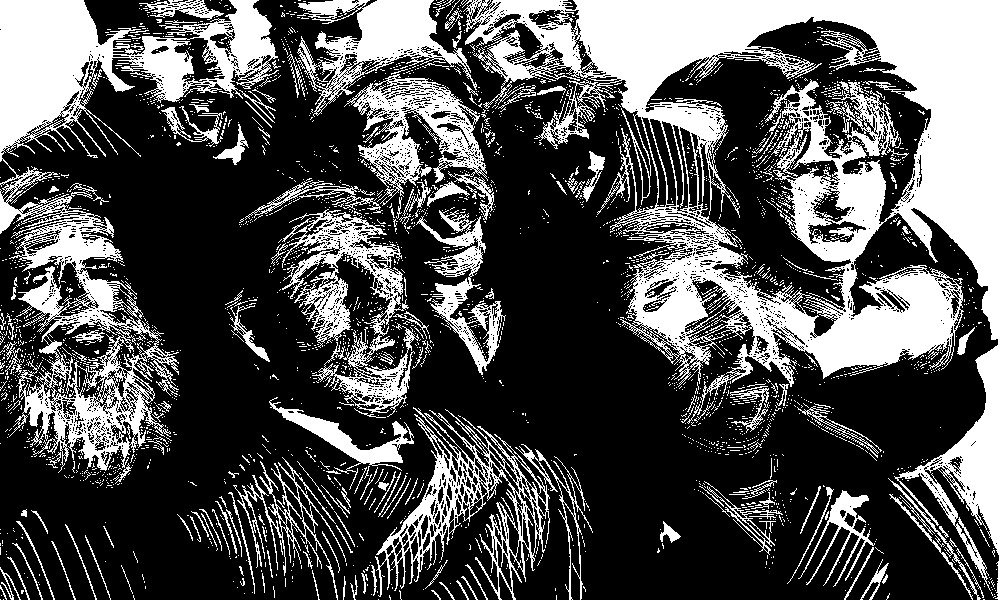 After the play, Morgan insists on a game of pool. Wyatt joins his younger brother as the two, along with Dan Tipton and Sherm McMasters, drop in at Campbell and Hatch's saloon for a game.
Ten minutes before 11 p.m., Morgan walks around the pool table to line up a shot. As he leans over, a pane of glass in the back door explodes as a bullet catches Morgan in the middle of the back, goes through his body and lodges in the leg of a bystander. As Morgan falls against the table, a second shot is fired through the gaping hole. The bullet thuds against the far wall, near the ceiling, just above Wyatt's head. As patrons dive for cover, Morgan slides off the table and collapses in a pool of blood.
Perhaps fearing another attack, Wyatt, McMasters and Tipton lift Morgan and move him about 10 feet away from the rear door, near a door to the card room. Three doctors are summoned (Mathews, Goodfellow and Millar). After a brief consultation, they pronounce the wound mortal.
Morgan's brother and friends then move him into the card room and place him on a lounge, as Morgan's other brothers Virgil, James and Warren are summoned, along with Virgil's wife, Allie, and James' wife, Bessie.
The Tombstone Epitaph reports, "Notwithstanding the intensity of his mortal agony, not a word of complaint escaped his lips, and all that was heard, except those whispered into the ears of his brother and known only to him were, "Don't, I can't stand it. This is the last game of pool I'll every play."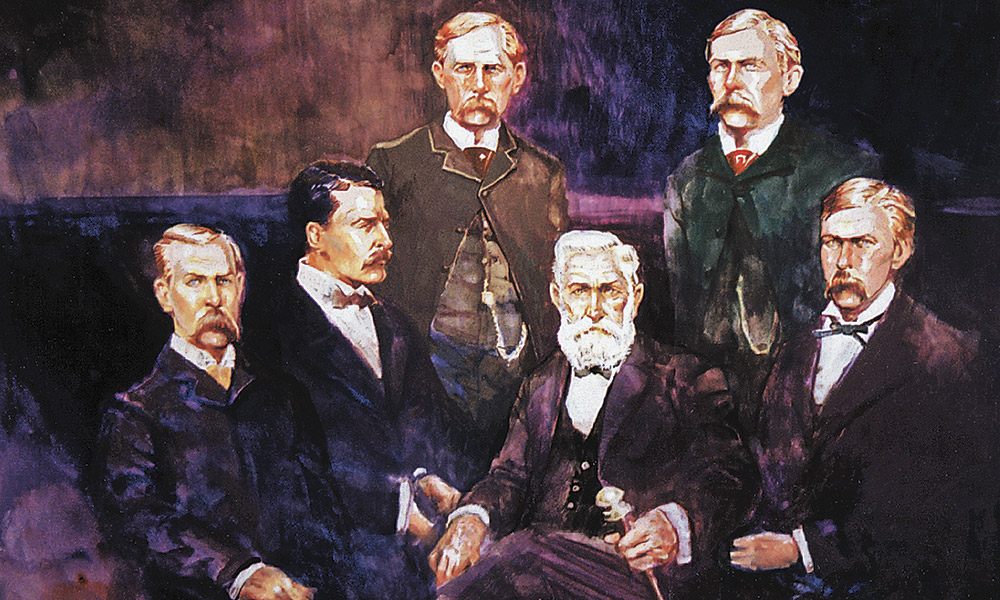 The Man Was Stilwell: March 19, 1882
Another assassination last night about eleven o'clock. I heard the shots, two in number, but hearing so many after dark was not particularly startled, though I remarked to [Joseph L.] Redfern about it. Poor Morgan Earp was shot through by an unknown party—probably 2 or 3 in number in Campbell and Hatch's [billiard parlor], while playing pool with [Bob] Hatch.
The shots, 2, came through the ground window leading into alley running to Fremont St—on east side of Otis & Co's store. Geo Berry received the spent ball in his thigh, sustaining a flesh wound. The second shot was fired apparently at Wyatt Earp. Murderers got away of course, but it was and is quite evident who committed the deed. The man was Stilwell in all probability.
For two cowardly, sneaking attempts at murder, this and the shots at Virgil E when I came nearly getting a dose, rank at the head. Morg lived about 40 minutes after being shot and died without a murmur. Bad times ahead now. —George W. Parsons
What Were Morgan's Last Words to Wyatt?
The Epitaph noted in the March 20, 1882, edition that before he died, Morgan whispered something into his brother Wyatt's ear.
Several versions of what he may have said gained popularity over the years. In one, Morgan asks, "Do you know who did it?" and Wyatt responds, "Yes, and I'll get them." "That's all I ask," Morgan whispers. "But Wyatt, be careful."
Two months after the events in Tombstone, Wyatt would say: "When they shot him he said the only thing he regretted was that he wouldn't have a chance to get even. I told him I'd attend to it for him."
In the last years of his life, Wyatt allegedly told this version to author Stuart Lake, "I've never told anyone what Morgan said to me then, not even Virgil…. Morgan had a boyish curiosity which I never knew to be satisfied.
"Morg got me to read one of his books [reporting experiences of persons who had visions of heaven when close to death]. I told him I thought the yarns were overdrawn, but at his suggestion we promised each other that, when the time came for one of us to go, that one would try to leave for the other some actual line on the truth of the book…. He was sensitive to the fun others might poke at such notions, so, in the last few seconds of his life, when he knew he was going, he asked me to bend close.
"'I guess you were right, Wyatt,' he whispered. 'I can't see a damn thing.'"
Most historians today think Lake made up the story.