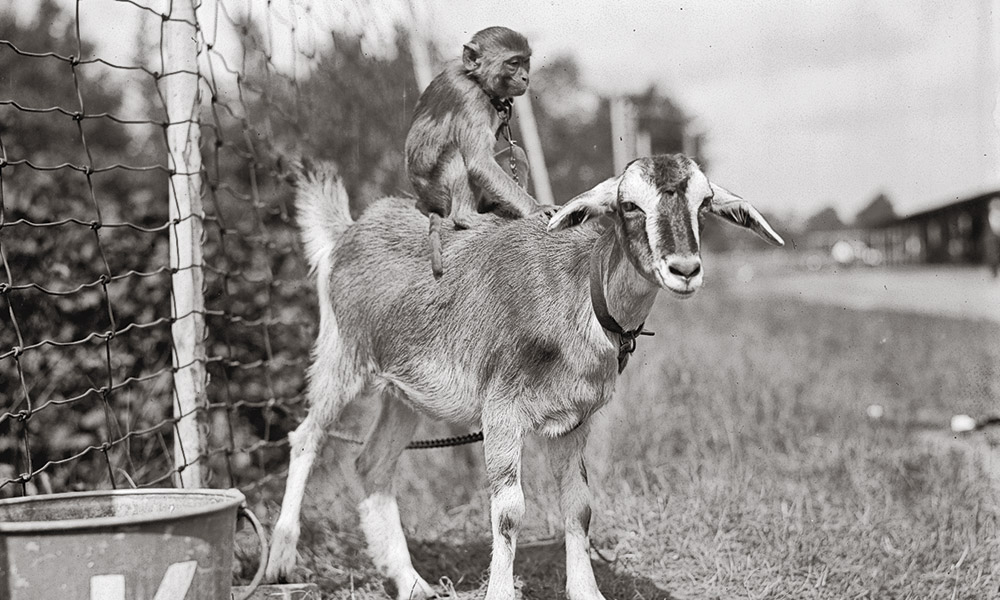 A half-scale saddle that advertised Buffalo Bill's Wild West act of a monkey riding a goat was among the top historical lots to hammer down past its estimate, for $37,500, at Brian Lebel's Old West auction in Mesa, Arizona, on January 20.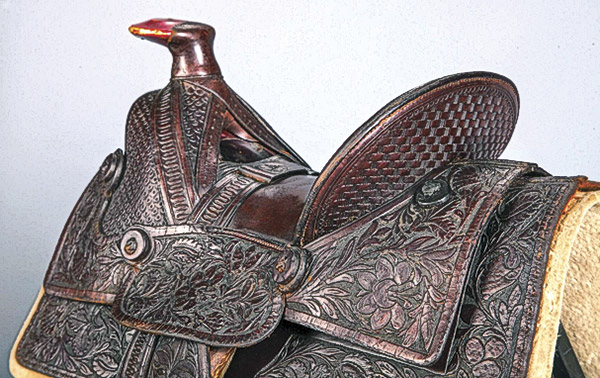 For the showman who exclaimed, in 1883, that his Wild West would not "smack of a show or circus" but portray "Representations of life in the far west by the originals there [sic] selves," the act was rather circus-y.
More than likely, the monkey riding a goat act was a sideshow attraction, says Jeremy Johnston, curator of the Buffalo Bill Museum in Cody, Wyoming, adding, "…when Buffalo Bill partnered with James Bailey, a number of sideshow attractions were added, and these performed outside of the main arena."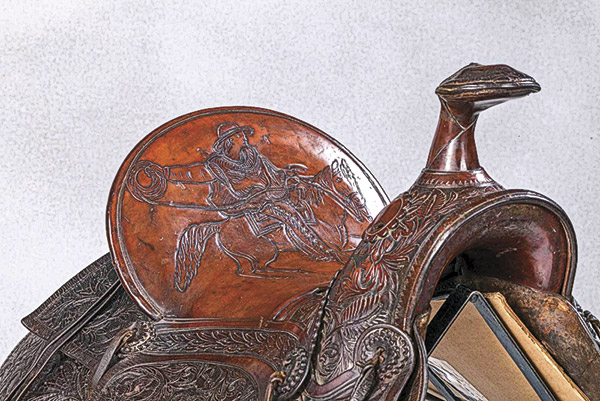 James Bailey, also the other half of Barnum & Bailey circus, owned controlling interest in the Wild West. He arranged for the European tours, perhaps, as some historians have suggested, to avoid competition in the U.S. with his circus. Bailey died in April 1906, just after Buffalo Bill Cody's final European tour began on March 4.
American Indians were the main attractions who drew butts into seats at Buffalo Bill's Wild West, but the most famous Apache medicine man of all, Geronimo, never appeared in it. A traditional Apache outfit worn by Geronimo's favorite nephew, Asa Daklugie, soared past its estimate for a $47,500 bid.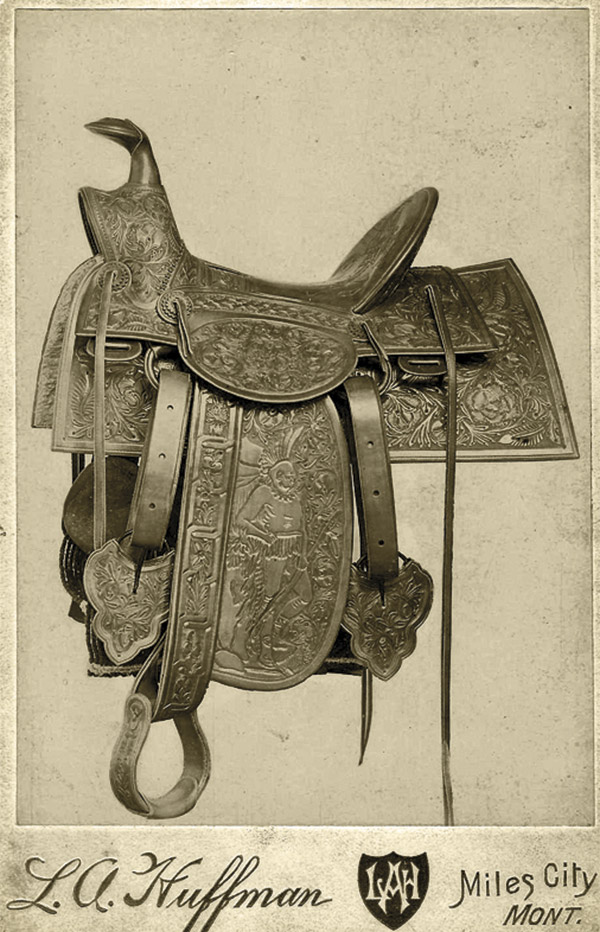 The highest bid went to a depiction of the Old West: a cowboy riding his bucking bronco watercolor, by Edward Borein, which hammered down at $65,000.
Collecting Old West memorabilia is no monkey business; collectors earned just under $1 million on the auction block.