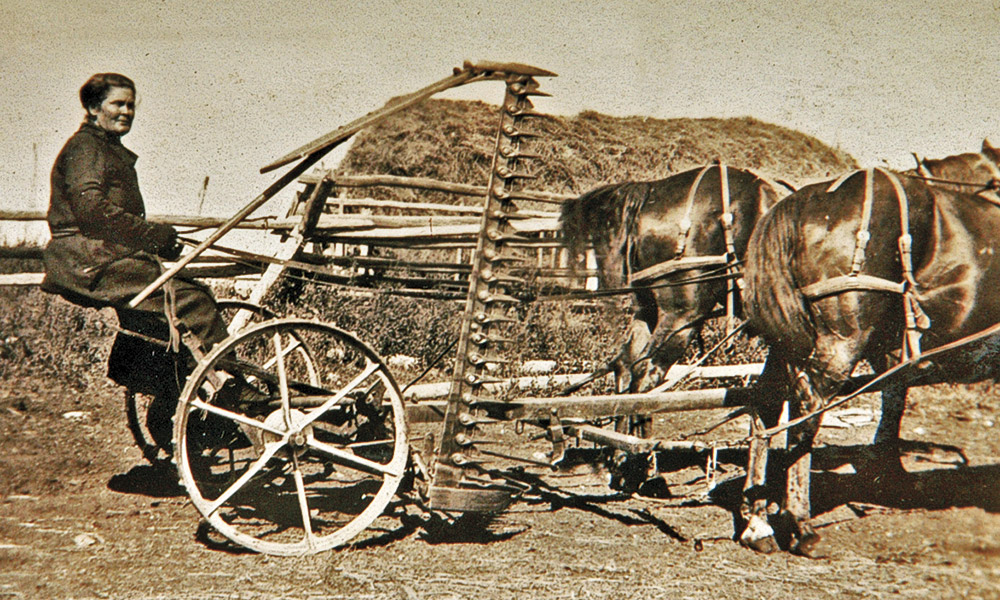 Elinore Pruitt Stewart's Letters of a Woman Homesteader captures the rambunctious spirit of this woman pioneer who set out to prove that she could ranch.
The letters, 26 in all, written from her homestead near Burnt Fork, Wyoming, to Juliet Coney, a widowed schoolteacher and her former employer in Denver, Colorado, bristle with witty and humorous exchanges among a largely female cast of delightful frontier characters.
Elinore's words convey her passion for gardening, her pride in working the land,  her love of nature and her enthusiasm for homesteading. "…any woman who can stand her own company…and is willing to put in as much time…as she does over the washtub, will certainly succeed…," she wrote.
Her letters exemplified the essential role women played in a way of life that was disappearing, due to railroads and urban-industrial development. Recognizing their appeal, Coney sent them to her friend Ellery Sedgwick, The Atlantic Monthly's editor. Published in a 1913 issue and, the next year, as a book, the letters revealed why Elinore had hired herself out, in March 1909, as housekeeper to Clyde Stewart, a Scottish widower and rancher.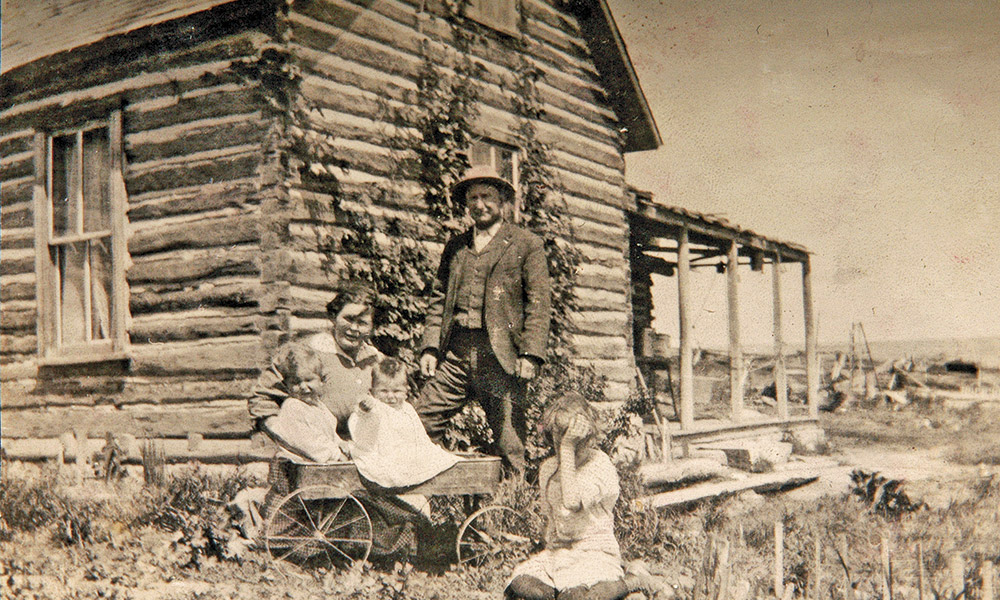 Homesteading freed Elinore from a life mired in hardship. Born on June 3, 1876, and raised on the Chickasaw Nation in Oklahoma's Indian Territory, she was the eldest child of a poor white family. Orphaned at 18, she took care of her siblings while toiling at piecemeal railroad jobs, survived a broken marriage and contracted influenza while cleaning coal furnaces in Denver, Colorado.
Distraught over this potentially deadly virus, Elinore was anxious to leave. "…what I longed for," she wrote Coney, "was the sweet, free open [life]…to homestead."
Clyde's ad in The Denver Post offered her the chance. Elinore and her two-year-old daughter, Jerrine, arrived at Clyde's ranch in March. Two months later, after filing her own homestead claim adjoining his property, she married Clyde—"in haste," Elinore admitted.
From the beginning, the unspoiled high desert country mesmerized her. Traveling in a wagon with Jerrine, she wrote, on May 24, 1909: "On every side of us stretched the poor, hopeless desert, the sage, grim and determined to live in spite of starvation, and the great, bare, desolate buttes."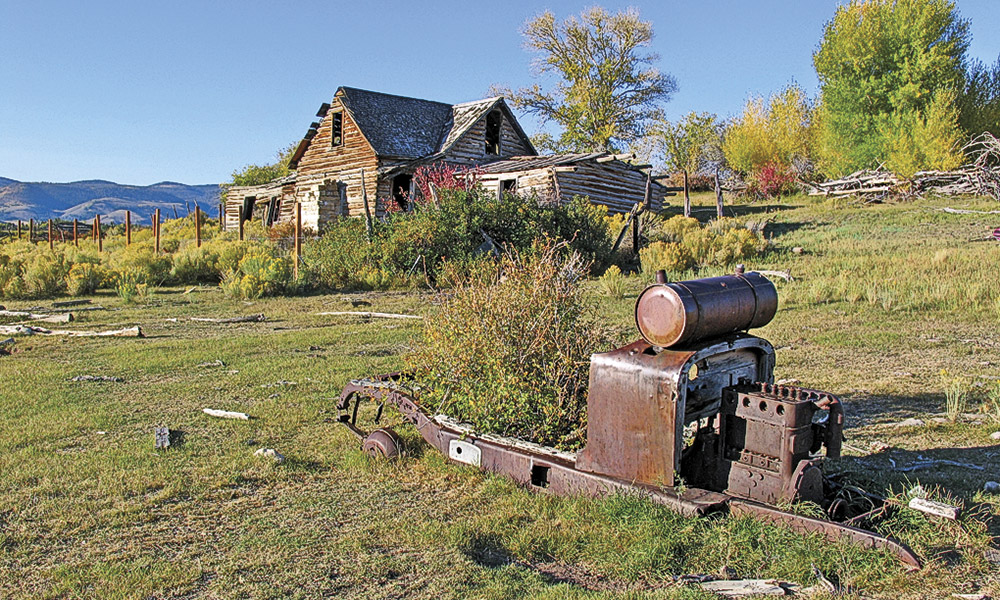 Elinore and other ranchwomen sometimes made weeks-long excursions into the mountains. These trips nurtured her, pared away humanity's significance and revealed the land as the web of all life and beauty.
"We forgot all about feuds and partings, death and hard times," she wrote.   
Elinore plowed her gardens, handled livestock and drove the horse-drawn mowing machine to cut and stack hay. In 1926, a covey of quail spooked the horses, causing them to bolt and toss Elinore in front of the machine.
Although she never fully recovered from her injuries, dying, at the age of 57, on October 8, 1933, she proved herself an accomplished rancher.
Victor A. Walsh is a retired historian from California State Parks. His articles have appeared in American History, California History, Journal of the West and The Christian Science Monitor, among other publications.