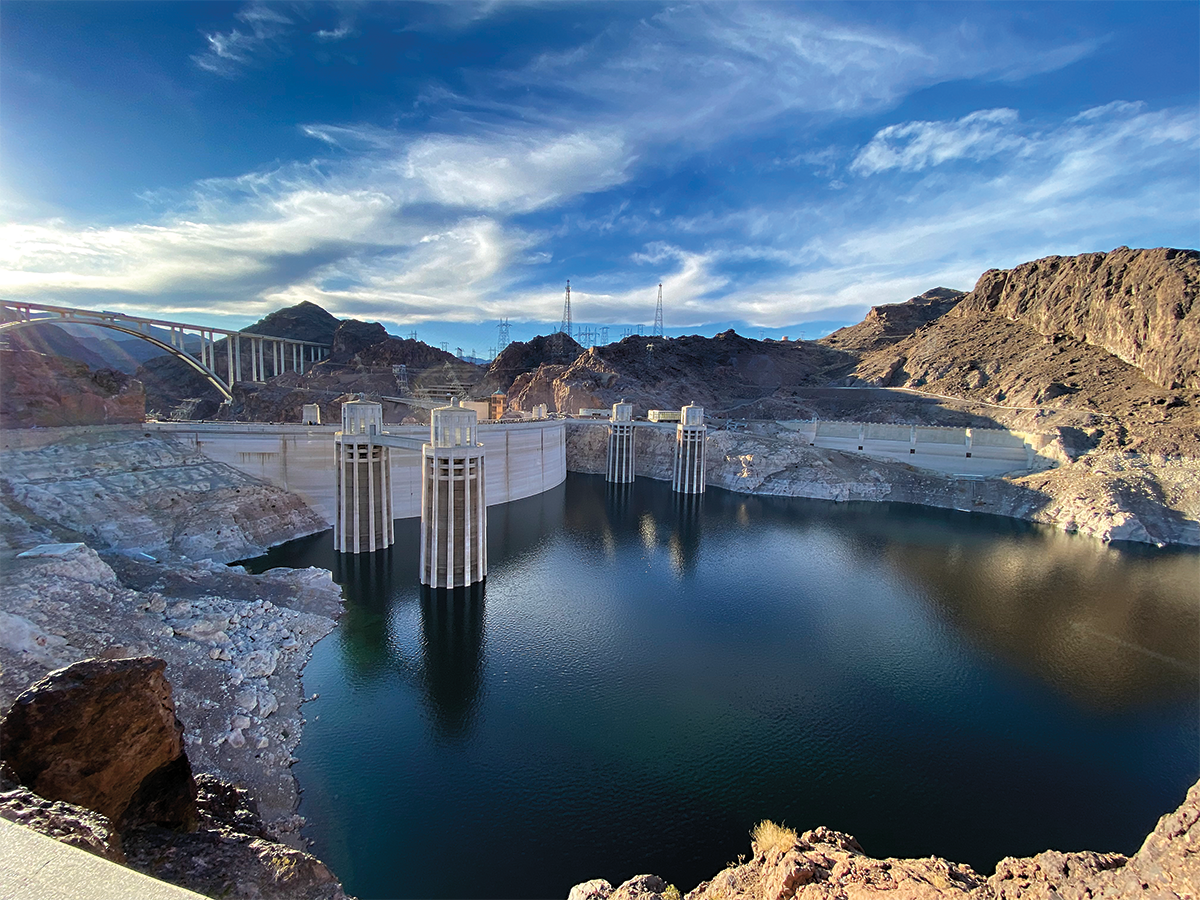 Be prepared to be surprised by the wonders of the open road, the places you will visit and the wonderful people you will meet on your travels across the Western U.S.
For the past year my travel books and maps have been stacking up with sticky notes and bookmarks. Routes are highlighted across the maps, and I don't know how many trips I've created in Google Maps and MapQuest. I love traveling, and I especially love driving across the Western United States. I've driven cross-country more than a dozen times in every direction imaginable and particularly enjoy leaving the interstates and slowing the pace on state or county roads with their curves, inevitable speed traps and charming communities. I've told my family many times, "You can't discover America from an airplane 35,000 feet in the air; you've got to see it from the ground-up!"
For my money, there is no better way to experience the grandeur of the West than from a car on an extended road trip—especially on the highways and byways that take you into the heart of the communities—the Main Streets—of small-town Western America.
I recommend that every day on the road, you allow yourself to be surprised. Be ready for simple, spontaneous stops, scenic photo opportunities, out-of-the- way historical markers and lunch at one-of-a-kind diners in small towns you've never visited before. Soon you
will discover quickly how easy it is to turn around and go back for that missed photo op, delicious slice of pie or unique historical marker that sates your curiosity and leads you down a side road to an adventure you hadn't planned.
For the 19th year, True West has asked our writers to share with you six new travel adventures into and across the Western United States. As most of us shelved much or all of our trips in 2020 because of COVID-19, we are eager to get out of the house and on the road again. Our 2021 Old West adventures range from weekenders in Arizona to a cross-country pilgrimage on the overland trails from Wyoming to Missouri. Our authors take you on the trail of the Texas Rangers, across the deserts and mountains of Nevada, on a search for Buffalo Bill's Wyoming and into the heart of Montana's Yellowstone and Missouri River country.
We at True West hope that you soon will be able to hit the road in the West again and experience the thrills of the highway, discover spots you never thought you'd visit and enjoy the best of the people and places you will meet along the way.
—Stuart Rosebrook