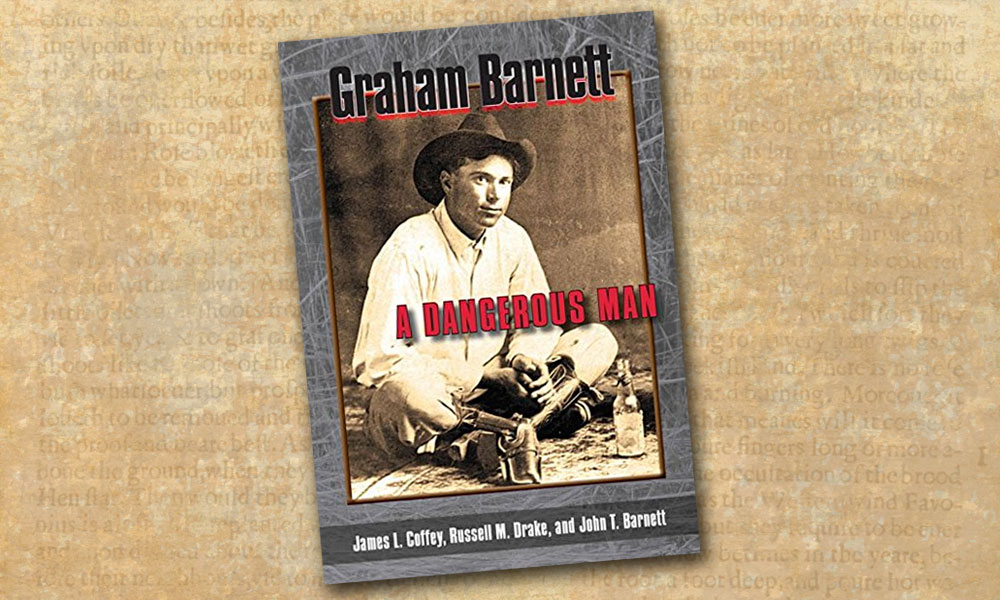 Graham Barnett (1890-1931) was a Texas lawman, a gunfighter, a drunk and a dangerous man. 
His story is entwined in the Mexican Revolution along the Texas border, Prohibition and the early-day oil boom.  It is a tale of violence, sadness and human weaknesses, but, above all, it is a story of the waning years of the American frontier.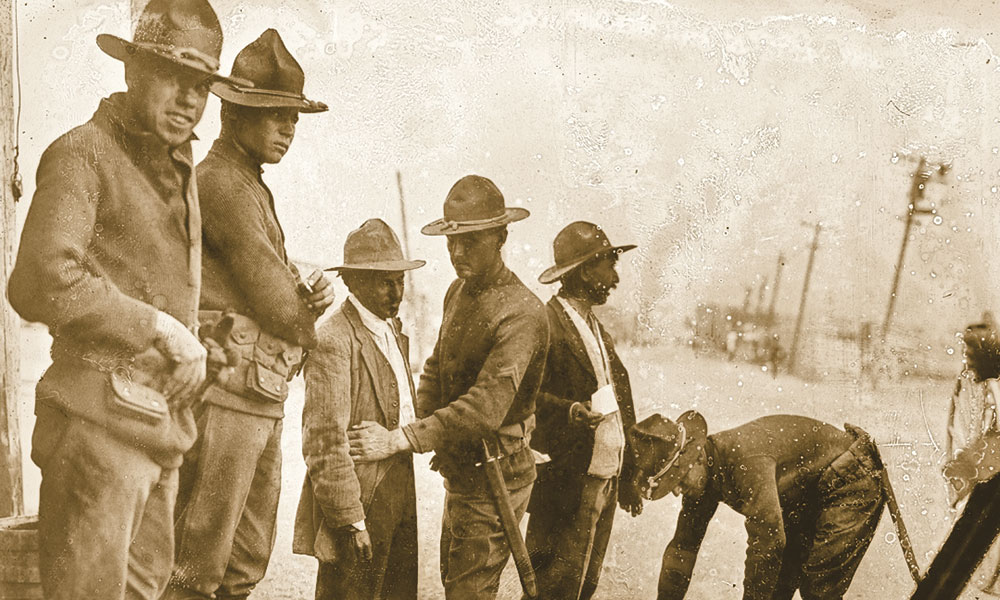 In Graham Barnett: A Dangerous Man (University of North Texas Press, $29.95), my old friend Jim Coffey and his colleagues, Russell M. Drake and John T. Barnett, tell Barnett's story in an interesting, informative, even-handed manner. 
I can assure you that Barnett's stories are still told around the campfires and cafes of this Texas country that is west of the Pecos.
—Jim Wilson, a retired Texas peace officer, a former Texas sheriff and a lifelong student of Western history.