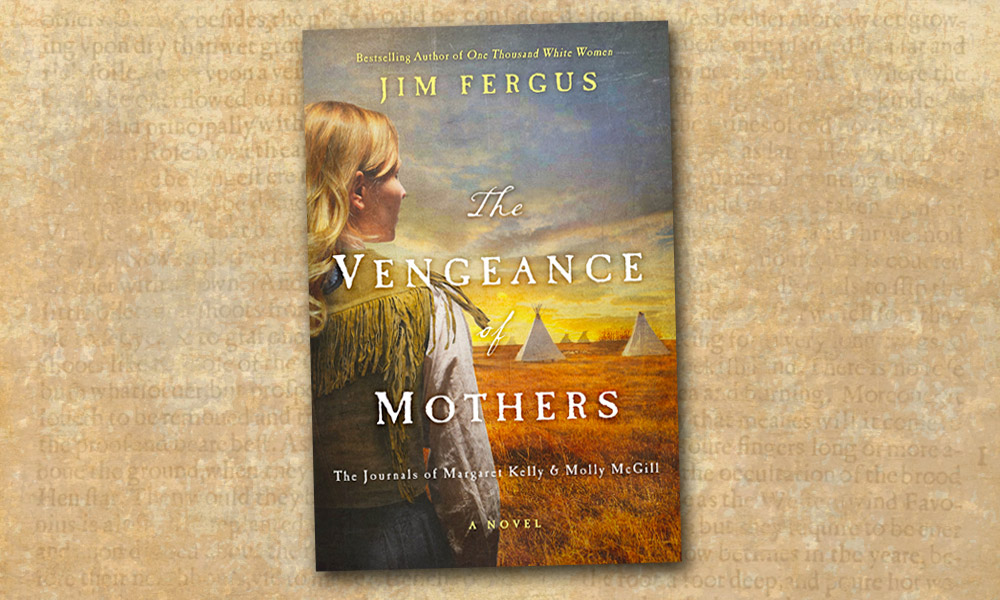 Jim Fergus's sequel to The Vengeance of Mothers: The Journals of Margaret Kelly & Molly McGill: A Novel (St. Martin's Press, $26.99) is based on an actual Brides-for-Indians program proposed in 1873 by Cheyenne leaders.
The program suggested the US government trade one thousand white women for one thousand horses. In Fergus's fictionalized program, women willingly volunteer to participate, in hopes of improving their troubled lives. Some have been imprisoned or committed to asylums unjustly, others are prostitutes.
Brides Margaret and Susie Kelly witness a brutal US Army massacre and mutilation of their friends and family during an attack. They escape to the hills but their babies freeze to death before they find shelter. Each woman swears to honor the power of a mother's vengeance. This is fascinating fiction in spite of long narratives, which tend to take the reader away from the story.
—Karen Casey Fitzjerrell, author of Forgiving Effie Beck.