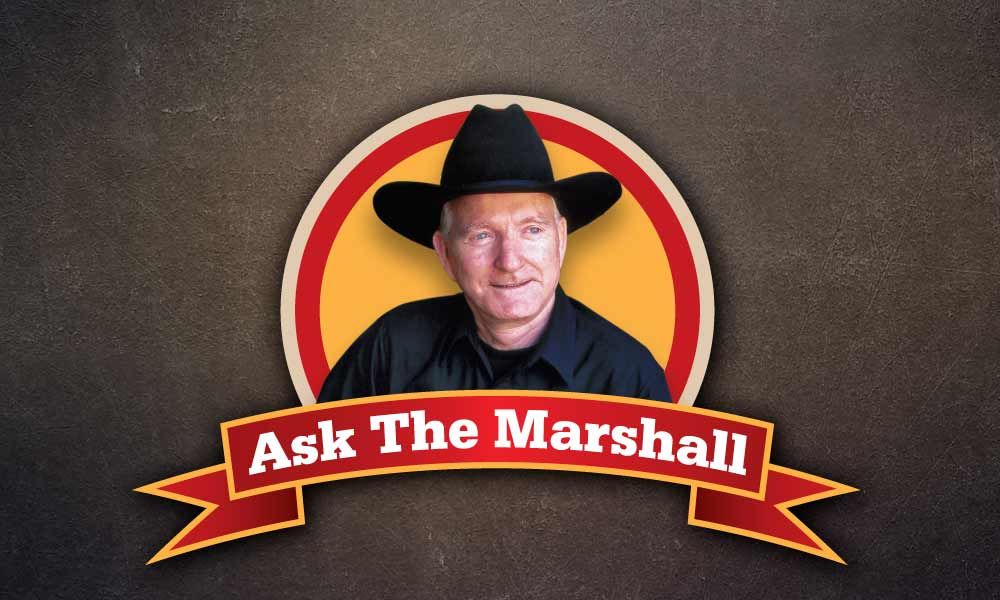 Who was Arizona Territory's most notorious outlaw?
Edwin Smith
Phoenix, Arizona
That's a tough one.
Some of the most famous, including John Ringo, were more myth than real. "Curly Bill" Brocius's reputation, like Ringo's, is overinflated—but he was the well-known leader of the Cow-boy faction in Cochise County.
Other notorious outlaws in their day included Augustine Chacon, a cold-blooded killer who came along a few years after the O.K. Corral gunfight, and Bill Smith, whose 1890s gang robbed, rustled and got into gunfights.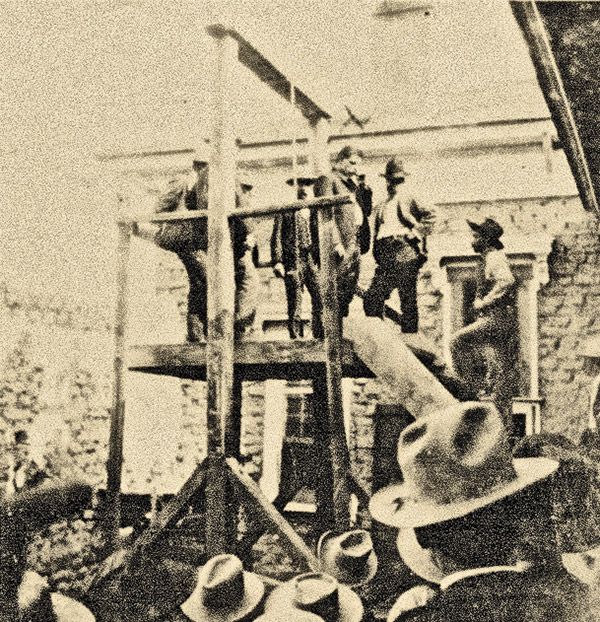 But the bottom line: some of those who are notorious today were often not nearly so famous (or dangerous) in their own times.
Marshall Trimble is Arizona's official historian and vice president of the Wild West History Association. His latest book is Arizona Outlaws and Lawmen; The History Press, 2015. If you have a question, write: Ask the Marshall, P.O. Box 8008, Cave Creek, AZ 85327 or email him at marshall.trimble@scottsdalecc.edu.