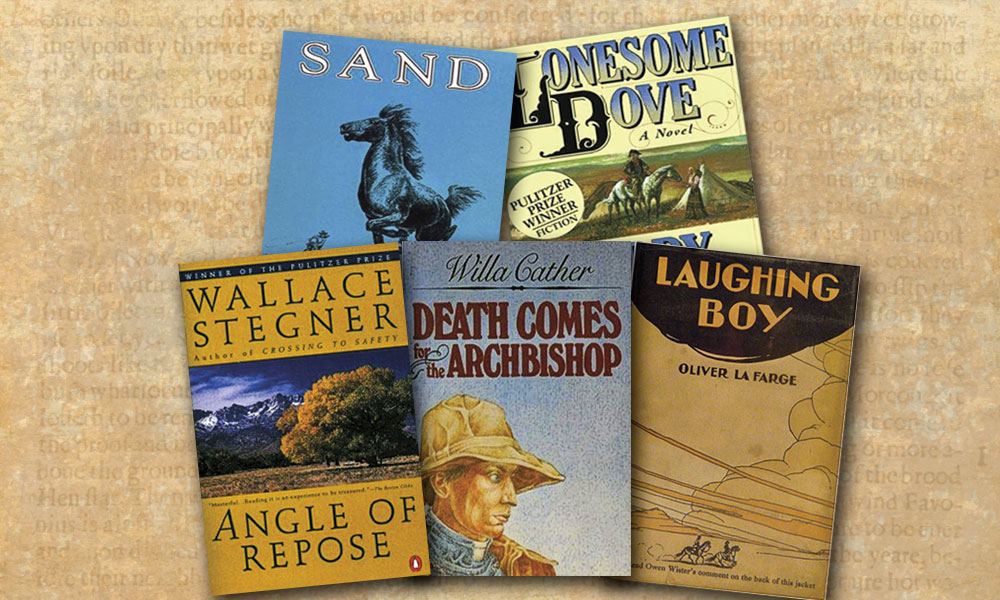 Harlan Hague grew up in Texas and never quite got over it. He was posted with the U.S. Navy in Japan, later lived in England, visited about seventy countries and confirmed the Earth is round. He taught and wrote history for thirty years, then turned to writing fiction and nurtured his love of the West.
The measure of a good book for Hague is how long it stays with him. If he reads a book that is merely entertaining, he'll forget it quickly. If it haunts him, it stays with him forever.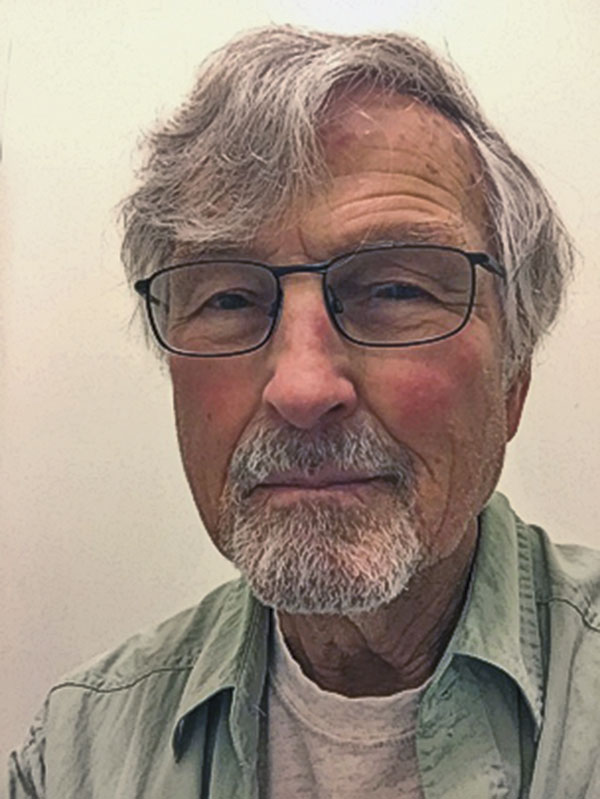 Hague's first perception of the West was that it was a never-never land that existed only in the minds of writers like Will James. As a young boy, he yearned almost painfully for that West. He read Sand four times. It was years later that he discovered the historical West, and it's still sometimes difficult to draw a clear distinction between the two—the real West and the mythical West. If he can blend the two into a single story, he is content.
It was "excruciating," Hague said, "to have to choose but five books that shaped my view of the West." Here are notable examples. These still haunt him.
1. Sand (Will James, Charles Scribner's Sons). This is a classic about a city boy who wants to be a cowboy. The tale develops into a story about grit—sand—that a cowboy and his horse must overcome with the challenges they face daily on the plains. While battling nature, man and horse battle each other.
2. Death Comes for the Archbishop (Willa Cather, Alfred A. Knopf). Cather captures the essence of Hispanic Santa Fe and the Southwest under Yankee rule following the American victory in the Mexican War. Bishop Latour seeks to defend the church, careful not to offend the American overlords, and coax the parishioners to remain faithful. The bishop struggles with loneliness, uncooperative priests and a landscape that is both inspiring and unforgiving.
3. Laughing Boy (Oliver La Farge, Houghton Mifflin). In this star-crossed Navajo love story, Laughing Boy is a traditionalist, a jeweler and horseman, who loves Slim Girl, who had been educated in the boarding schools run by the federal government. Descriptions of Navajo lifestyle and territory in 1915 are a beautiful and poignant part of this tale of a waning way of life.
4. Angle of Repose (Wallace Stegner, Doubleday). A modern-day historian studies letters and journals and other papers as he seeks to learn about the life of his grandmother in this intriguing story. The narrative alternates between late twentieth century and mid-nineteenth century, mostly in California. Both the historian and the ancestor struggle with loneliness and abandonment, futility and inevitability.
5. Lonesome Dove (Larry McMurtry, Simon & Schuster). This is an amalgam of stories wrapped inside the quintessential fictional cattle drive. All the elements are here: stampedes, storms, Indians, gunfights and lovesick cowboys. It's full of action and the opening of a new country, and one can still sense the end of an era.