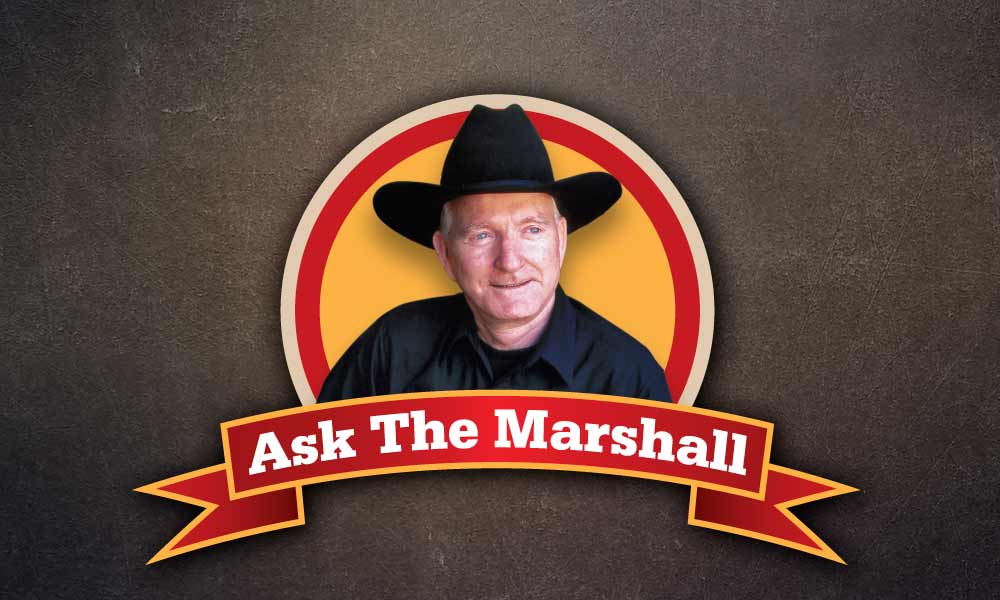 Was Ike Clanton the coward that movies make him out to be?
Rocky Strong — Sherman, Texas
Pretty much. Ike Clanton gave an empty threat to kill the Earp brothers that caused the infamous 1881 gunfight that neither side expected or wanted.
When the gunfire broke out, Ike turned tail and hid, leaving his brother and the McLaurys to die.
He blatantly lied at the O.K. Corral inquest in an effort to get the Earps and "Doc" Holliday tried for murder. Ike was not exactly a stand-up guy.
Marshall Trimble is Arizona's official historian and vice president of the Wild West History Association. His latest book is Arizona Outlaws and Lawmen; The History Press, 2015. If you have a question, write: Ask the Marshall, P.O. Box 8008, Cave Creek, AZ 85327 or email him at marshall.trimble@scottsdalecc.edu.