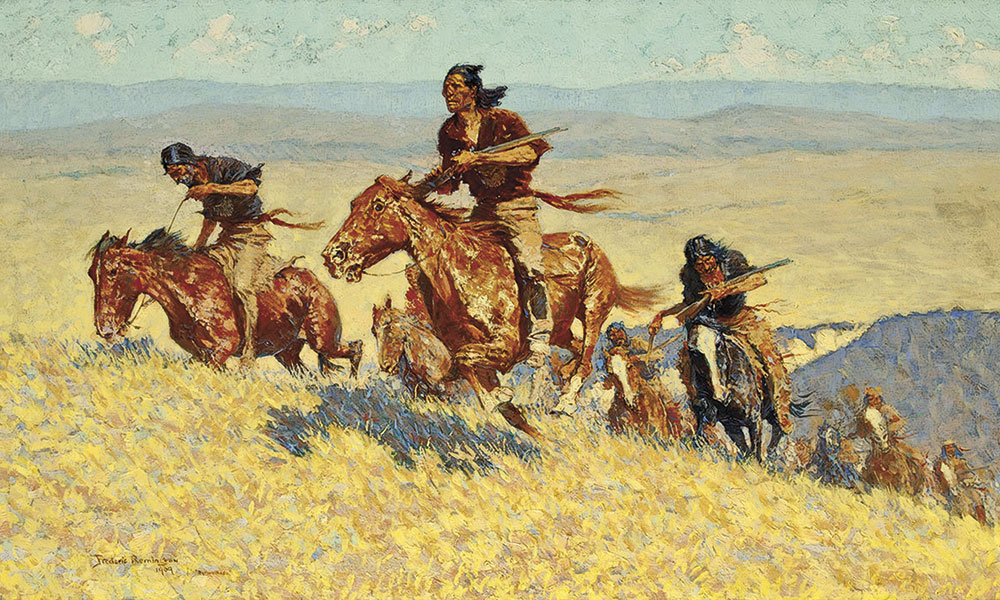 The best art museums don't just show you art. They show you history. They show you personalities. They move you.
Our top museums certainly did that over the past year—and continue to do so. From celebrating the centennial of the Chisholm Trail to honoring everything from Fred Harvey to bandannas, these museums showed us what made the West great, showcasing artists of yesteryear and today who have kept that spirit alive with their own vision.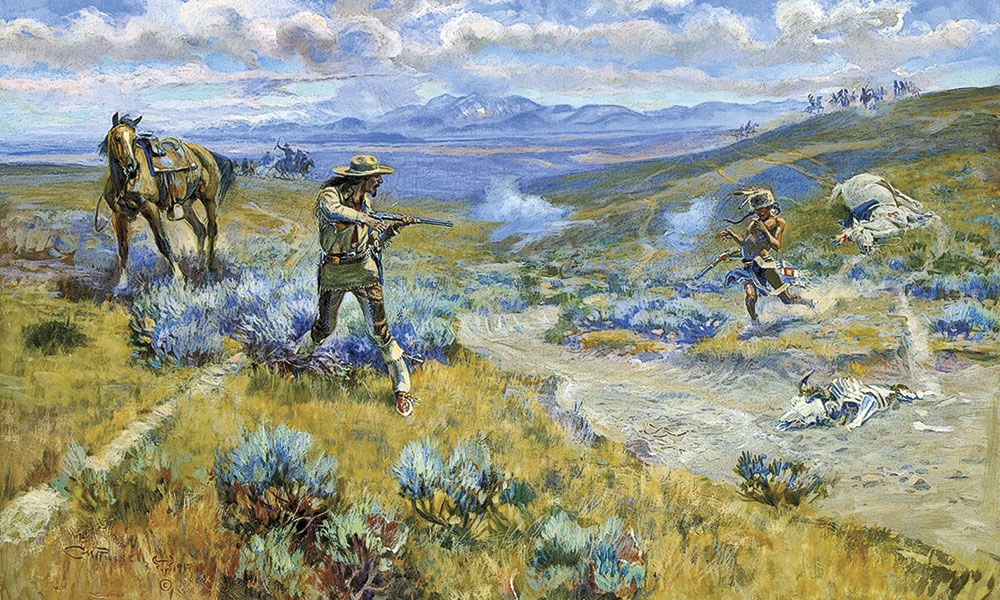 Sid Richardson Museum — Fort Worth, TX
Sid Richardson had an eye for Western art, collecting works by Charles M. Russell, Frederic Remington and others before his death in 1959. His namesake museum keeps its eye on art and history—to wit, the "Hide & Horn on the Chisholm Trail" exhibit which closed August 27. Since 1982, this museum has highlighted Western art and Western history. Few museums do it better.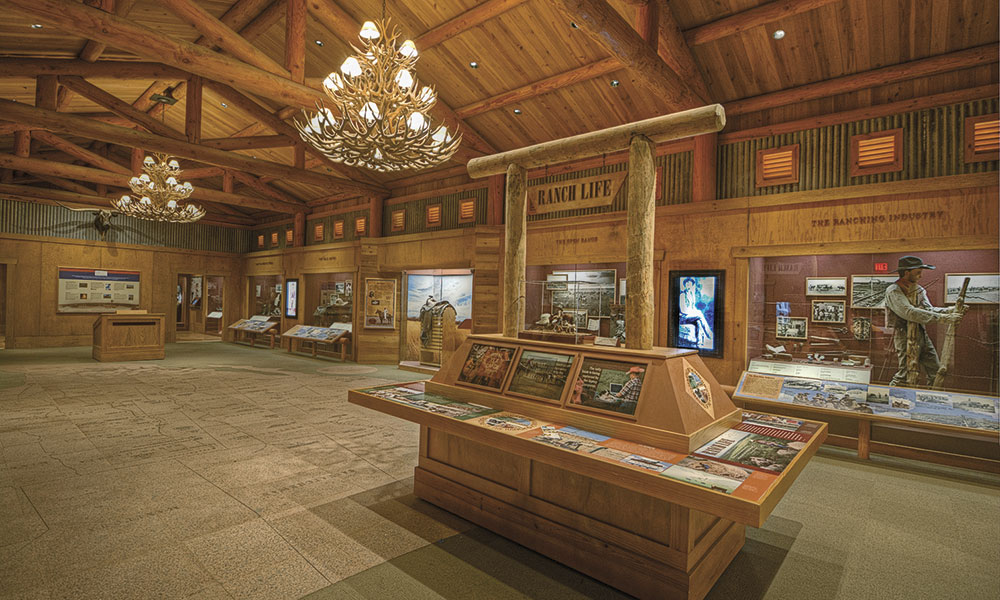 National Cowboy & Western Heritage Museum — Oklahoma City, OK
Exhibits such as "Hell on Wheels: Uniting a Nation by Rail," "The Artistry of the Western Paperback" and "A Yard of Turkey Read: The Western Bandanna" kept everything fresh and fun. And "Vintage Black Heroes: The Chisholm Kid" (closing September 17) and "We the People: A Portrait of Early Oklahoma" (closing October 22) are doing the same.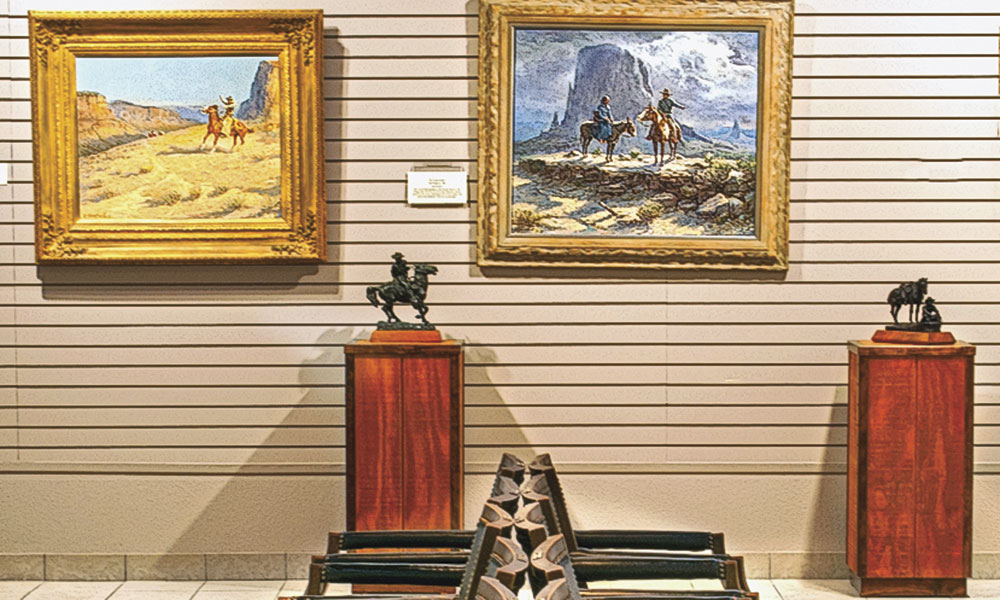 Wieghorst Western Heritage Center — 
El Cajon, CA
Denmark-born Olaf Wieghorst (1899-1988) was a stunt rider for the Danish circus before coming to America, where he served in the cavalry, cowboyed and taught himself to paint. His art is showcased here, where other artists, visual and performing, educate the public about Western history, art, culture and traditions.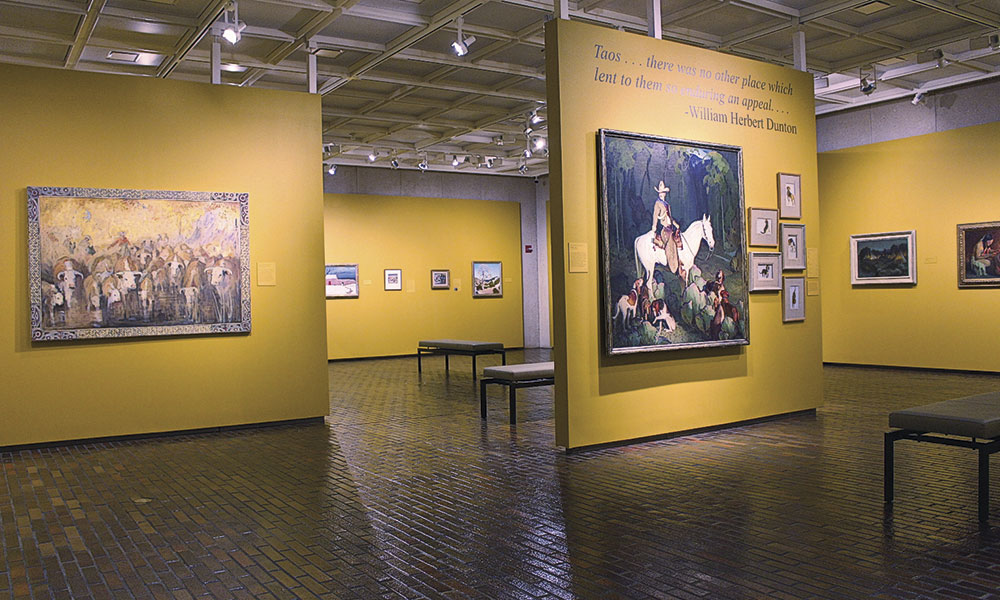 Stark Museum of Art — Orange, TX
One of the most underappreciated museums of art has an amazing collection of Western greats, and outstanding exhibitions such as "Branding the American West: Paintings and Films 1900-1950." (Hurry, that exhibit closes September 9.)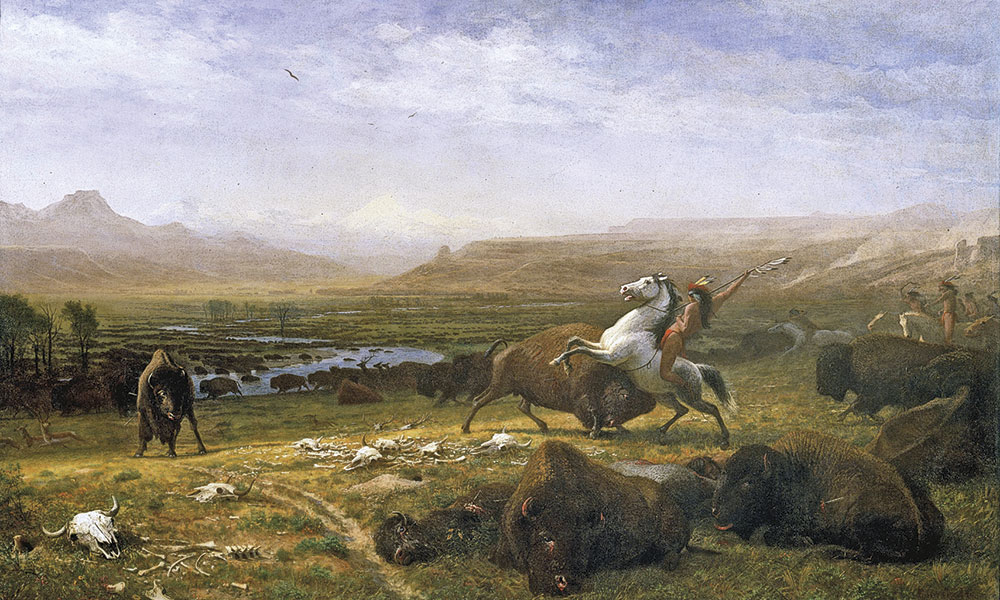 Whitney Western Art Museum — Cody, WY
The Buffalo Bill Center of the West turns 100 years old this year. The Whitney Western Art Museum, one of the center's five great museums, started in 1924 with the dedication of Gertrude Vanderbilt Whitney's sculpture Buffalo Bill—The Scout, and today houses works by 19th-century masters and 20th- and 21st-century artists following those footsteps or blazing their own trails.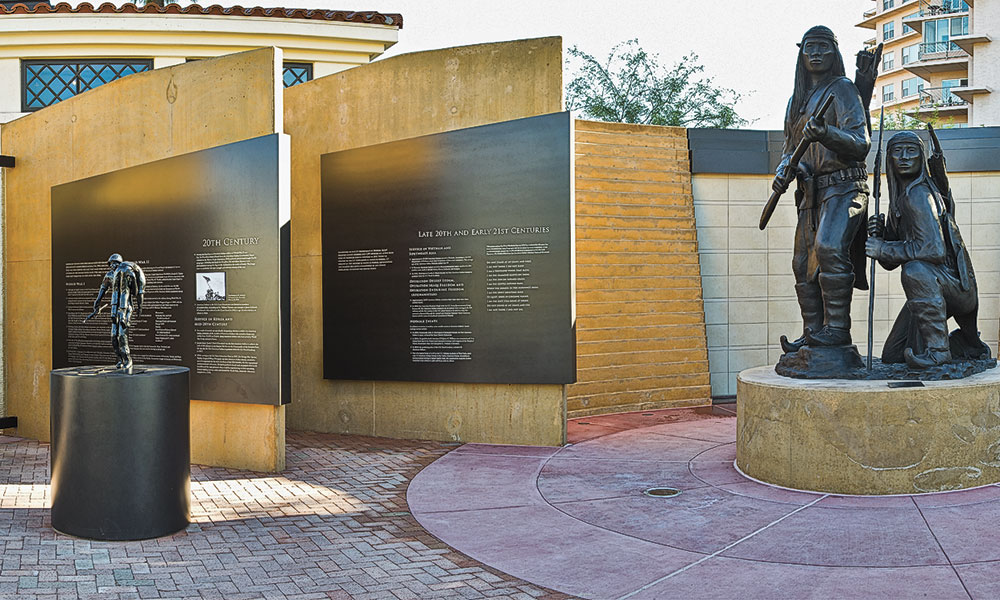 Heard Museum
 — 
Phoenix, AZ
The only North American stop for the "Frida Kahlo and Diego Rivera" world tour, the Heard again inspired art-lovers and artists. Check out "Over the Edge: Fred Harvey at the Grand Canyon and in the Great Southwest" before it closes December 31.
Johnny D. Boggs plays poker in a monthly game that includes Western artist
Thom Ross and Santa Fe goldsmith Marc Howard.