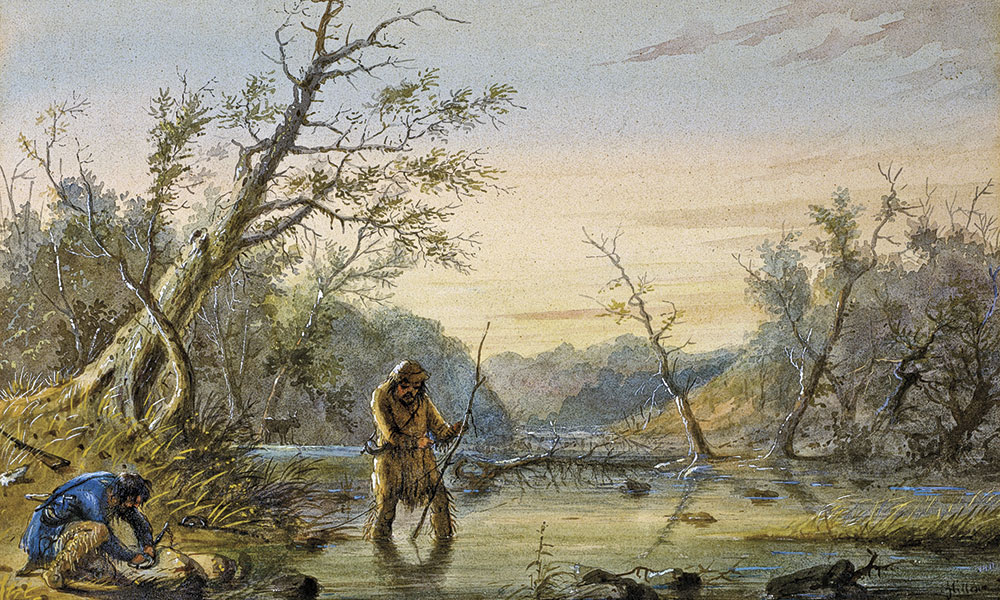 Birthed in Canada, the Hudson's Bay Company was founded on May 2, 1670, when King Charles granted a charter to his cousin, Prince Rupert, establishing the "Governor and Company of Adventurers of England."
The intent from the beginning was to develop commerce in Rupert's land, the vast territory drained by the Hudson Bay in eastern Canada. The immediate opportunity lay in the fur trade, and before long, Hudson's Bay Company, or HBC, was a dominating enterprise.
In 1668, when the H.M.S Nonsuch sailed through Hudson Straits and into Hudson Bay to acquire furs, commercial operations started. By the 1800s, HBC ships had sailed into Canada's Arctic, the Russian Far East and around Cape Horn to the west coast of North America.
The HBC fur traders and trappers also traveled on foot, exploring across Canada and ultimately pushing their way into the American lands.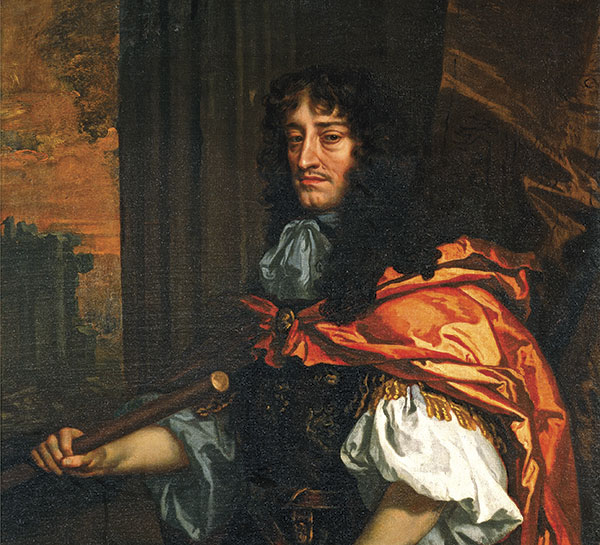 Many men made names for themselves in the industry, but one we will follow as we set out on a trail of the Hudson's Bay Company is Peter Skene Ogden. Born in Quebec in 1790, he found employment as a young man with the American Fur Company, and later was an apprentice clerk with the North West Company (NWC), another dominant enterprise in the fur trade.
The legendary rivalry between HBC and NWC lasted until 1821, when the companies merged. Known for violent behavior, Ogden had an uncertain future, but in 1823, HBC appointed him as chief trader, and he took charge at Spokane House, a trading fort built in 1810 by the North West Company.
For the next six years, Ogden also led trading expeditions into the Snake River Country. He had positions at Fort Nass (later known as Fort Simpson), located in British Columbia, Canada, and he engaged in stiff competition with American traders and the Russian American Company.
Ogden's work for HBC took him throughout a large region of the Columbia and Snake river drainages, including sites in Wyoming, Idaho, Utah, Oregon and Washington.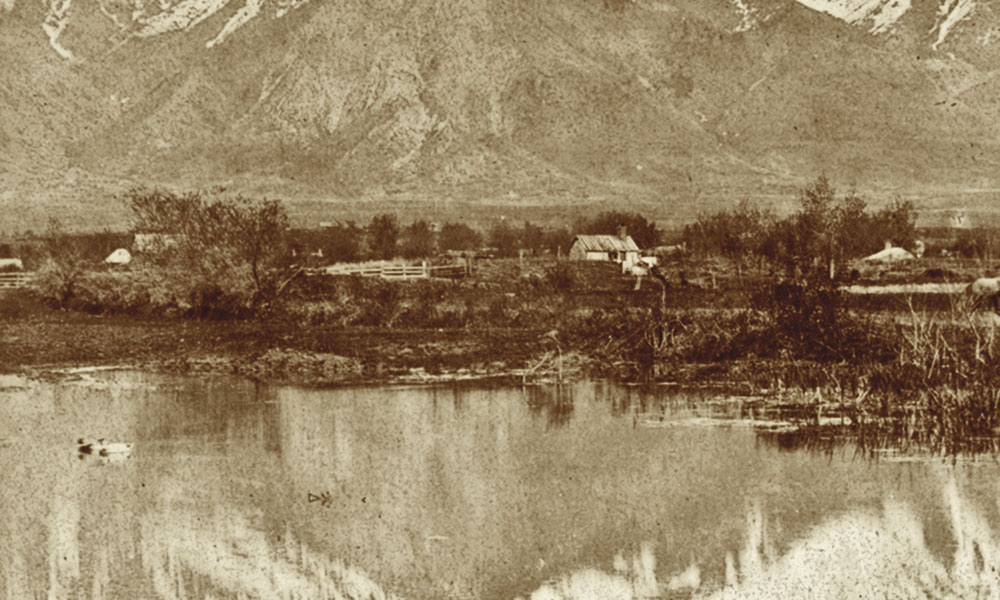 Trail Begins in Ogden
We'll begin following this HBC trail in the city that bears his name—Ogden, Utah, although there is no evidence that he was ever actually in this location during his earliest explorations of the region. But Ogden did trap in the Cache Valley and, in later years, returned to the area and saw the Great Salt Lake.
From the city of Ogden, head north and east into the Cache Valley toward Logan and Wellsville, Utah, a region definitely visited by Peter Skene Ogden and where the American West Heritage Center has living history interpreters well versed in the era of the mountain man. They hold periodic encampments and share stories of the trapper's life. If visiting in late August, continue on to Bear Lake and the annual Bear Lake Rendezvous.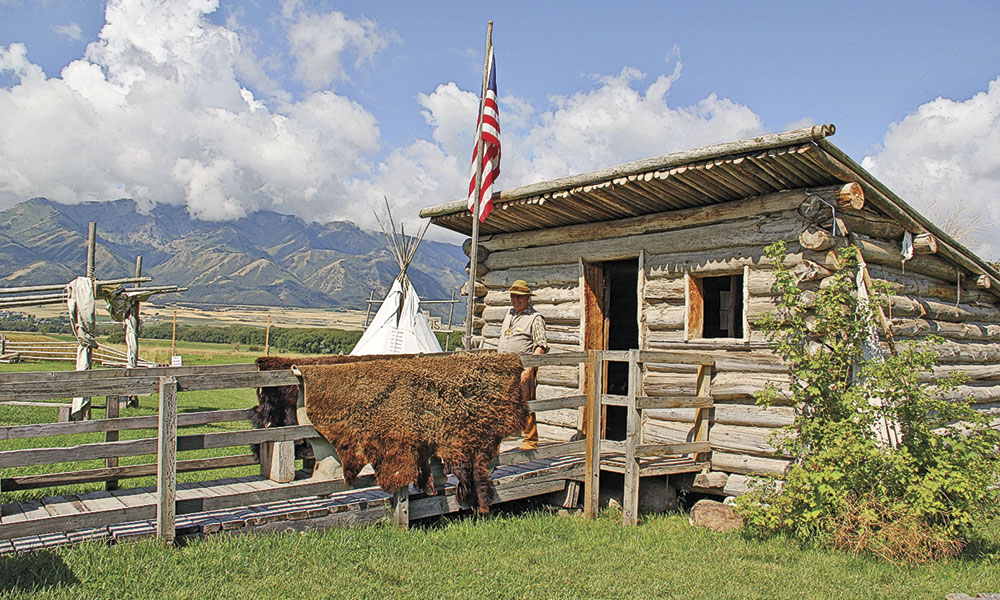 North to Idaho
Travel north to Montpelier, Idaho, site of the California Trail Interpretive Center, and then on to Soda Springs (a place visited by Ogden on one of his excursions) before reaching Pocatello. An American fur trading post, Fort Hall stood at a location north of the city of Pocatello, on lands now part of the Bannock Indian Reservation. This post was built as an American fur post, but the more powerful HBC bought it in 1837. A replica of the fort has been built in Pocatello, making it easy for travelers to see what the post may have been like.
Driving across Idaho on Interstate 84 (or U.S. 30), follow the Snake River. This river route was a primary conduit for early travelers, from the American Indians to fur traders and trappers, to overland emigrants.
The HBC trappers and traders worked the Snake River and its tributaries, taking beaver pelts that they hauled to their forts for trading and sale.
The HBC had stationary posts, operated by traders like Peter Skene Ogden, unlike the American fur companies (including American Fur Company; Rocky Mountain Fur Company; Smith, Jackson and Sublette; and others), who did their annual trading at varying locations in an event known as Rendezvous. The Bear Lake Rendezvous in Utah is a living history re-enactment of such trade fairs, and there are others across the West each year.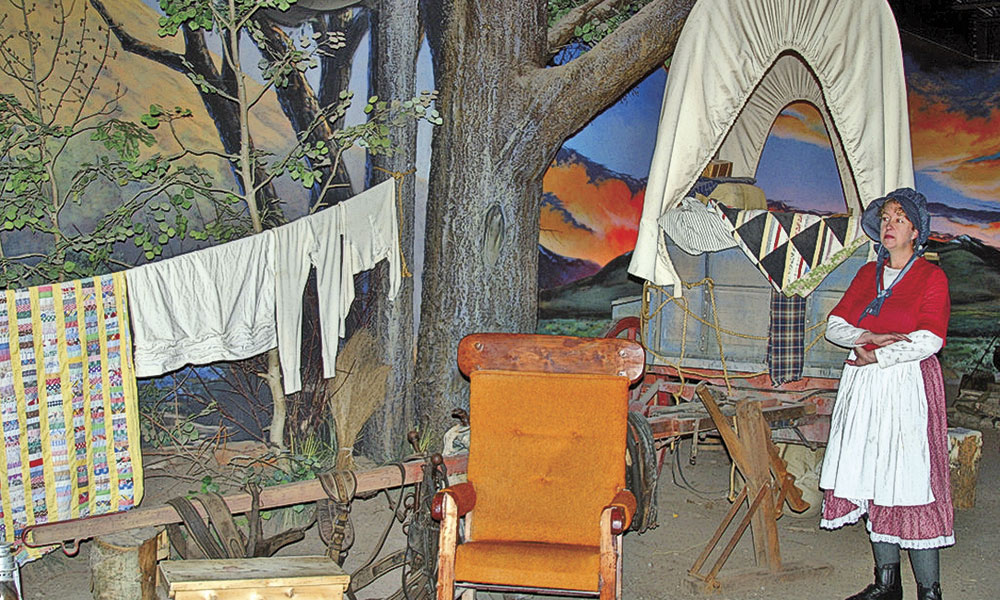 Following the Snake River Westward
Among the HBC posts were Spokane House near the present city of Spokane, Washington, and Fort Boise, built in the fall of 1834, by one of the HBC veterans, Thomas McKay. This post was established to challenge the American post at Fort Hall.
The largest of the HBC posts was at Fort Vancouver, established in 1825, where HBC Chief Factor John McLoughlin managed operations until 1845. Subsequently, Peter Skene Ogden served as chief factor at Fort Vancouver.
Our route from Pocatello takes us to Twin Falls, then west along the Snake River to Boise and on into Oregon. The Snake flows west and north to join with the Columbia. As you follow this trail, you'll find a replica of the first Fort Boise, near Parma, Idaho. Stop near Baker City, Oregon, to see the tracks left by later westbound pioneers as they crossed Flagstaff Hill, which are interpreted at the Oregon Trail Interpretive Center, then continue over the Blue Mountains to Pendleton, and learn about the native tribes at Tamástslikt Cultural Institute.
Pendleton itself is known for its woolen mills, and while the Pendleton blankets are easily distinguished, so too are Hudson's Bay blankets. Manufactured in Oxfordshire, England, these wool blankets had lines woven into them, indicating price. The lines (or points) indicated how many beaver pelts it took to trade for a blanket. They were highly prized not only by the traders and trappers, but also by the Indians of the region and became an important trade item.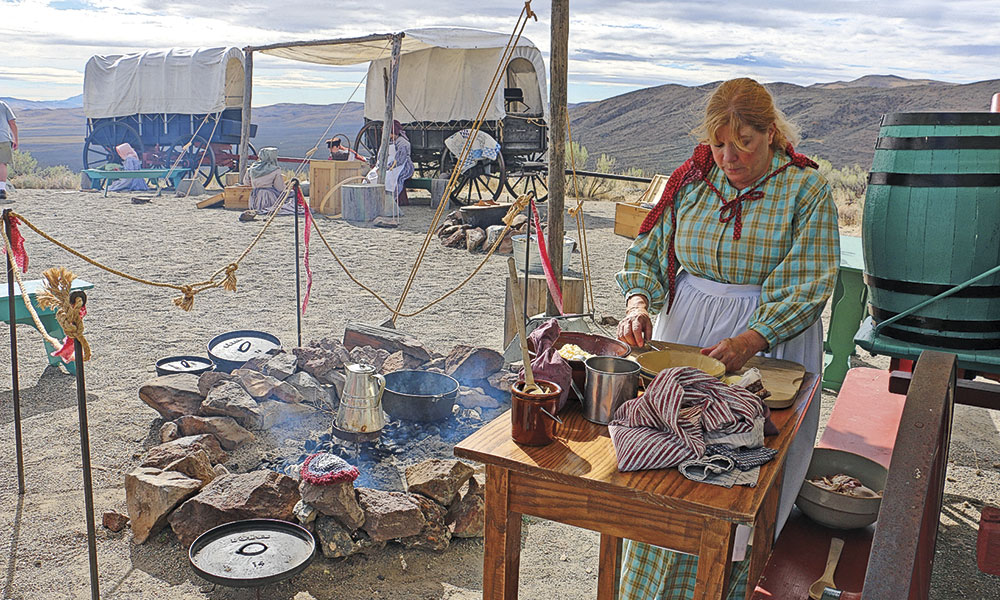 The Mighty Columbia
The Columbia River, which rises in British Columbia, Canada, flows into Washington and joins with the Snake River. By the time you see it when traveling on I-84 west of Pendleton it is a massive conduit. Indians, Meriwether Lewis and William Clark, and the HBC traders all followed the Columbia. Today it is less turbulent owing to dams and other obstructions placed along its path to the sea.
At The Dalles, where native tribespeople gathered—and still congregate—to fish for salmon, visit the Columbia Gorge Discovery Center & Museum. Continue west to Fort Vancouver, a National Historic Site in Vancouver, Washington, that has replica buildings representing the HBC era, and exhibits that include artifacts found during ongoing archaeological excavations.
From Fort Vancouver, travel south to Oregon City, Oregon, a location often called the end of the Oregon Trail. John McLoughlin moved here in 1846 after retiring from his position as chief factor for HBC. The home he occupied with his family has been moved from its original location to a new site in Oregon City, where it is operated as a unit of the Fort Vancouver National Historic Site and a site on the Oregon National Historic Trail. Beside the home are the graves of Dr. McLoughlin and his wife.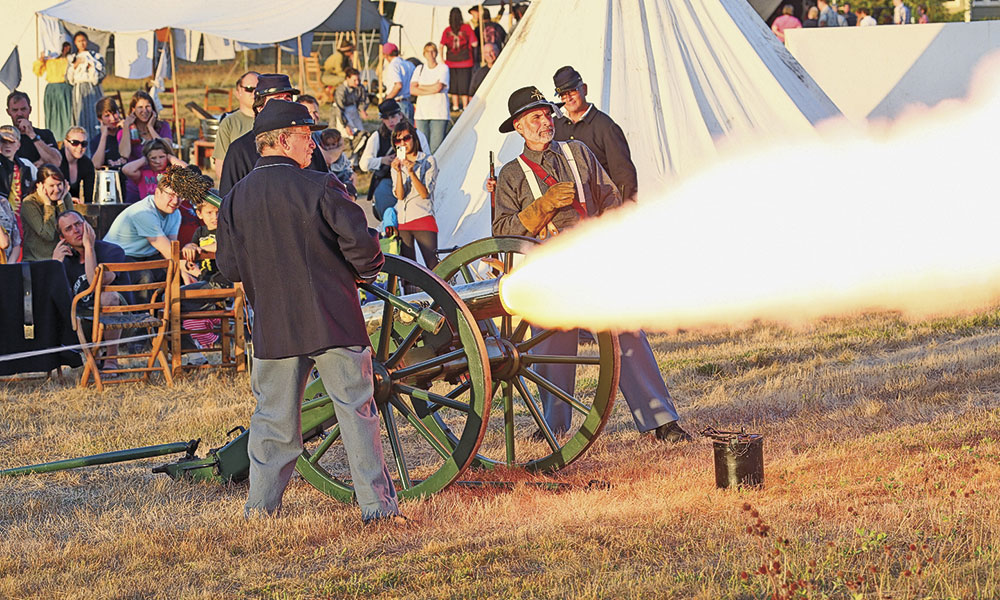 Dr. McLoughlin became known as the "Father of Oregon" in part because of the aid he gave to the earliest travelers over the Oregon Trail. When you stop at his house, tell interpreter John Salisbury I told you to visit. We met years ago when I was producing a film, In Pursuit of a Dream, for the Oregon-California Trails Association. He was one of the "Oregon settlers" who had a role in the filming—although his scene was unfortunately left on the cutting room floor!
While it may seem that the Hudson's Bay Company story ends in Oregon and Washington, actually it continues, for this company, which first operated in 1670, remains in business today in Canada as a retail entity owned, ironically perhaps, by an American investment group. It seems that in spite of its tremendous success and domination of the fur trade in the Northwest, HBC, while a survivor, actually succumbed to American enterprise.
Candy Moulton is a fan of handmade moccasins (she has three good pairs), sleeping in a tent, whiskey, and a good wool blanket.