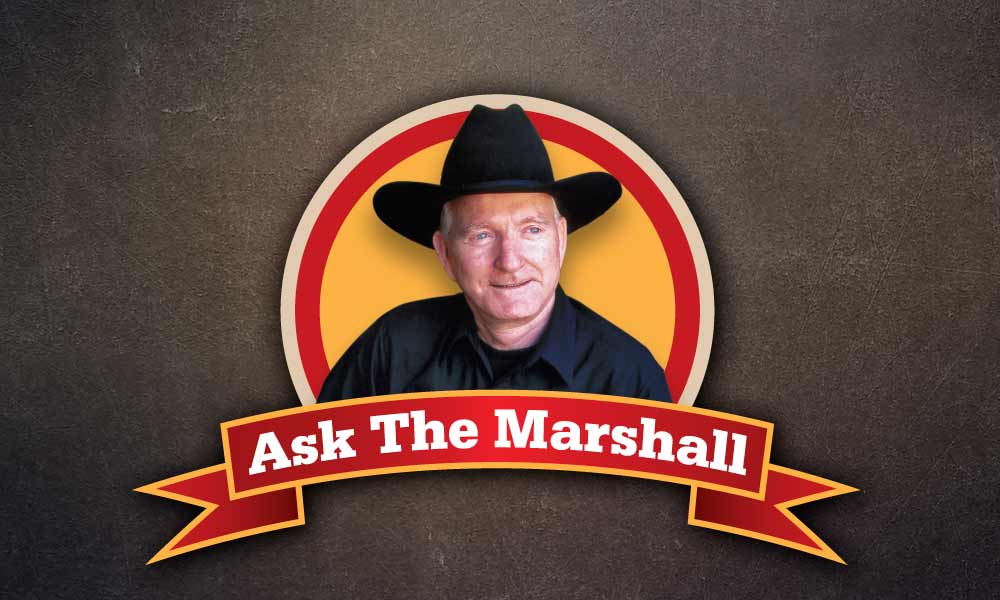 Did Old West gunmen wear armor?
Jeff Mock — Sandy, Utah.
Two men come to mind.
"Killin'" Jim Miller wore an iron plate sewn inside his black frock coat—even in the summer. His armor came in handy on April 12, 1894, when Sheriff Bud Frazer confronted Miller on a street in Pecos, Texas. During an exchange of gunfire, Frazer first fired into Miller's shoulder before he emptied his pistol into Miller's chest. To everyone's surprise, Miller wasn't dead. While carrying him to a hotel, his friends noticed he was heavy and found the metal plate beneath his coat.
Iron Jacket, a Quahadi Comanche, got his name from wearing a Spanish coat of mail, probably handed down by ancestors.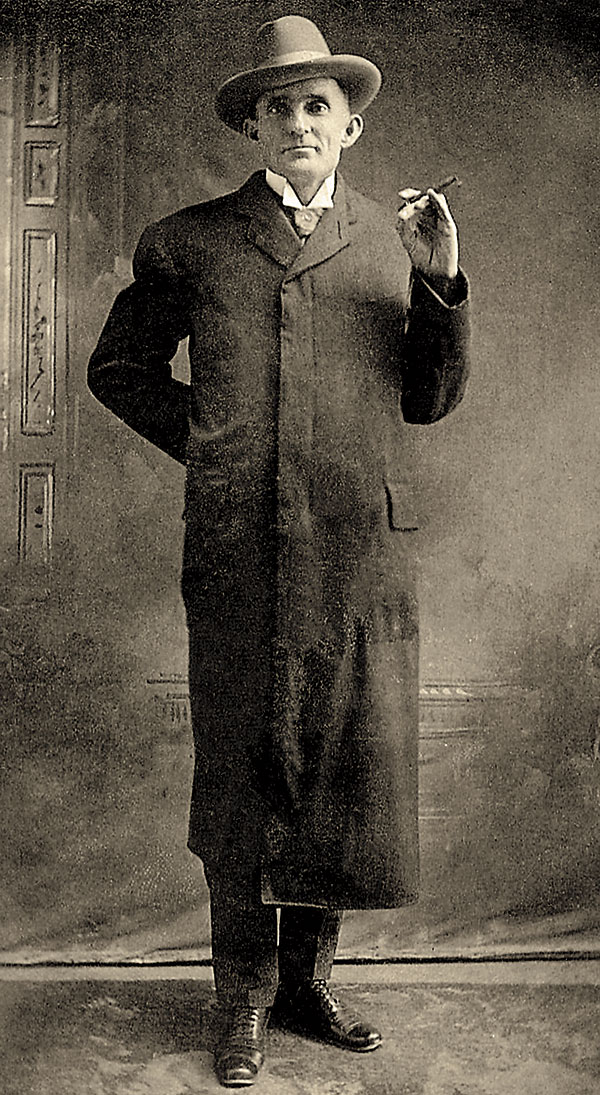 During the 1858 Battle of Little Robe Creek, against Texas Rangers and their Tonkawa allies, Iron Jacket's body armor might have proved effective against arrows and lower caliber guns, but it proved no match against the high caliber weapons of his enemies. He died in battle on May 12.
Marshall Trimble is Arizona's official historian and vice president of the Wild West History Association. His latest book is Arizona Outlaws and Lawmen; The History Press, 2015. If you have a question, write: Ask the Marshall, P.O. Box 8008, Cave Creek, AZ 85327 or email him at marshall.trimble@scottsdalecc.edu.