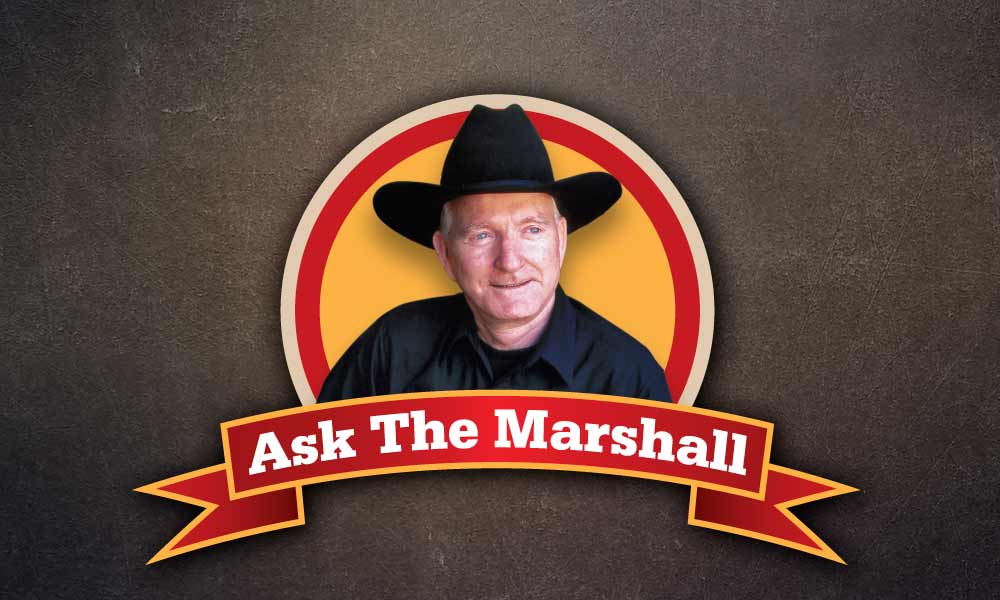 What are needle guns?
Bob Fuller — Vermillion, South Dakota.
A European invention, the needle gun got a lot of use (and publicity) during the Franco-Prussian War of 1870-71. The name comes from the firing pin, long and slender like a needle. It pierced clear through the paper-encased cartridge to strike the primer. The .51 caliber gun was the father of all modern bolt-action rifles.
Americans made a few needle guns too, but these were soon replaced by rifles that fired metallic cartridges.
Marshall Trimble is Arizona's official historian and vice president of the Wild West History Association. His latest book is Arizona Outlaws and Lawmen; The History Press, 2015. If you have a question, write: Ask the Marshall, P.O. Box 8008, Cave Creek, AZ 85327 or email him at marshall.trimble@scottsdalecc.edu.