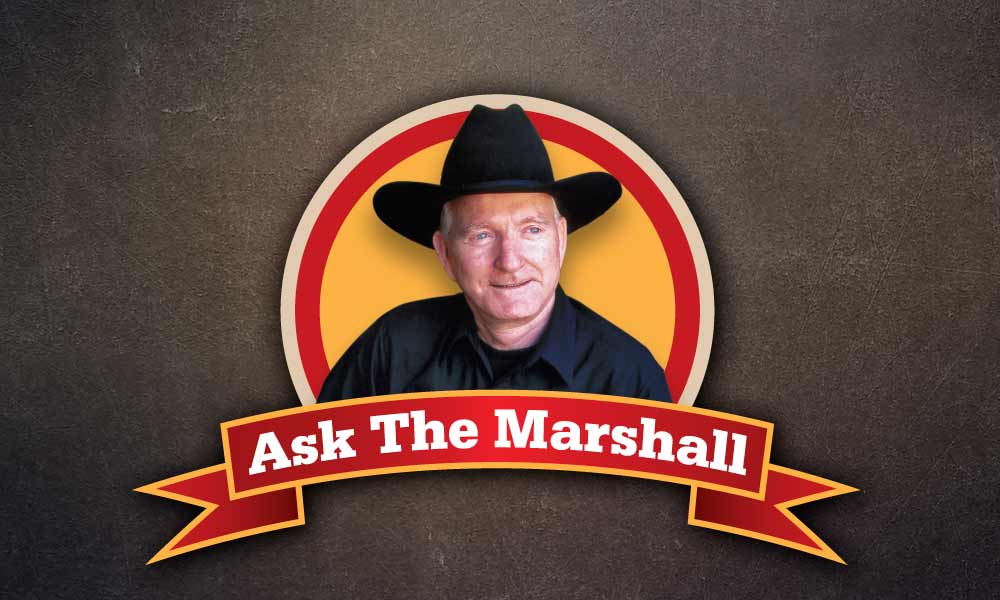 Did Wyatt Earp Live in the House Where the Statue Stands at the Corner of Fremont and First Streets?
Vic Perry — Moncton, New Brunswick, Canada.
Frank Waters introduced a mix up in 1960, when he wrote that Wyatt Earp lived on the southeast corner of First and Fremont, while brother Virgil lived on the southeast corner. During that decade, John D. Gilchriese further complicated matters when he created a Tombstone, Arizona Territory, street map that placed Wyatt's home on the northeast corner.
Yet in his "Tombstone Travesty" manuscript, which he revised into his 1960 book, Waters quoted Allie, Virgil's wife, saying that they all had lived on the southwest corner of First and Fremont; Wyatt and Mattie's house was 90 feet west of the corner from Virgil and Allie's house. 
John D. Rose settled this issue during his review of papers owned by E.B. Gage, a major player in the Tombstone mines; Rose discovered an 1884 summons to Wyatt regarding a mortgage foreclosure.
After paying the legal costs for the Spicer Hearings following the Gunfight Behind the O.K. Corral, Wyatt was strapped for money. On February 13, 1882, the lawman mortgaged his home to James G. Howard, for $365, promising to repay the loan within three months. Yet the turmoil over the next few months—including the assassination of his brother Morgan, resulting in the Vendetta Ride—caused Wyatt to leave the territory.
Allie was correct; they all had lived on the southwest corner. The Howard mortgage solved the mystery for good!
Marshall Trimble is Arizona's official historian and vice president of the Wild West History Association. His latest book is Arizona Outlaws and Lawmen; The History Press, 2015. If you have a question, write: Ask the Marshall, P.O. Box 8008, Cave Creek, AZ 85327 or email him at marshall.trimble@scottsdalecc.edu.