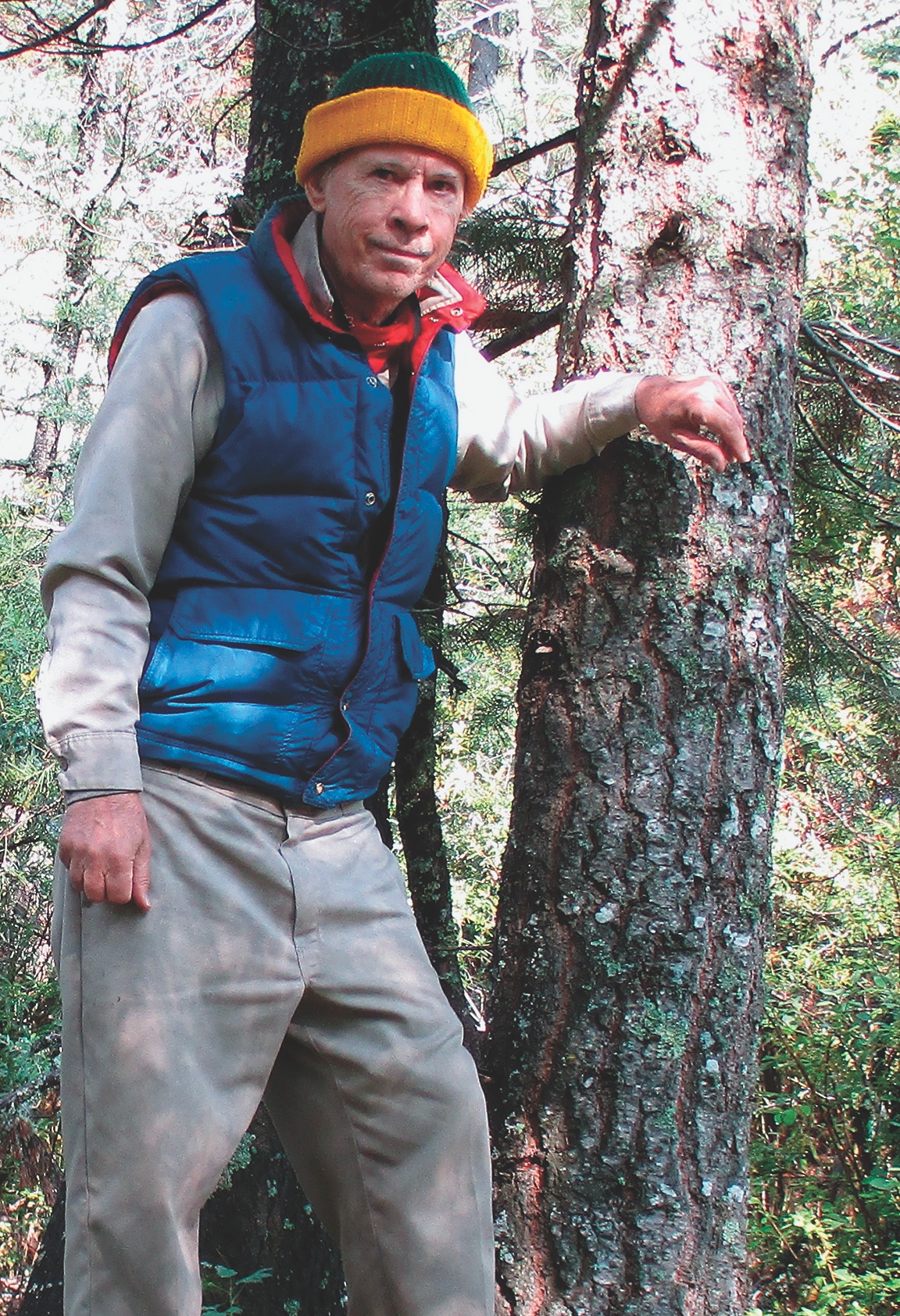 Author, Historian, Journalist 
Inducted into the Texas Literary Hall of Fame with the class of 2022, Patrick Dearen of Midland, Texas, is the author of 16 novels and 10 nonfiction books. His nonfiction has focused on the Pecos and Devils rivers, while his books drawn from his 76 interviews with pre-1932 cowboys document the last generation of cowhands before mechanization. In 2015, he received the Spur Award of Western Writers of America for his novel The Big Drift.
I was fortunate to grow up in the West Texas town of Sterling City, which had only 700 residents. Everyone knew everyone else, and when difficulties struck a family, the entire town turned out to support and uplift.
I was blessed with parents who provided a nurturing home and taught me Christian values. When my mother gave me Edgar Rice Burroughs' Tarzan of the Apes at age 10, it set me on course to become a writer. "You're a man of words," my father once told me.
When I was 14, my English teacher, Bob Bass, returned a book report to me with a note that suggested I consider writing as a career. He gave me what everyone needs: a dream.
My six years as a reporter gave me a foundation for my books. Two of my novels, When Cowboys Die and The Illegal Man, grew directly out of my newspaper work.
Nothing beats a good meal in the wilderness. I remember a Thanksgiving meal in the backcountry of Big Bend National Park, where a can of corn and a pear surpassed any turkey dinner I ever had.
I write because I have to in order to feel right about myself. But whatever I may or may not achieve as a writer, the important thing is to leave a legacy of integrity, honor and faith.
I've been fortunate to live near a world-class research facility, the Haley Memorial Library & History Center in Midland, Texas. The Haley has provided material for 11 of my books.  
At age 16, I dreamed of winning the Spur Award of Western Writers of America, as had one of my writing idols, Leigh Brackett. It took 48 years, but I finally achieved my dream in 2015 for The Big Drift.
No one was more dedicated to his job than a cowboy. Indeed, a herd's owner would abandon the cattle and retreat to the wagon long before a cowboy would even consider it.
Barbecue is fine, but the beans are better. I can still taste my grandmother's pinto beans from decades ago in Sterling City.
The Western is a uniquely American genre, and the cowboy may be, as some have said, our only authentic myth.
Although I've written 10 books about the Pecos, I know enough about the river to realize that I don't know anything about it.
Few places are more beautiful—or have as violent a history—as the Devils River, a Texas tributary of the Rio Grande. I devoted years to my history work, Devils River: Treacherous Twin to the Pecos, 1535-1900. Ultimately, the Devils provided the background for my novel The Big Drift. 
West Texas is home! When a stranger asked why some stretches of West Texas are so void of traffic, a longtime resident explained that, "Everybody's already where he wants to be."
Many readers would never pick up a documented history work. Historical fiction, however, holds the promise of engaging a reader through a character or characters. 
Twice, I've hiked the 14 miles between two legendary points on the Goodnight-Loving Trail—Castle Gap and Horsehead Crossing. An understanding of geography is vital to an understanding of history.
I write my novels on my daily walks and during my wilderness hikes. I average 35 WPM, or words per mile. For The Big Drift, I put in 1,850 miles.
What history has taught me… Did anything really happen? Or did everything really happen? Considering how sources invariably contradict one another, sorting out truth is a fascinating journey.