It doesn't get much sweeter than this in rural Nevada.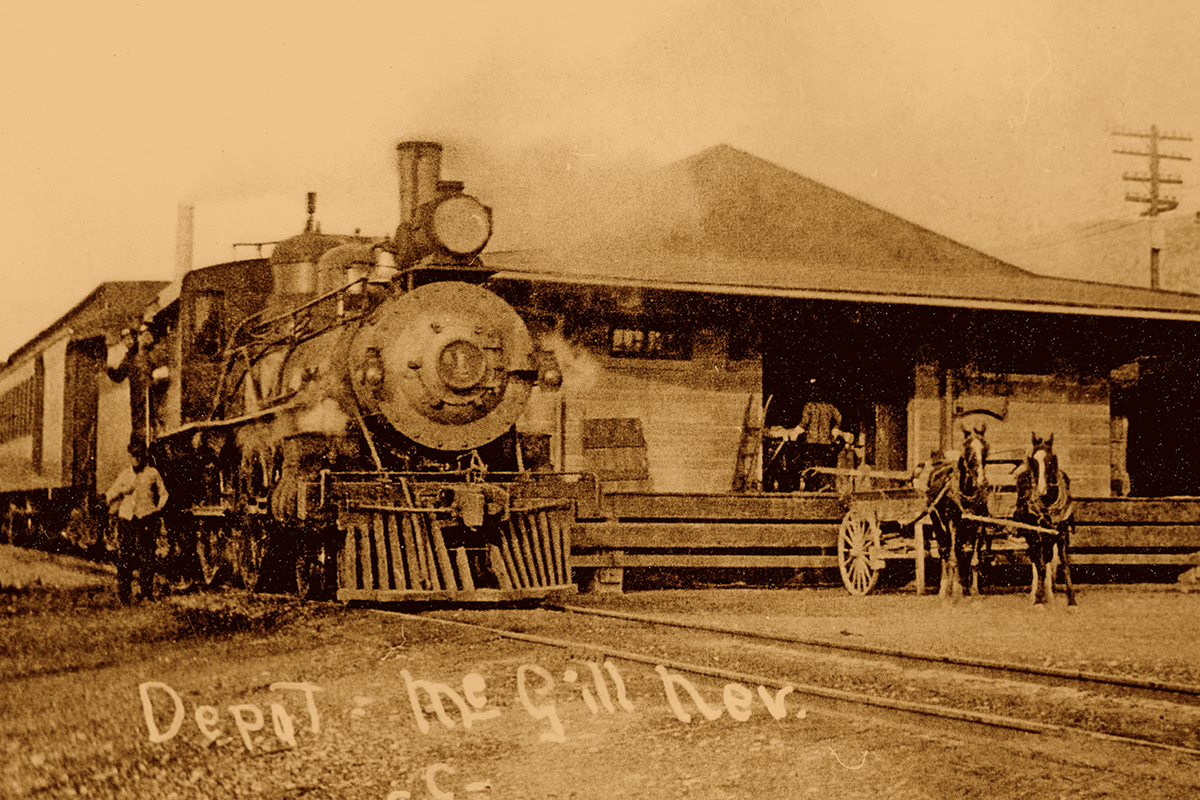 They probably pulled $10 million in copper out of the mines around McGill, Nevada, in its heyday that began around 1905, but it's easy to say this area hasn't seen a payday like that since—until now.
"It's like hitting the Lotto," says Mark Bassett, president of the Nevada Northern Railway. "This is so big, it changes everything we do!"
He's talking about the $10 million grant the railroad just got—$10,168,421 to be exact—to reopen track for 15 miles from the home base in Ely, Nevada, to McGill's depot. "It's been a dream for almost 40 years," Bassett notes.
Thanks go to the Southern Nevada Public Lands Management Grant, financed by the sale of federal land around Las Vegas. The Ely City Council backed the application, so did the White Pine County Commission. It was clear everyone could imagine what this would mean to this rural area that so relies on its excursion train to bring in tourists and the bread and butter that keeps folks here happy.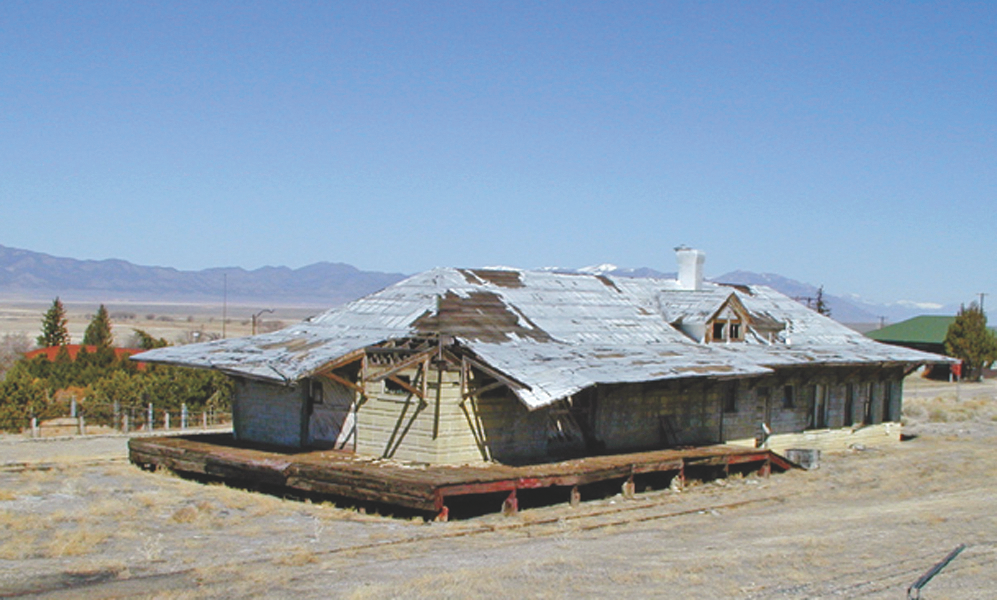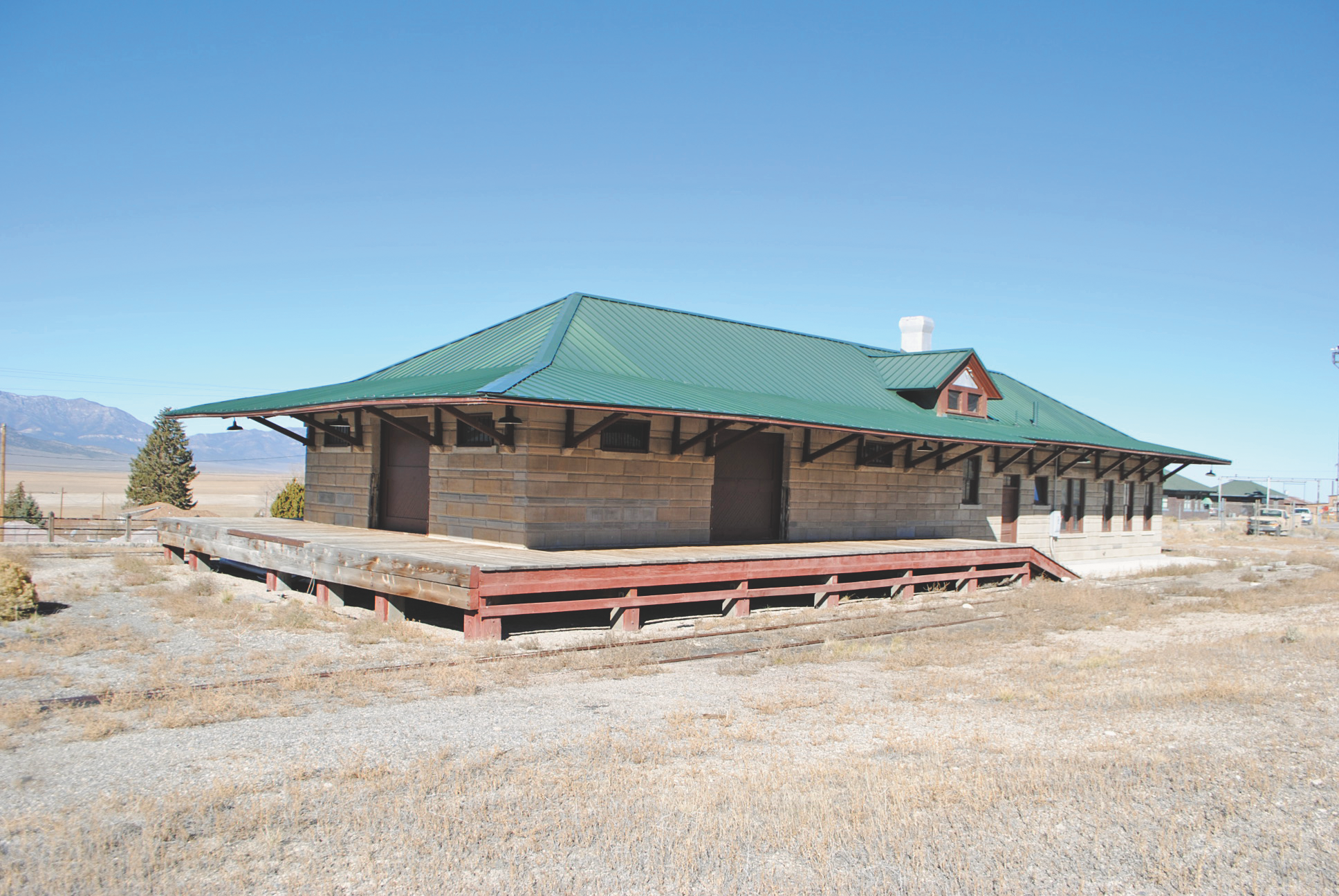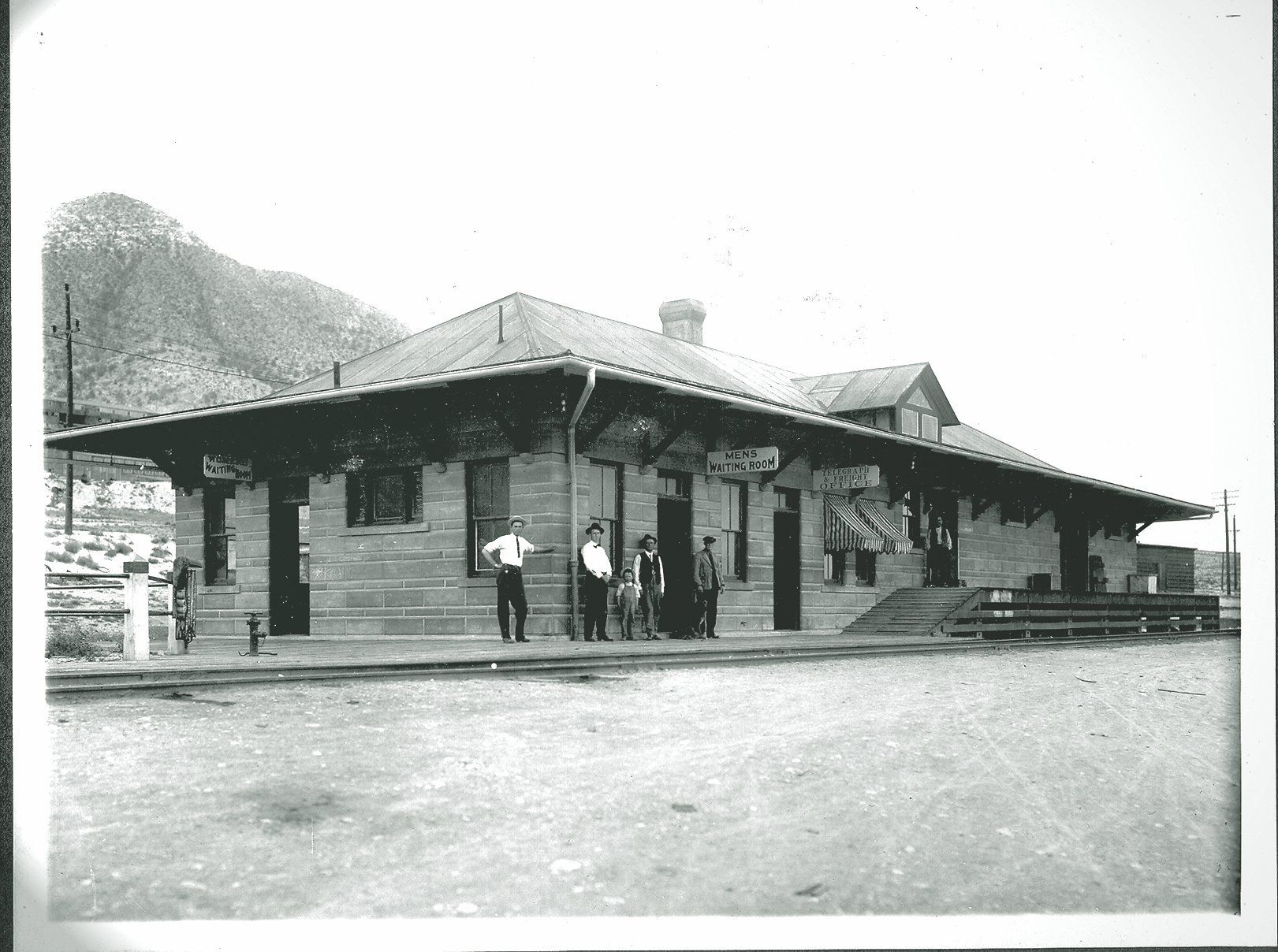 This isn't the first time this remote area has shown it has the "can do" spirit in spades. In April of 2020, this column profiled Bassett and his efforts to restore a historic steam engine. The story was titled "I think I can, I think I can," and began: "The folks of Ely, Nevada, don't understand the word 'No'."
If they did, there never would have been an excursion train that now runs on 30 miles of track but has plenty of room to expand, since the railroad line is actually 146 miles long.
Ely itself has some 60 buildings in one of the most hands-on, gritty, "smell of creosote" unusual museums in the nation, now honored as a National Historic Landmark. And the railway foundation has just been willed buildings in McGill that Bassett foresees as restaurants and tourist-type facilities.
"We're coming on our 35th year of operation of the train, and I figure that has meant $100 million in tourist dollars to our county and the state of Nevada," Bassett says. And now with this grant to let them expand the line and make dozens of other improvements, he doesn't have to strain to imagine that number quickly growing.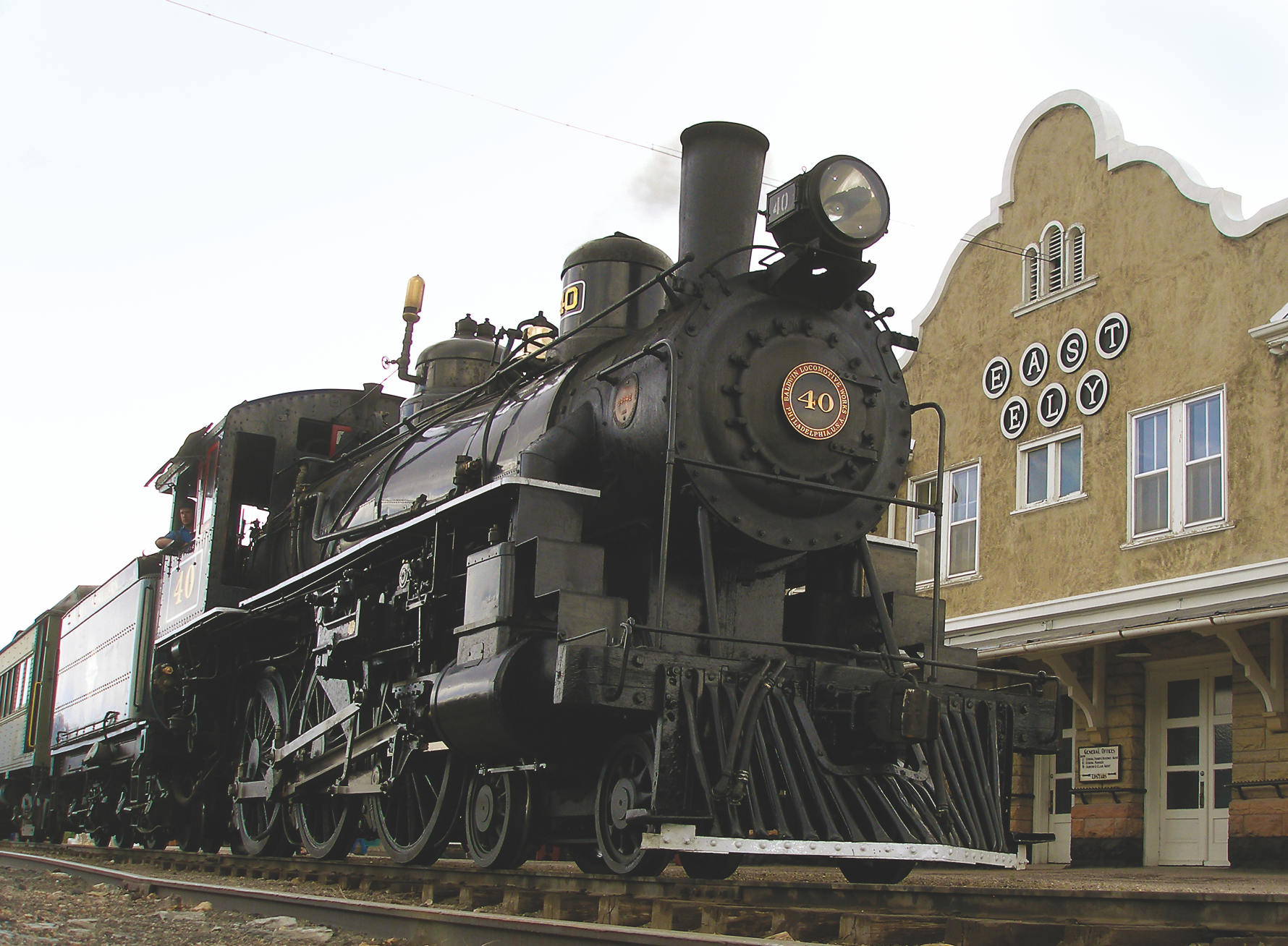 "McGill was an immigrant town," he notes. "The Kennecott Copper Co. recruited from around the world, so there were Italian and French and Bohemians and Germans and Greeks. McGill became the great melting pot."
That's one of the stories they intend to tell when tourists arrive for a train ride. They also want to tell the story of copper, and they've just discovered records that show during World War II, every single person in McGill—young and old alike—volunteered to help the war effort. What a story that is!
"This grant means a renaissance for this area," Bassett says with joy.  
Jana Bommersbach has earned recognition as Arizona's Journalist of the Year and won an Emmy and two Lifetime Achievement Awards. She cowrote the Emmy-winning Outrageous Arizona and has written three true crime books,
a children's book and the historical novel Cattle Kate.