Pack your bags and saddle up. Adventures await across the American West.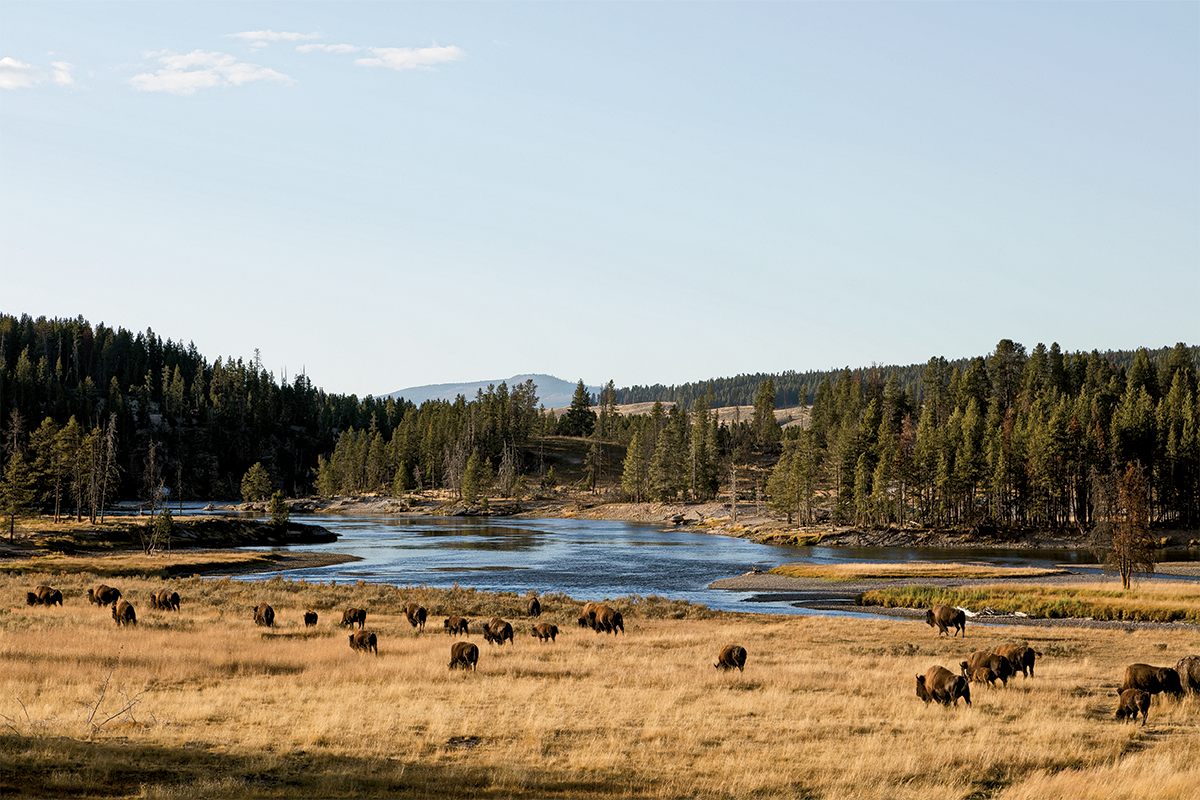 Twenty years ago True West magazine launched its annual travel issue, and since then our writers—and readers—have traveled thousands of miles in search of the heart and heritage of the West.
From the Pacific Coast to the Mississippi River, from the desert sands of Arizona to the northern lights of Alaska, the vast lands, wonderful places and diverse people of the Western United States will enthrall your mind and inspire your soul.
In 2022, we have asked our writers to return to familiar and unfamiliar landscapes and communities to share with us new perspectives and fresh ideas on how to immerse in the local culture and heritage. We invite you to experience the wonders of small towns in Wyoming and the vast horizons between them; seek out the life and times of Quanah Parker in Texas and Oklahoma; discover the real and imagined history behind the novel and cinema adaptations of True Grit in Arkansas, Oklahoma and Colorado; seek out the trail of Wyatt Earp in Arizona; drive, walk and wonder along the Old Santa Fe Trail in Kansas; and discover some of the most welcoming towns and loneliest highways in Nevada.
So, what are you waiting for? As Woody Guthrie's famous song "This Land is Your Land" reminds us all, America's wondrous West from "the redwood forest to the Gulf Stream waters" awaits your discovery and "was made for you and me." 
—Stuart Rosebrook
2022 Heritage Travel Articles: