Morphy and Rock Island prove collectors still love the classic American firearms.  

Samuel Colt patented his first revolver in 1835, and in 1855 he started the company that made him famous…and rich. Colt's Patent Fire-Arms Manufacturing Company produced other firearms, but it was the revolvers that established the Colt name's place in Western history. Those revolvers pulled in big money at both the Morphy Extraordinary Firearms Auction on November 17 and 18 and the Rock Island Premier Firearms Auction from December 3 to 5.

At 387 lots, Colt eclipsed even Winchester in sheer numbers at the Rock Island Auction. At the Morphy Auction, it was Colt's "Buntline Special," with its long barrel and detachable metal stock, that obtained top dollar at $295,200. The top-selling Colt at the Rock Island Auction, selling at $431,250, was a #5 Revolver. Manufactured in Paterson, New Jersey, and popular with the Texas Rangers, it was called the Texas Paterson revolver. The #5 was manufactured in small quantities between 1838 and 1840, just as Colt was getting his start.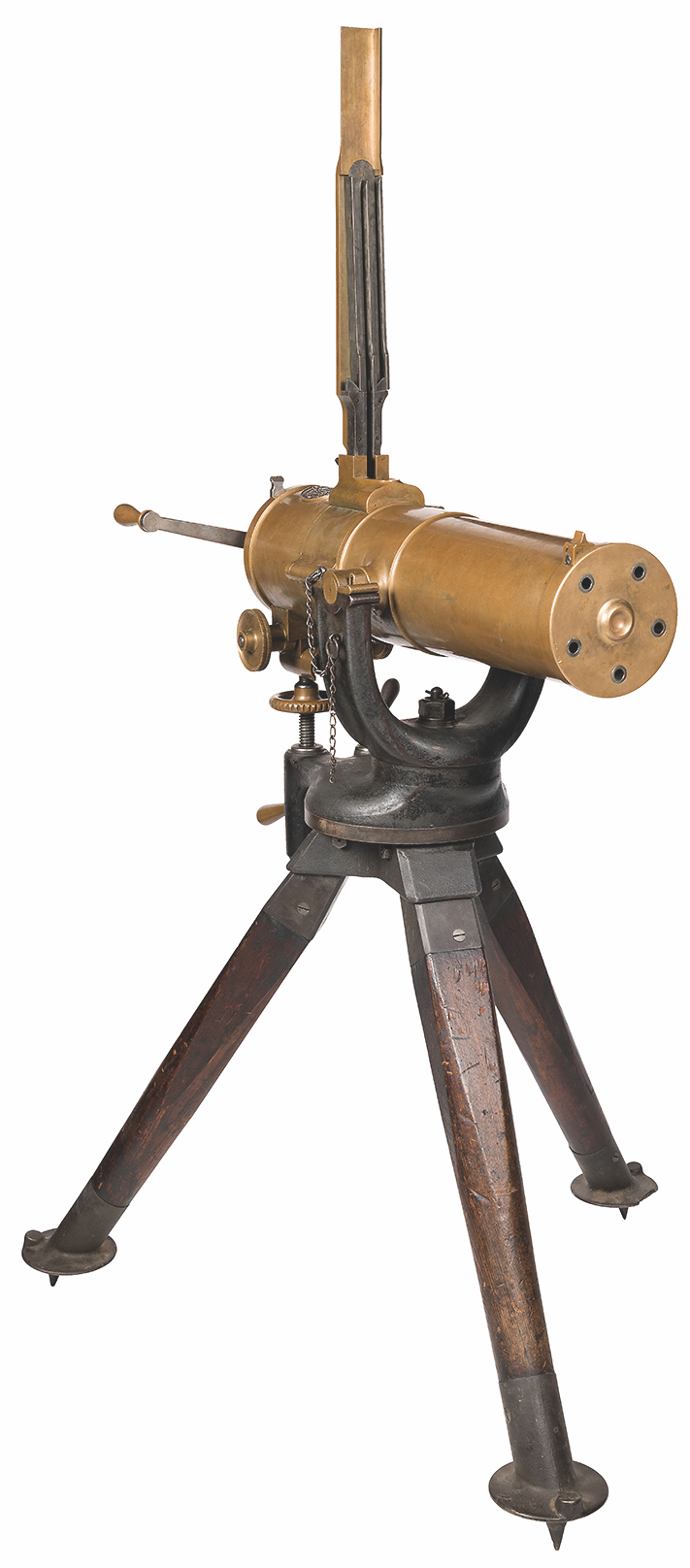 Another high-ticket Colt at the Rock Island Auction was not a revolver at all but an 1877 "Bulldog" Gatling Gun with tripod and other accessories for $345,000. Gatling Guns were the first commercially successful machine guns and were used occasionally in the West. Colt later produced a Thompson Machine Gun in 1921, one of which sold at the Morphy Auction for $101,425.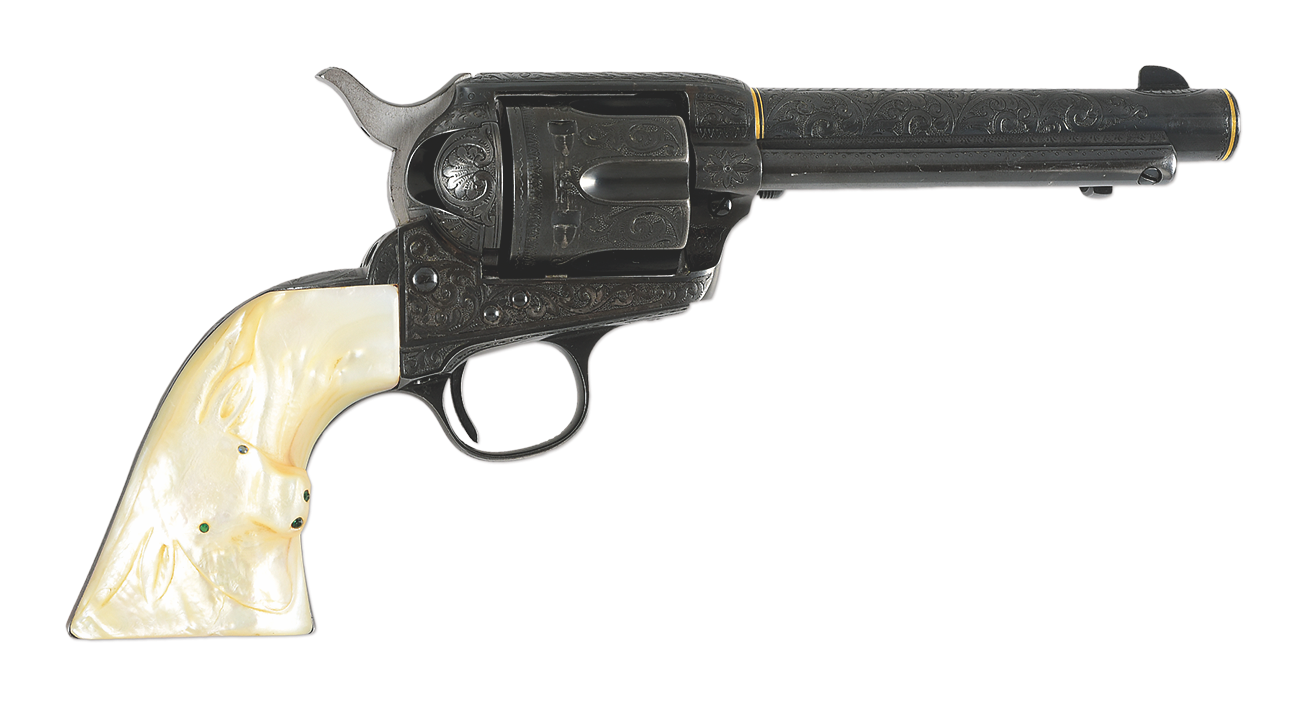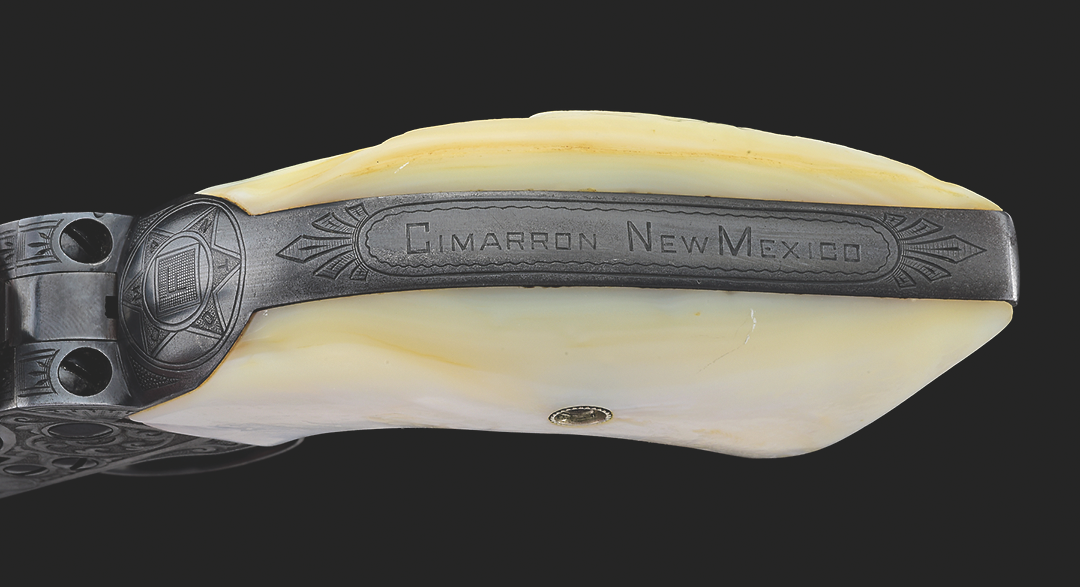 There were plenty of Colt Single Action Army and Navy revolvers sold at both auctions. One of those Colt revolvers, with impeccable provenance, belonged to New Mexico lawman Fred Lambert. That Single Action Army, plus eight of Lambert's badges from Cimmaron and other places, sold for $110,700 at the Morphy Auction. Another well-documented Colt Model 1860 Army went for $138,000 at the Rock Island Auction. It had belonged to Confederate Maj. William Connor, who was killed at Gettysburg. The sale prices of these and other Colt firearms at both auctions demonstrate the ongoing legacy of Samuel Colt among collectors. 
Steve Friesen comes to "Collecting the West" with over 40 years of experience in collecting for museums, including evaluating and acquiring artifacts from the American West.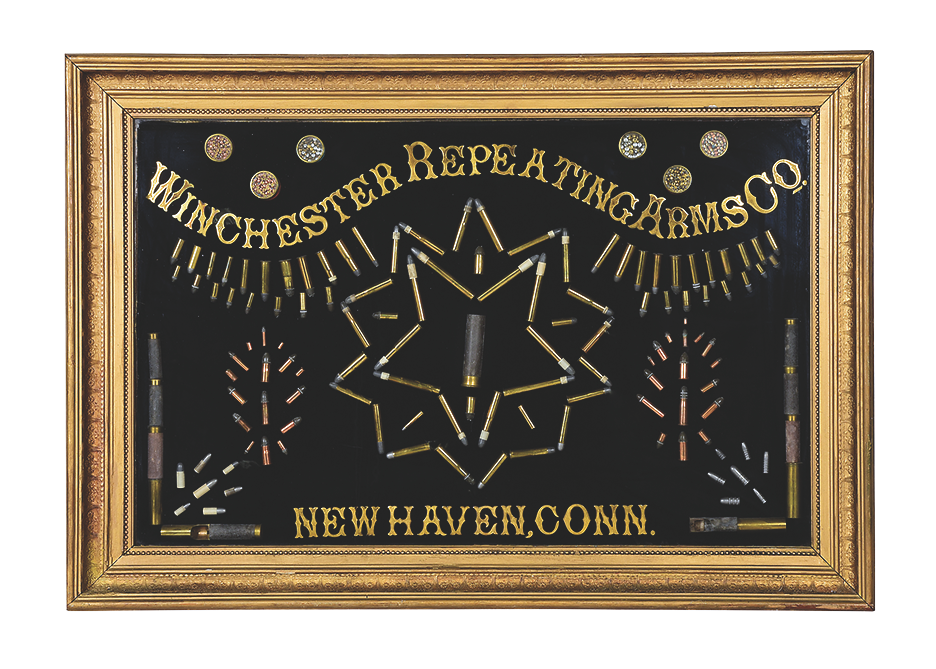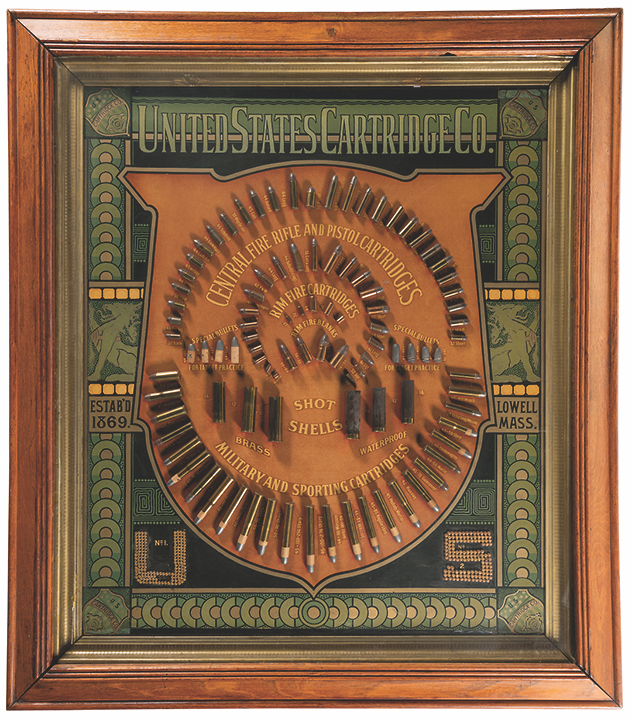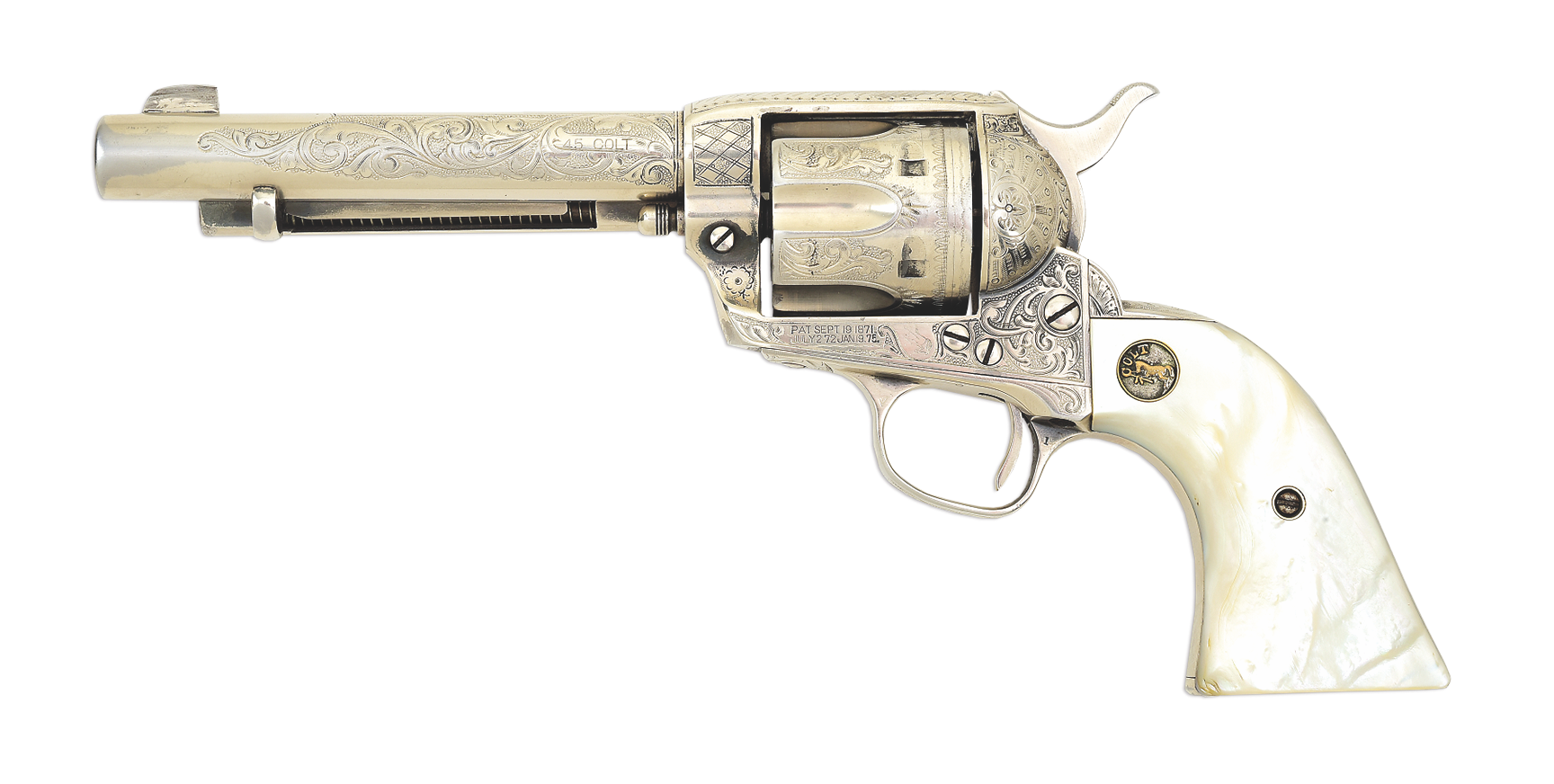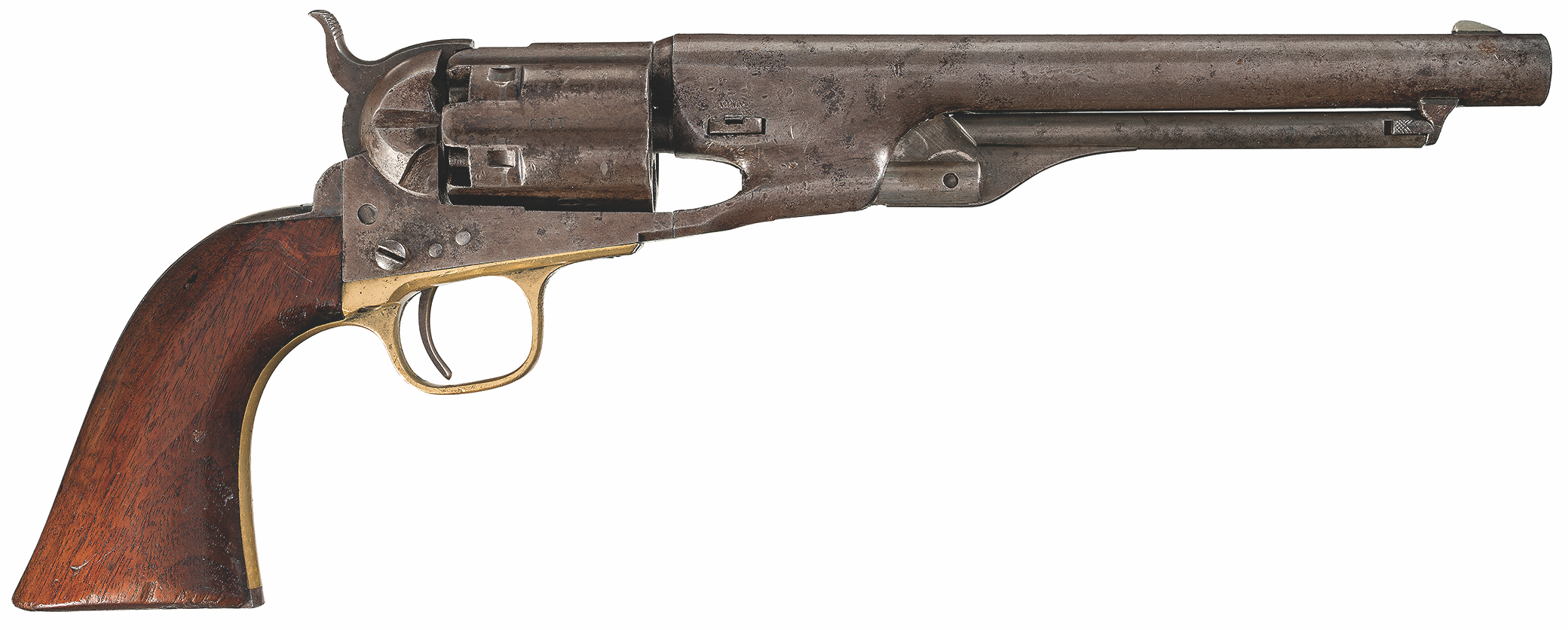 UPCOMING AUCTIONS
March 15-18, 2022
Collectible Firearms & Militaria
Morphy Auctions (Denver, PA)
MorphyAuctions.com • 877-968-8880
April 8-9, 2022
Western Fine Art Auction
Scottsdale Art Auction (Scottsdale, AZ)
ScottsdaleArtAuction.com • 480-945-0225
May 13-15, 2022
Premier Firearms Auction #85
Rock Island Auctions (Rock Island, IL)
RockIslandAuctions.com • 800-238-8022