We have been bucking the odds for a very long time—69 years, to be exact. Yes, somehow, some way, this feisty, little ol' magazine has survived, dodging bullet after bullet, escaping financial ambushes (some self-made!), a nasty pandemic and even a criminal salesperson, or two! So, what do we have that others do not? I would chalk it up to a tenacious love for history, a little luck and a never-say-die attitude from the entire staff of True West magazine.
So, here we are on the eve of a new era, heading into next year when we will be celebrating 70 years of continuous publication. You can expect some big, fat issues on some big, fat topics. Ride on, True West, ride on!
If you Google the definition of "customer service," Carole Compton Glenn's photo should be there. I  cannot tell you how many emails and letters from subscribers begin with, "Tell Carole thank you for straightening out my subscription."
Carole is retiring as General Manager of True West magazine after a stellar 23-year run. She was my first hire, and she always showed up and guided us through some seriously rough sledding. Thank you, Carole!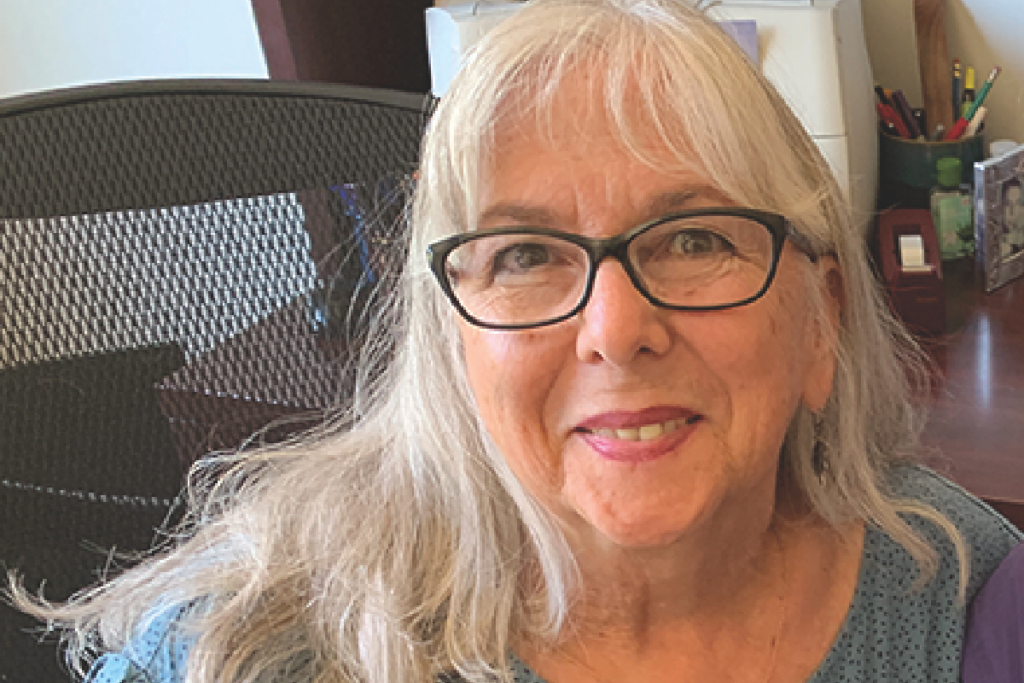 From Dust to Dust, From Era to Era, the Magazine That Will Not Die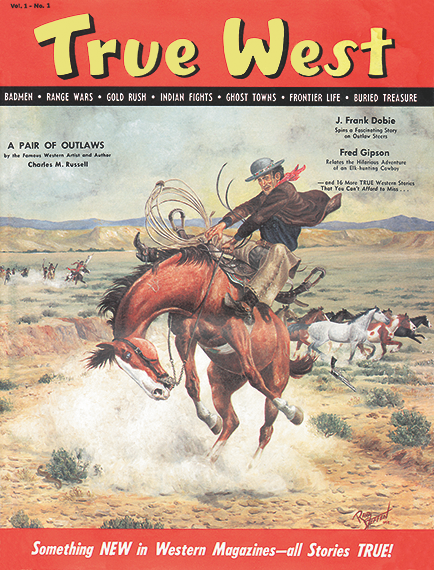 The first issue of True West magazine (above) rolled off the press in Austin, Texas, in April of 1953. The man who invented the magazine, Joe Small, sold it in 1974, and the magazine moved to Wisconsin. Then, after a couple unsuccessful years, it returned to Perkins, Oklahoma, and then to nearby Stillwater, which was where it was going out of business when we bought it in September of 1999. Our first issue, below, appeared in the fall of 1999 (issue date, January 2000), and we have carried the banner ever since.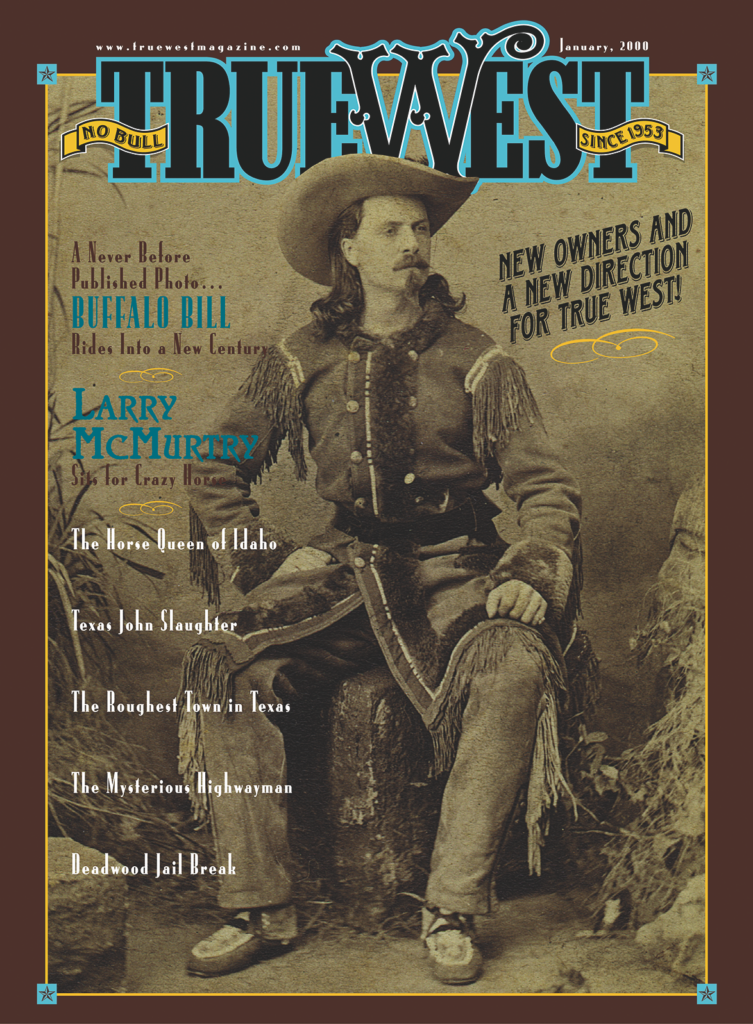 All Images Courtesy True West Archives