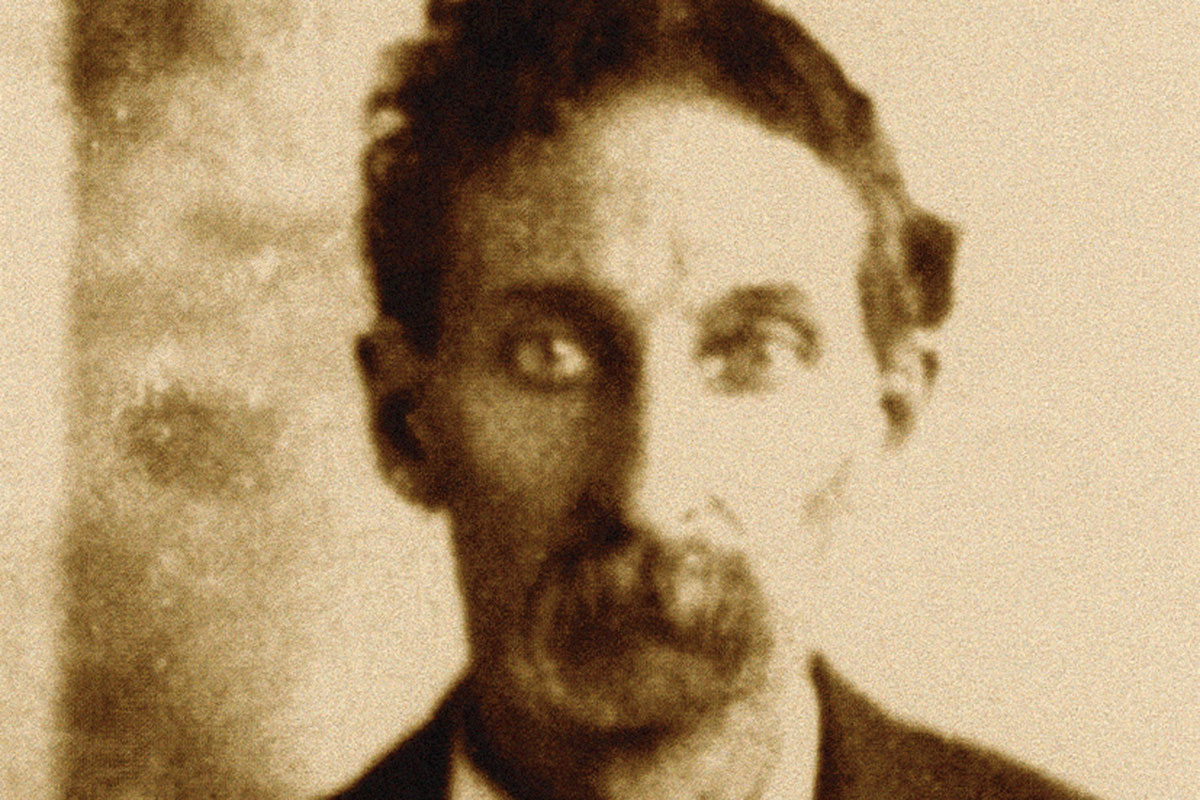 Dan Tipton was a friend of Wyatt Earp and a member of the Vendetta Ride that went
after the killers of Morgan Earp in 1882. In 1883, he likely was a member of the Dodge
City Peace Commission that included Wyatt Earp and Bat Masterson. He drifted after
that; he spent some time as a U.S. Customs agent in El Paso.
In 1897, Tipton was convicted of smuggling Chinese labor certificates and given 20
months in the Ohio penitentiary. He died after just four months. In 2006, modern day
researchers found and marked his grave in Ohio.
Mark Boardman is the features editor at True West and editor of The Tombstone Epitaph.