The origin story of the Lone Star State's Dr. Pepper is legendary.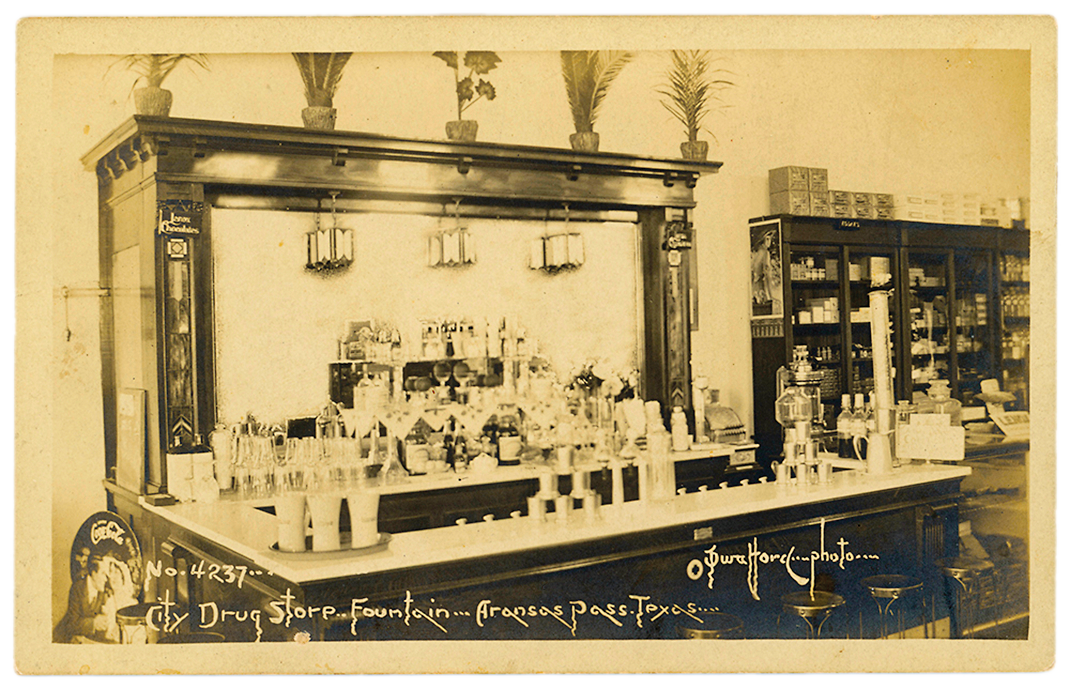 Texas and beef go together like chips and salsa. And while Texas is known for its beef, did you know that Dr. Pepper was invented in Waco in 1885? It's true. Brooklyn-born Charles C. Alderton worked as chemist at Morrison's Old Corner Drug Store and is credited with creating Dr. Pepper. The drug store prided itself on quality products. The Waco Daily Examiner wrote this about it in 1885, "Messrs. Castles & Morrison, proprietors of the 'Old Corner Drug Store,' have now placed themselves in position to furnish their patrons with the finest soda water to be found in the state. They use in connection with it, ice chipped from the North Pole. Only the very purest juices are used in the flavoring. Messer's. Castles & Morrison defy the world on the 'ice cream soda.'" It was into this environment that the popular tonic was invented. Various stories speculate on how and why it was called Dr. Pepper. 
In 1885 Castles & Morrison advertised Dr. King's New Discovery, the newest popular "cure" for consumption.. Since there is no definitive proof to show how Dr. Pepper got its name, one has to wonder about the timing of its creation and the success of "Dr. King's" tonic. Just like its name, even the ingredients are a mystery! Various old newspaper ads mentioned ingredients in Dr. Pepper including a blend of aromatic fruit syrups, pure white granulated sugar, pure distilled water and carbon dioxide. A 1913 ad noted, "Certain fruits, nuts and sugar cane represent these substances with distilled water. The name we give our combination is Dr. Pepper." Another stated, "Dr. Pepper's Phos-Ferrate is a palate-pleasing drink. Contains the health-giving properties of Wheat and Iron and Pepsin" and another touted, "Iron Brew."
In 1891, Morrison and a young chemist named Robert Lazenby, formed a new firm called the Artesian Mfg. & Bottling Company, which later became the Dr. Pepper Company. They were able to produce enough to fulfill the increased demand by doing this. According to the Dr. Pepper Museum, "Alderton, the inventor, was primarily interested in pharmacy work and had no designs on the drink. He suggested that Morrison and Lazenby develop it further." Alderton moved to Behrens Drugs for several years and then on to another in Waco.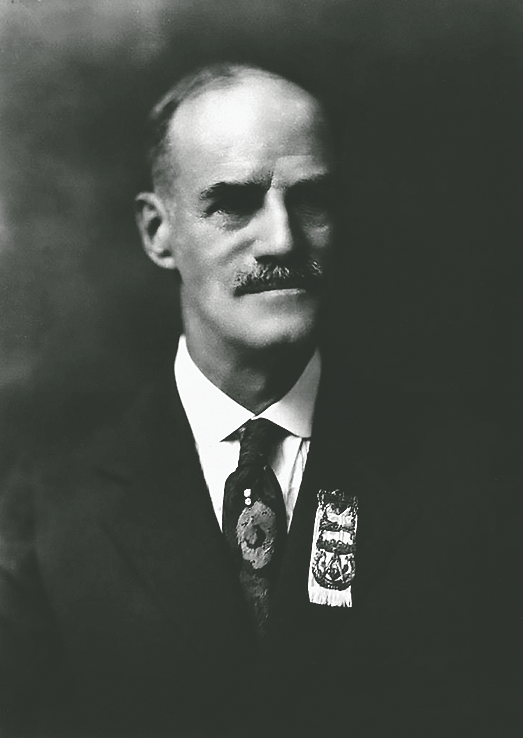 His beverage quickly became popular, and drug stores around Texas were buying the syrup from Morrison's and serving it at their locations. In 1893 an Abilene merchant advertised "Coca Cola and Dr. Pepper's Phos. Ferrates,' the great drinks for headache and exhaustion will be drawn from Will Arnold's soda fountain; the nicest in town." In 1898 C.G. Parsons of Bryan published, "Pure fountain and bottle soda, Dr. Pepper, and all the latest iced drinks, candies, fruits, nuts, etc." 
Dr. Pepper was popular in Texas, and it was introduced to everyone at the 1904 World's Fair. The manufacturers called it "The King of Beverages." A few years later Dr. Pepper was being advertised as being free of caffeine and cocaine! Another ad appeared in Wichita Falls that appealed to women. It included, "The summer girl enjoys satisfying 'tang' of a glass of Dr. Pepper on a hot day. It will quench your thirst—drink it! Vim, Vigor, Vitality, Satisfaction in every glass, 5c at fountains." 
Dr. Pepper Punch
Crushed ice
½ cup fresh squeezed lemon juice
1 cup fresh orange juice
½ cup simple syrup
6 bottles Dr. Pepper, chilled 
Place ice in a punch bowl and add the juices and syrup. Add Dr. Pepper and garnish with orange slices.
Recipe from the Corsicana Daily Sun, April 19, 1939