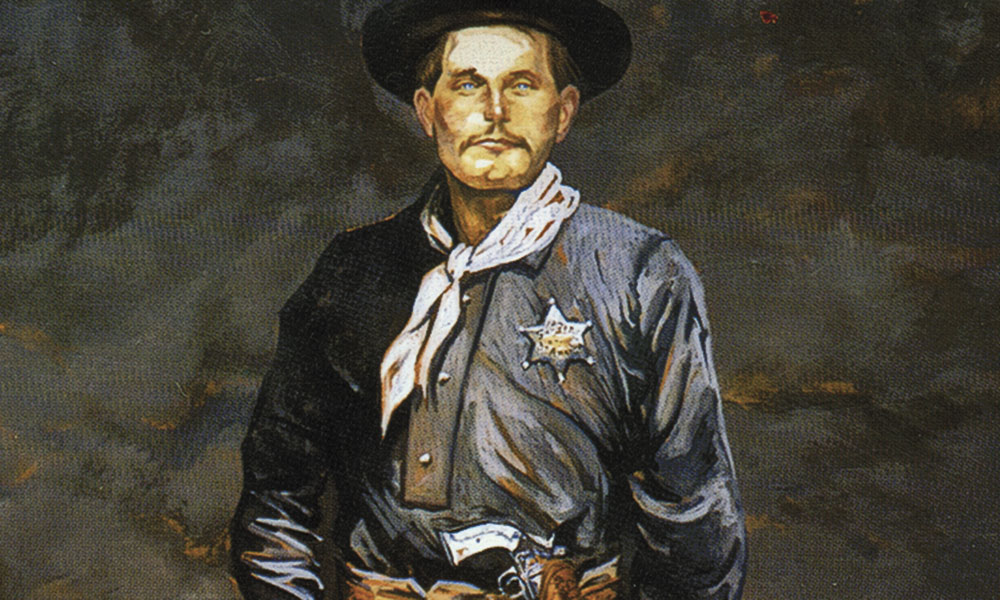 On July 19, 1904, Claude Hankins snuck up behind George Mosse while he was milking a cow at the Bolles Ranch. Claude put a pistol near George's head, pulled the trigger and killed him.
Claude returned the pistol where he'd found it in George's room and fled on foot six miles to Marysville, California, carrying $68 stolen from his victim. He checked into the Golden Eagle Hotel and fell asleep.
Claude, aged 14, had been at the ranch less than two weeks. His sister's husband, Atwell Webb, sent him there from their Alameda home, 125 miles southwest, complaining that Claude was an uncontrollable boy who ran with a bad crowd.
Born in 1890 in Stockton, Kansas, Claude was the youngest of John and Helene's two children. Shortly after his birth, the family moved to California. When he was nine, his parents divorced. When Claude's mother died in 1903, Claude moved in with his sister.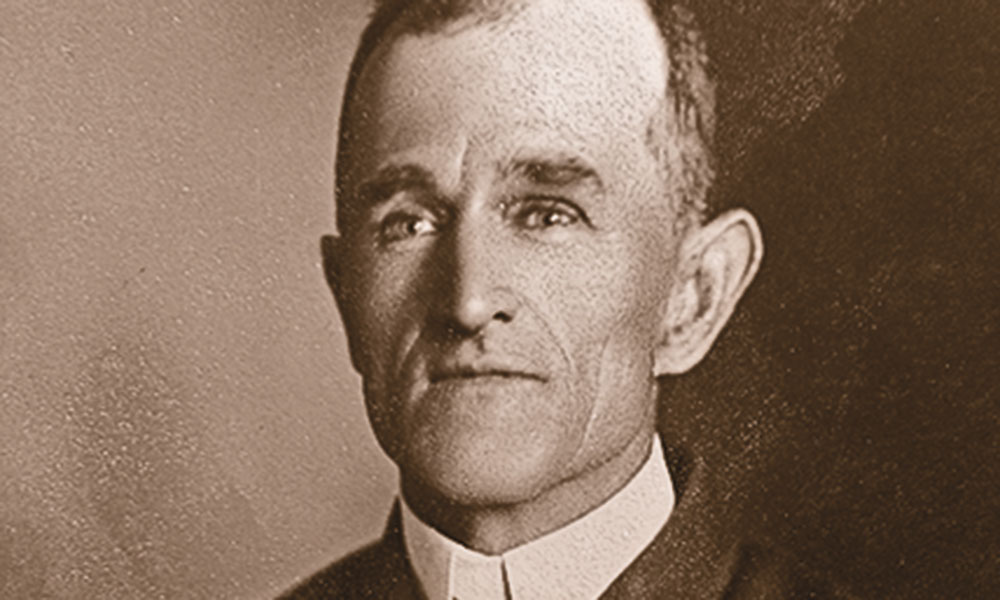 The man Claude murdered was actually George Balch Morse, born in 1856 in Oakland to Harry and Virginia Morse. George's father, heralded as the "bloodhound of the far West," was a well-known sheriff of Alameda County from 1864-1878. At the time of the murder, Harry owned a private detective agency and had famously assisted in capturing stagecoach robber Black Bart in 1883. Harry and his only son were estranged, thanks to George's violent behavior, which included possibly setting a fire at his military school.
During a boundary fence dispute in 1889, George took potshots at his neighbor. A court hearing revealed George also beat his wife and stepson. He had married her after his first wife died in 1880, leaving him with three children. The court cautioned George to control his behavior, and his wife divorced him.
After Sheriff George H. Voss found Claude at the hotel, the boy confessed, revealing George not only beat him, but also tried to sexually assault him. The sheriff noted that the boy's pants buttons had been torn off. Newspapers called it a "crime against nature."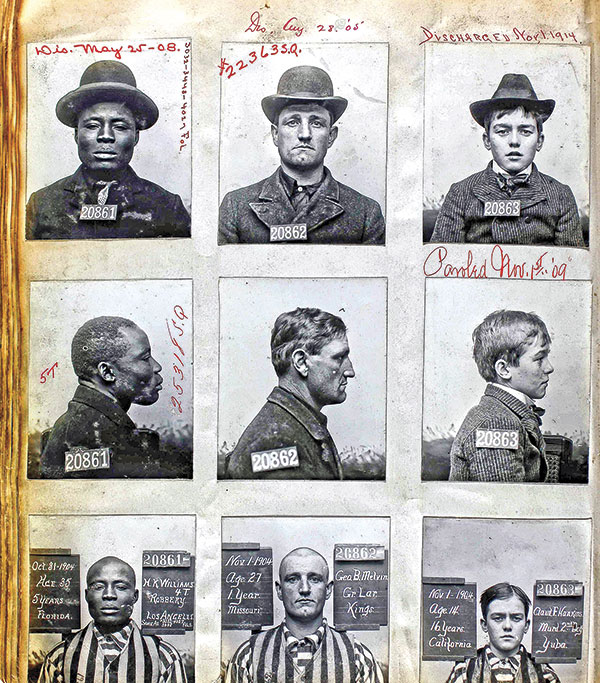 Despite his age and terrifying story of abuse, Claude was tried for the murder. Charles Dray, the boy Claude had replaced at the ranch, testified that "[George] threatened time and again to cut my head off and take my heart out…." But Dray withdrew his claim after a visit from ranch manager George Thompson.
Claude was found guilty of second-degree murder. On November 1, 1904, the nearly five-foot-tall and 98-pound 14 year old  was sentenced to 16 years in San Quentin State Prison, likely the prison's youngest prisoner.
Granted parole in November 1909, Claude, 19, had grown a foot taller while incarcerated. He moved to Seattle, Washington, where he married Etta Collier in 1914. The couple had two daughters, and Claude worked as a truck driver and later as a bosun for a shipping company. He never got into trouble with the law again and lived to the age of 75, dying on April 10, 1965, in Seattle.
Shayne Davidson is the author of Captured and Exposed: The First Police Rogues' Gallery in America, about the early St. Louis Rogues' Gallery in Missouri.
https://truewestmagazine.com/ike-clanton-waterloo/